See The Storyteller Overland Beast Mode
Feb 15-20, 2021 | Van City RV St. Louis Only!
The most in-demand adventure 4x4 RV - the Beast Mode Adventure Van from Storyteller Overland, is available by order only, but here's your chance to see the all new 2021 Beast with all the bells and whistles only at Van City RV in St. Louis, February 15-20, 2021. Hours are Monday-Friday, 8:30am to 5:00pm and Saturday from 10:00am to 4:00pm.
Until You Can See It For Yourself . . .
Check out these pictures of the new 2021 Beast Mode Adventure Van. Have questions? Contact Us or call 800-467-3905 for the Van City RV location nearest you.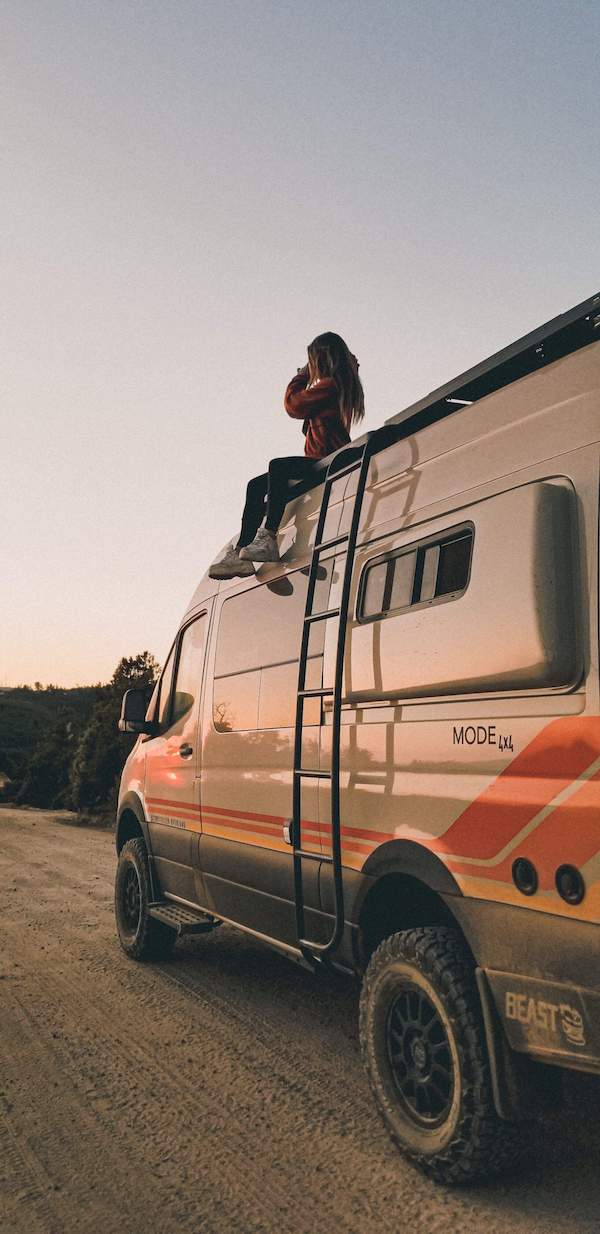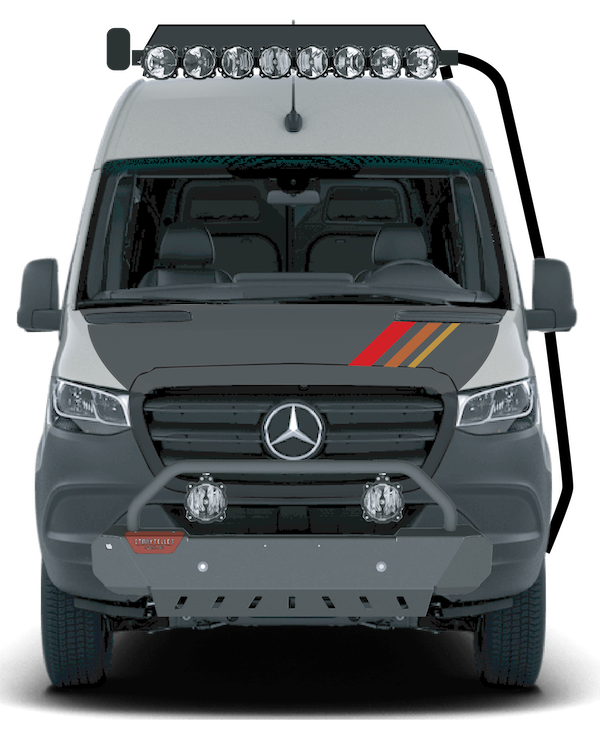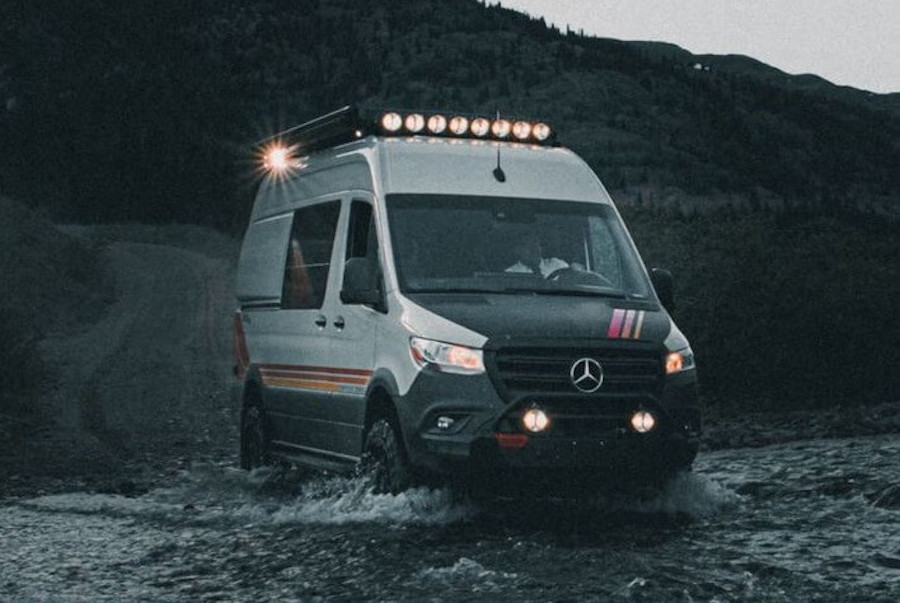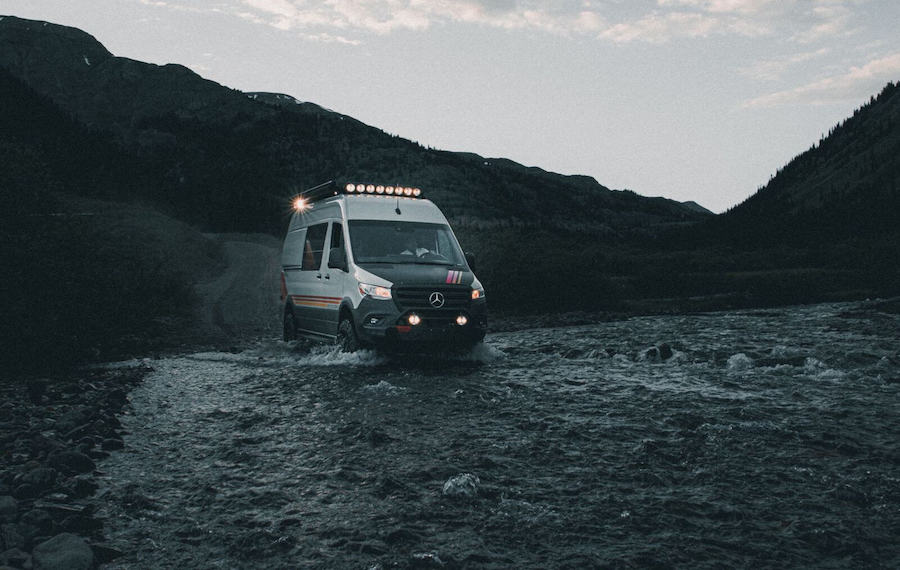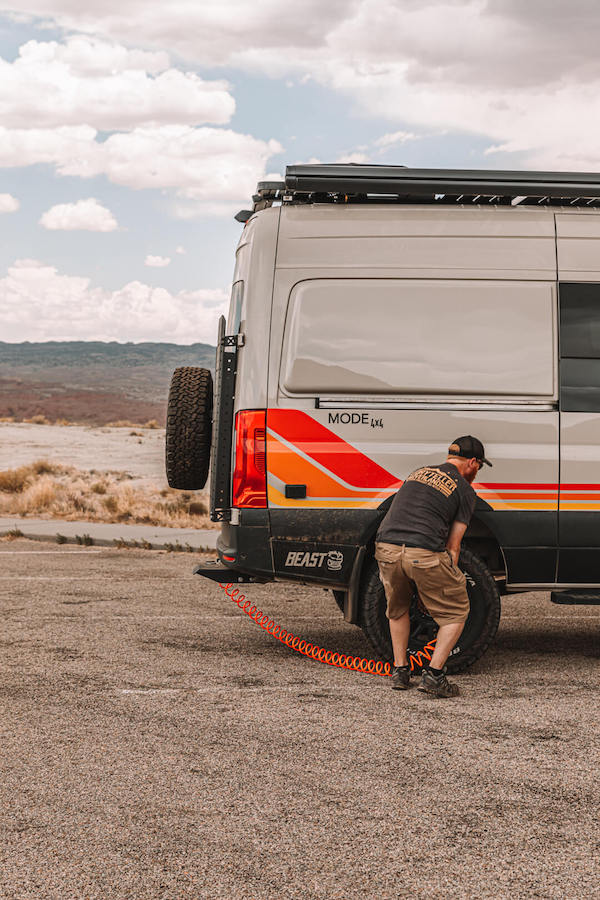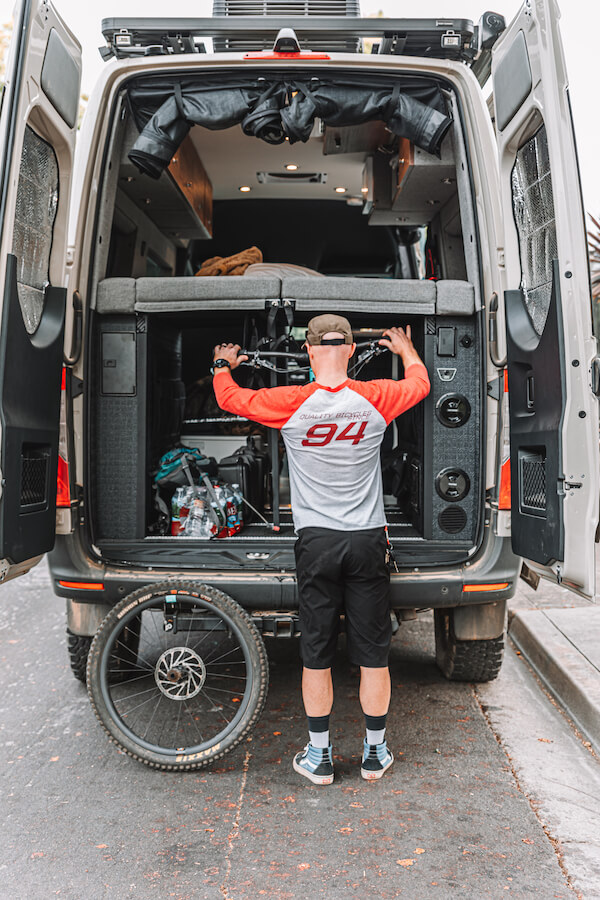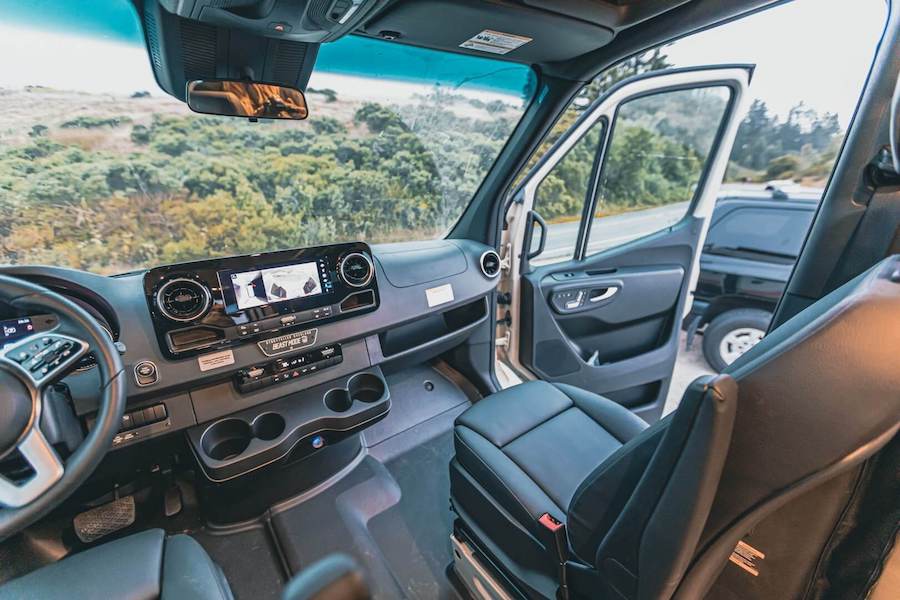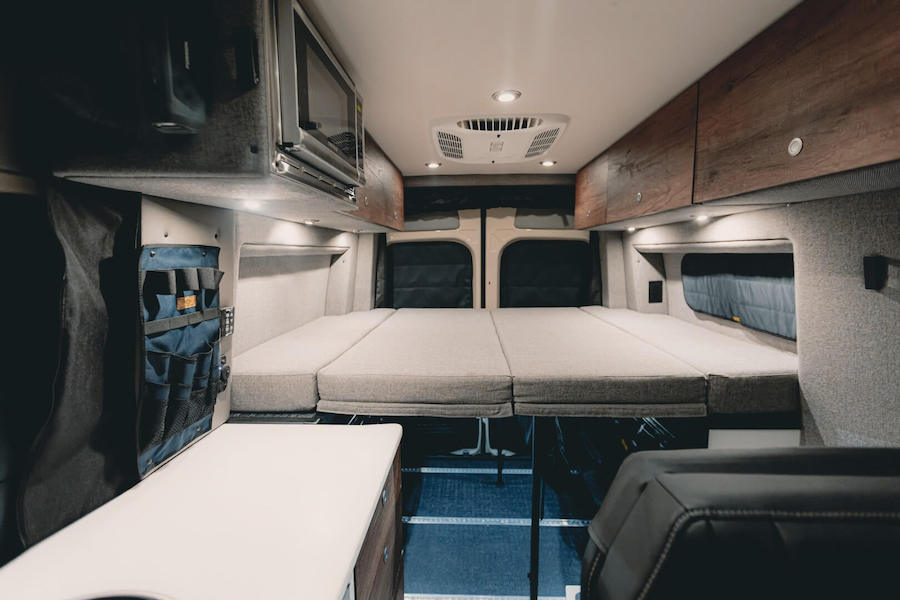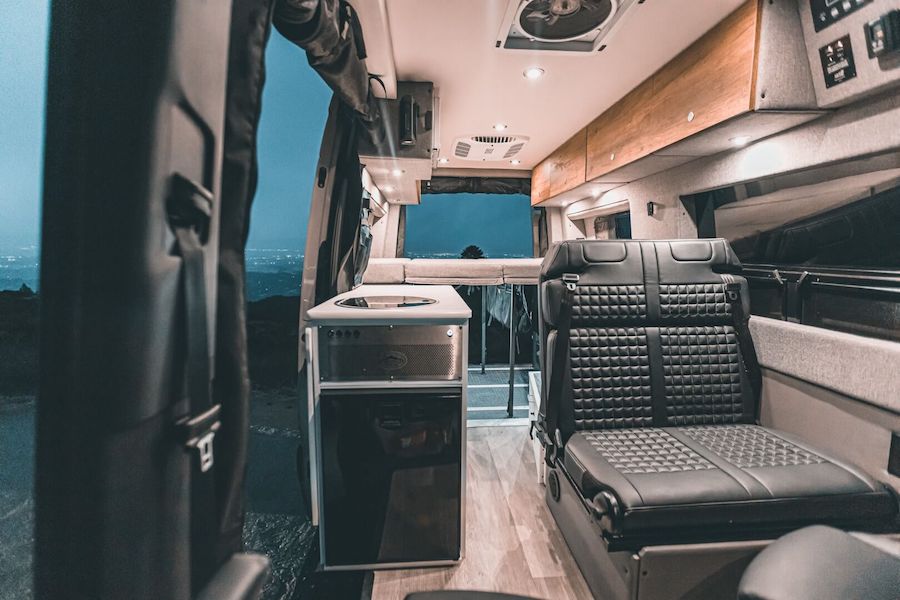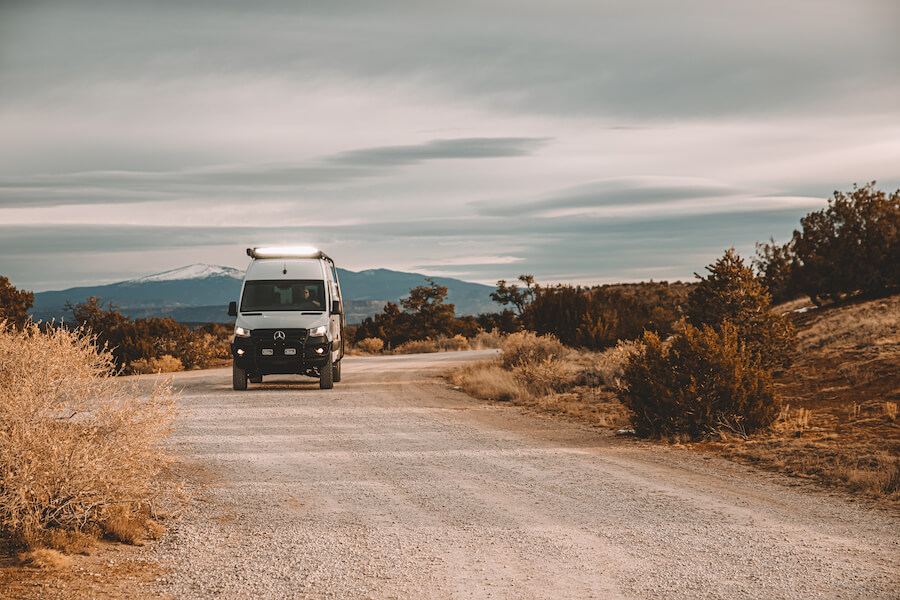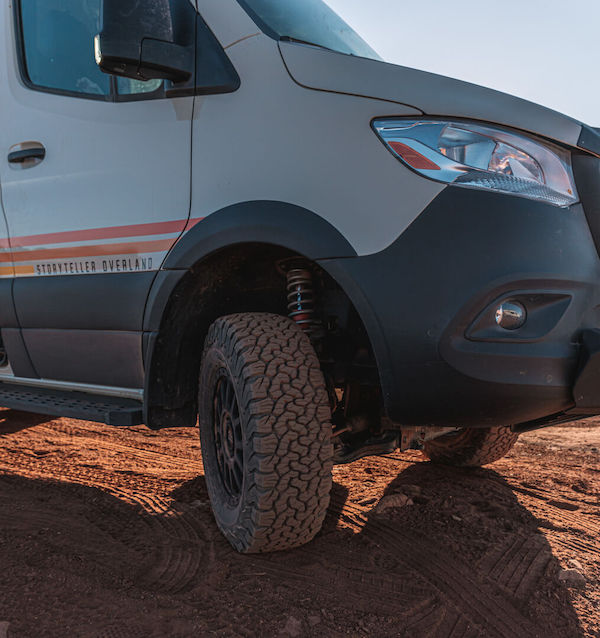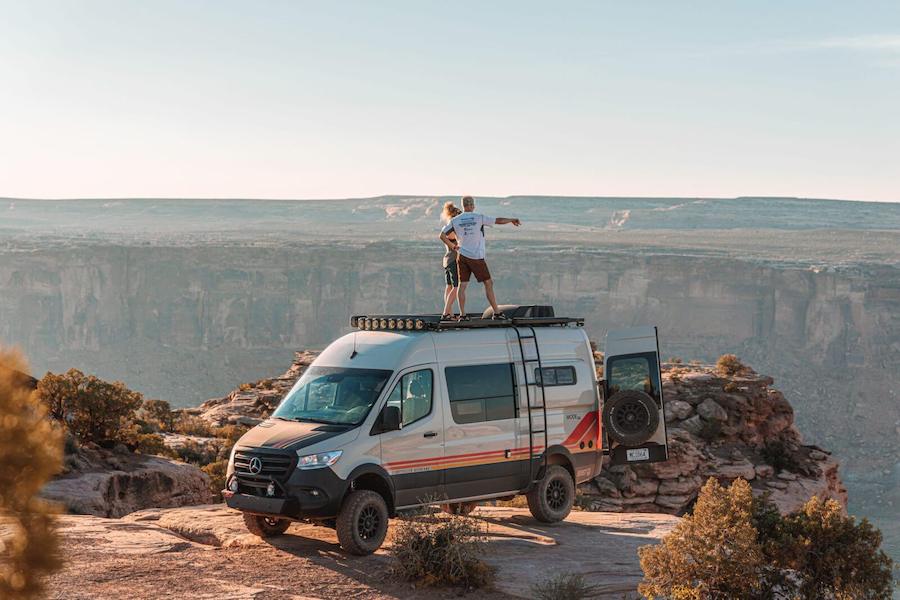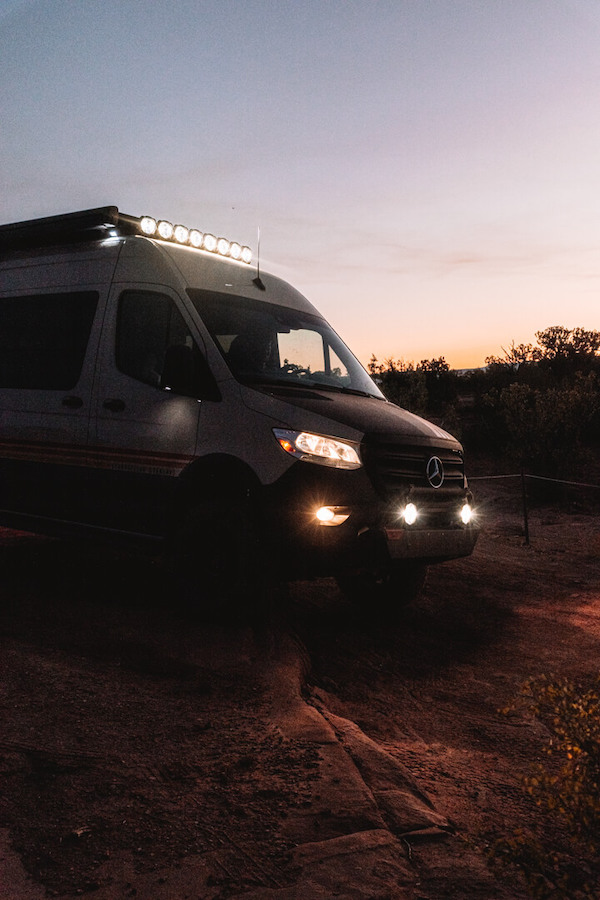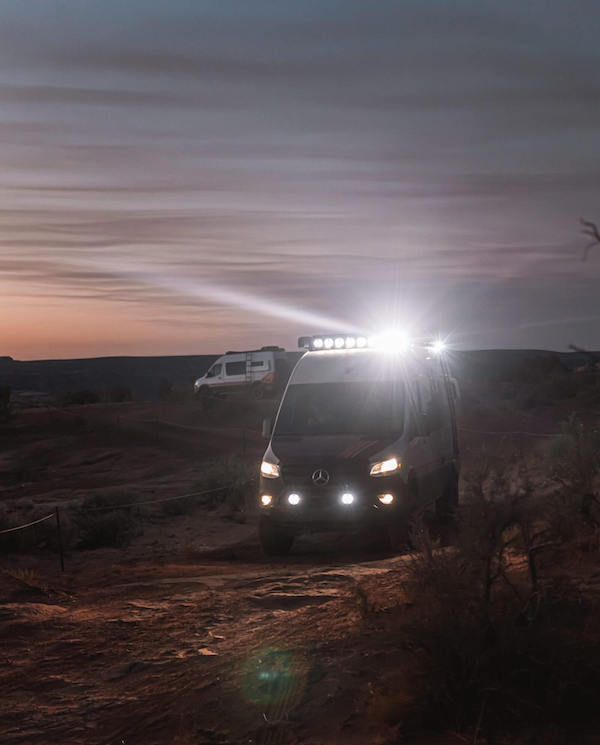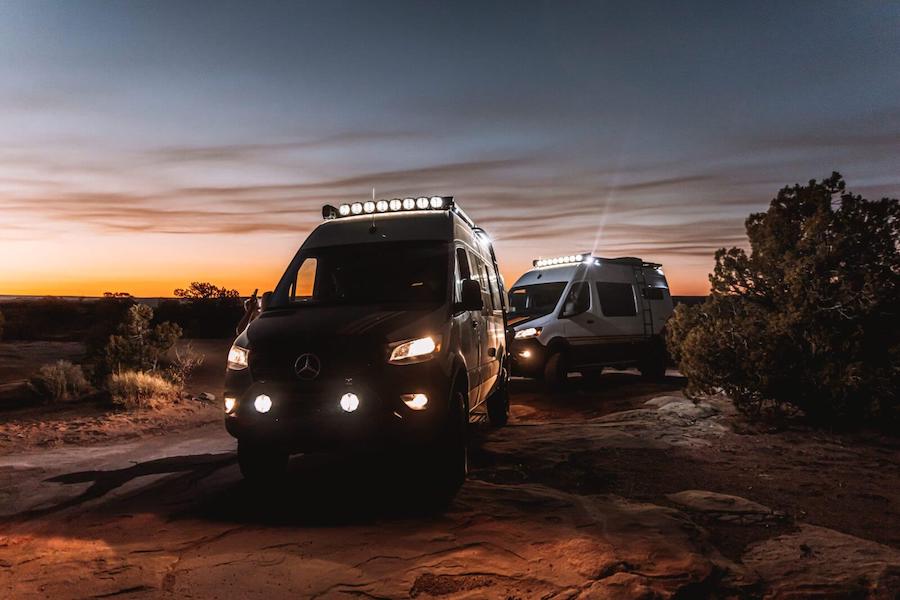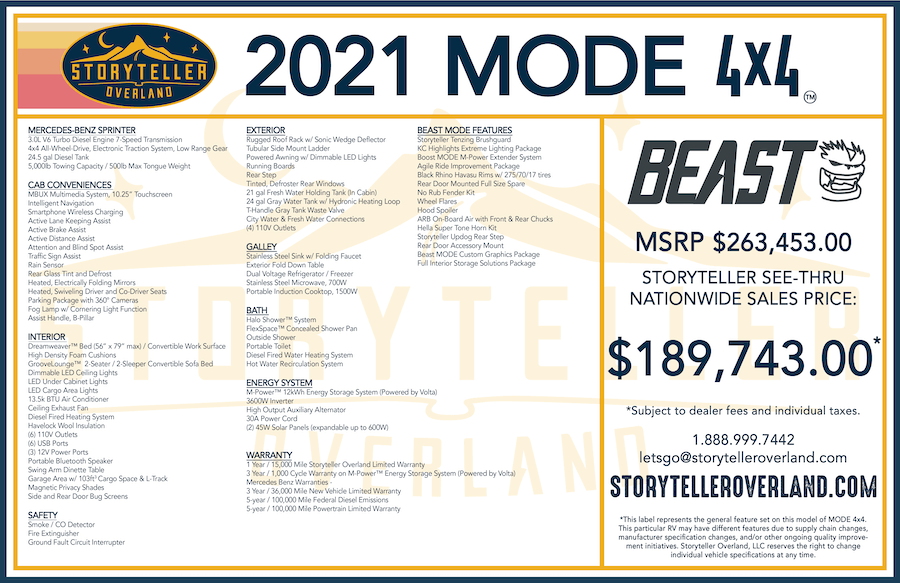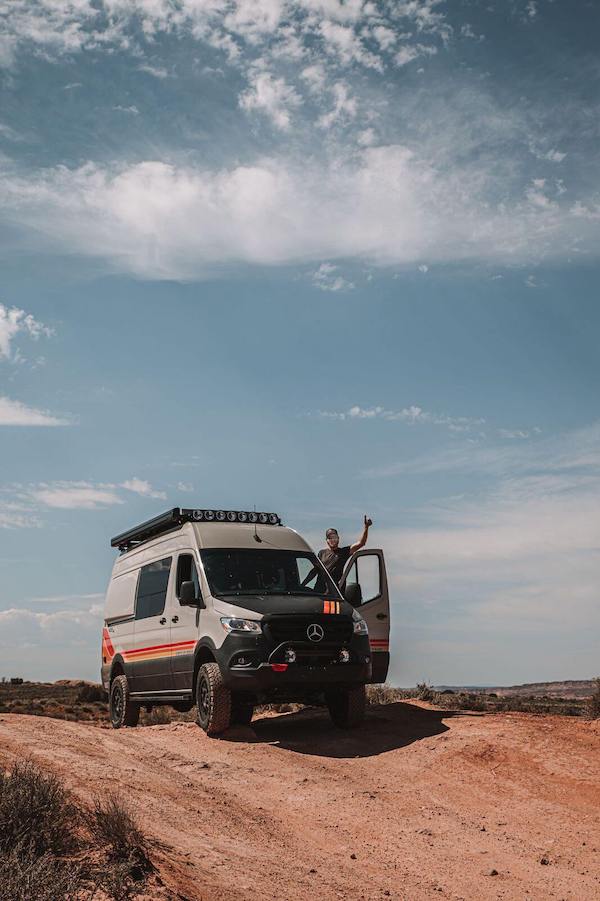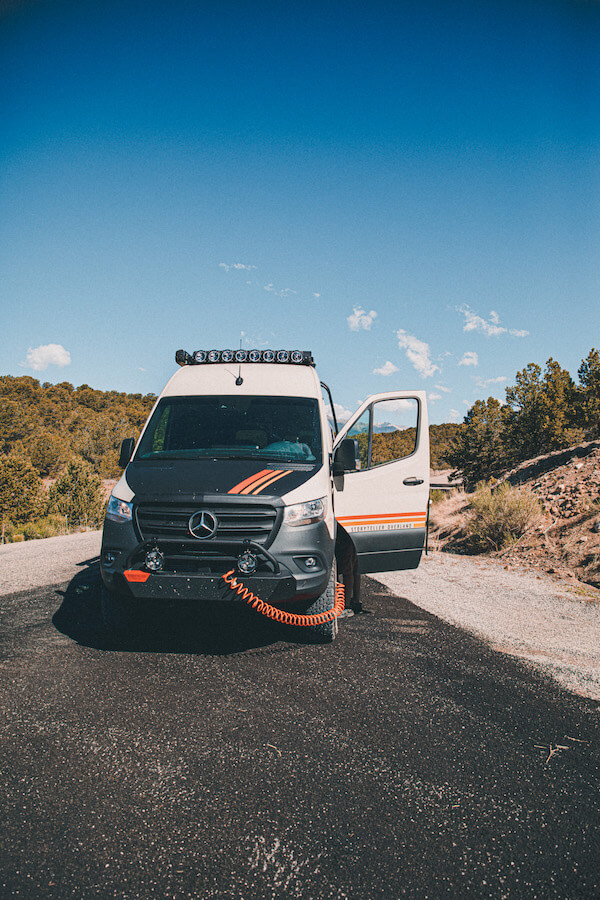 We're sorry. We were unable to find any results for your search. Please call us at 800-467-3905 to check if this model is available by order.