Van City RV Industry Awards
Thank you for helping to make Van City RV a Top Dealer
Winnebago's Flying W Dealer Excellence Award

(Nov 2022) Winnebago has announced that Kalispell based Van City RV has earned the Company's Flying W Dealer Excellence award. Winnebago established the Flying W program in 2019 to recognize select dealers for service excellence and superior customer satisfaction.
Van City RV is among the top Winnebago dealer locations for service excellence and superior owner satisfaction for the period from September 2021 to August 2022 based on survey feedback from newly registered owners and those who experienced a warranty repair in this time period. Only the top-ranking 33 percent of Winnebago's dealer locations earn the Flying W honor.
Chad: We are so pleased to have won this award again. It's been wonderful to have a strong line up of great manufactures to offer our customers and Winnebago has brought a lot of great and diverse inventory to the table.
"Time and again, Van City RV has demonstrated a steadfast commitment to service, providing trusted expertise and support so owners can more fully enjoy their RVs and outdoor experiences," said Niles Whitehouse, VP of Sales and Service for the Winnebago Motorized Division. "It is gratifying to present the Flying W Award to Van City RV who has gone above and beyond to serve Winnebago owners."
To commemorate the achievement, Van City RV will receive a Flying W branded banner, decals and other materials to display at their dealerships. For the next 12 months, Winnebago also will classify Van City RV as a Flying W dealer through its online dealer locator tool—part of the Company's newly enhanced portfolio of online shopping tools that help consumers shop for an RV more effectively and efficiently. Both designations signal to consumers that Van City RV will provide an exceptional shopping and sales experience at their award-winning dealership.
Chad: We started with just one small dealership with a desire to provide our customers a quality product and an exceptional delivery experience. Now we have 4 locations, St Louis MO, Kalispell MT, Colorado Springs CO and Las Vegas NV, and are still delivering a quality product and an exceptional experience with over 100 years of RV experience. We don't have any additional fees to the purchase price (taxes not included) and we offer incentives to make for a smoother buying process. We are Redefining the RV Experience one Trip at a Time.
---
Leisure Travel Vans Names Van City Triple Diamond Dealer for 2022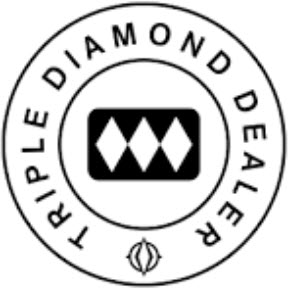 (Aug 2022)  Leisure Travel Van's recognized eleven U.S. and Canadian dealers, including all four location of Van City RV, as 2022 Triple Diamond Dealers.  Click to read the News Release.
---
Best of Las Vegas named Van City RV Silver Winner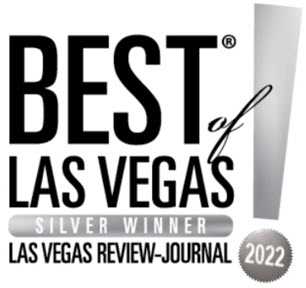 (Nov 2022)  The Best of Las Vegas awards named Van City RV a Silver Award winner for Class B RV Sales for 2022.
---
Best Repair Order Close Time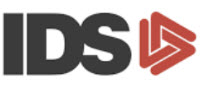 (Dec 2022)  Recognized by IDS for best repair order close times and getting RV'ers back on the road sooner!
---