RV Service at Van City RV
RV SERVICE AT VAN CITY RV
Protect Your RV Investment. Schedule Your Service Appointment.
If you're looking for RV service, Van City RV has you covered with Seasonal Maintenance and routine Service and Repair. We'll keep your Class B Camper Van, B+, C, Super C Motorhomes and Travel Trailers in tip-top condition and ready for travel whenever you are.
We honor all warranty work and recalls on your Chinook RV, Pleasure Way, Midwest, Winnebago**, inTech, Coachmen, Dynamax, Leisure Travel Van, Thor Motor Coach, Trailmanor, Renegade, and Storyteller Overland models. We have top, factory-trained technicians on duty during all business hours.
Ask us if it's time for the following services:
GEN-SET Service
Winterizations and De-Winterizations
Spring Check
Roof Reseal
Battery test and charge
Warranty Repairs** - We honor Warranty Work on every RV we sell.
Unit Wash & Detail
*Not all services may be available at all locations. Please check in to see what is available.
**CO and NV locations do not offer warranty work on Winnebago.
RV Accessories & Upgrades
We can also assist you with customizing your motorhome. You get the most satisfying results with a plan for how you want it to look, and we have the expertise to help. We customize Class B and B+ motorhomes, Class C and Super C motorhomes all the time, so let us help you design yours! Stop by and enjoy friendly service for all your parts and accessories needs.
Solar Panels
Vent Cover
SES (Suspension Enhancement Systems)
Wi-Fi Extender
Satellite
Echo Charger – battery tender
Please call our Service Department at (800) 467-3905 to schedule your service work.
*For Service on the Chassis side of your RV (Oil change, Dash lights/messages and Recalls) Please click on one of the following to find the dealer closest to you.
Dodge
Ford
Mercedes
Freightliner
Need Parts? We can help.
We can help you get OEM and aftermarket parts for your Coachmen, Midwest Automotive Group, Pleasure Way, Leisure Travel, Winnebago, Thor Motor Coach, Dynamax, Storyteller, Renegade, inTech, and Trail Manor. If we don't have it in stock, we can find it for you.
Need Assistance?
Call our service department at (800) 467-3905.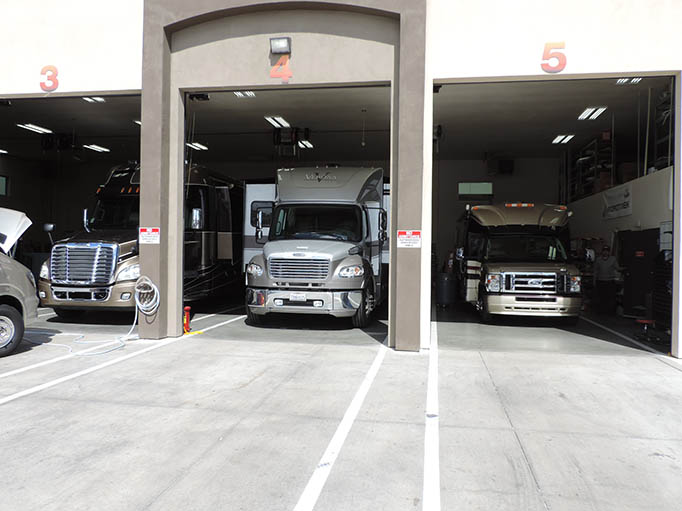 Request a Service Appointment
Or call Van City RV at 800-467-3905