At Van City RV, we understand that this time we realize that everyone's health and safety are top priorities.  That's why we're taking extra measures to ensure that our RV services remain available. Now, shopping online is a fantastic way to stay safe at home and keep planning for your future vacations.  Find out more about our dedication to make our facilities safe and the convenience of shopping online below.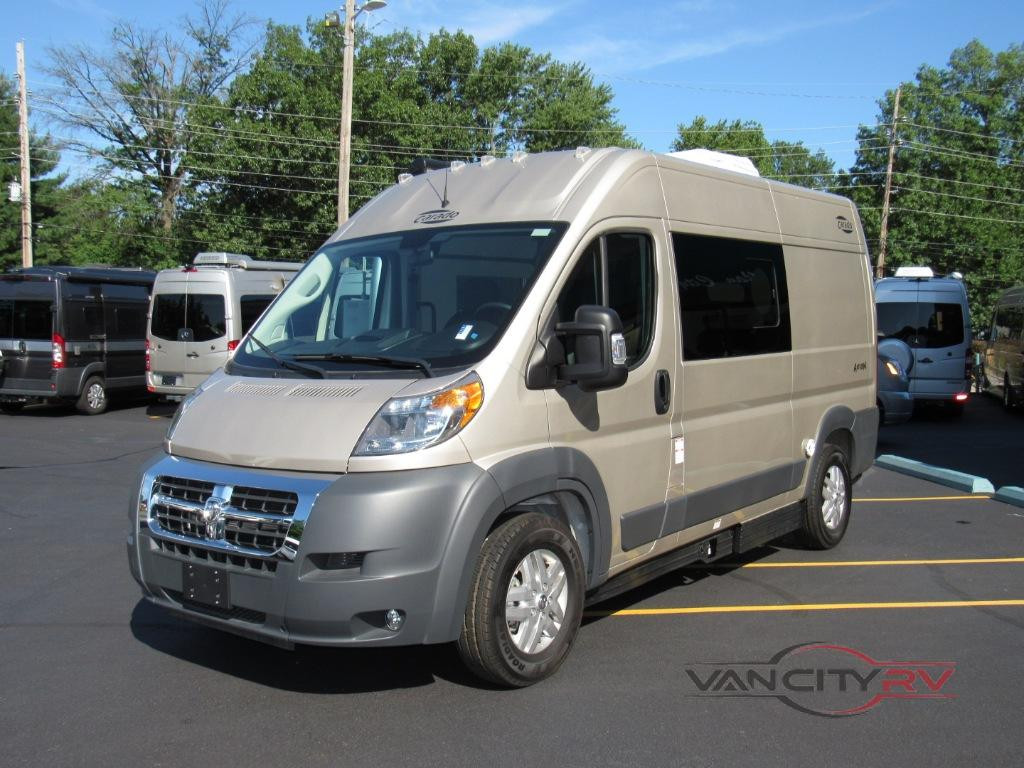 Our Commitment
Many of our customers utilize their motorhomes as second homes, and some even live full-time in their RV.  We are committed to providing a clean, safe environment for our staff and customers while keeping essential services open and available.  All of our employees are required to stay home if they or anyone in their household is sick.  The social distancing requirement of six feet separation at all times is also a requirement of our entire team.  Additionally, we are cleaning and disinfecting all touchpoints at increased intervals to ensure everyone's safety.
Shopping Online
If you are looking to purchase an RV at this time, we highly recommend using our online shop.  You can find incredible deals like this 2019 Coachmen Crossfit class B motorhome.  Many of our motorhomes, fifth wheels, and travel trailers have virtual touring options so that you can get a feel for the interior without leaving home.  Additionally, our team offers live Facetime tours.  Call to get a personal tour of the RV you're interested in today.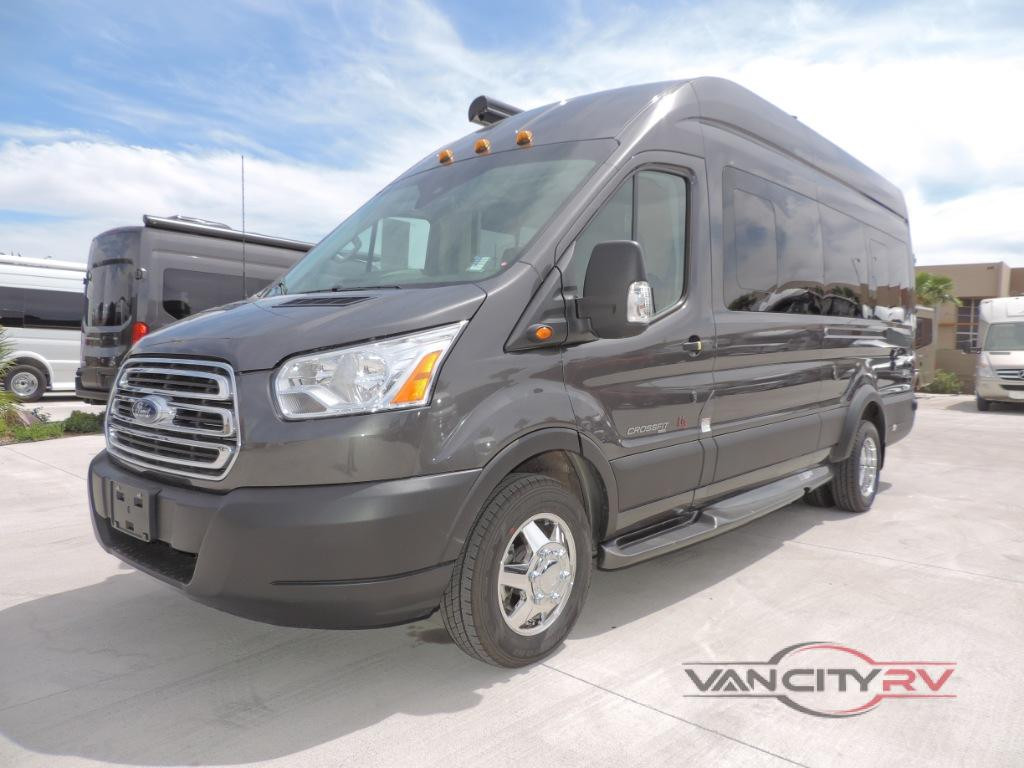 We will be offering delivery to our customers shortly, so if you have questions about having your new purchase delivered, contact us today.  Ultimately, our goal is to keep our staff and customers safe and healthy.  If you are feeling sick or running a temperature, please stay home and shop online.  We are more than happy to answer questions and help you pick the best RV for you and your family.
For more information on our new procedures, check out our COVID-19 page.