Whether you're a veteran of RV life or you're getting ready to break in your new RV from Van City RV, there are a few things about maintaining your RV's roof that you should know. Below, we'll show you five RV tips for keeping your RV's roof in great shape; if you notice a problem with your roof, schedule an RV service appointment with Van City RV today!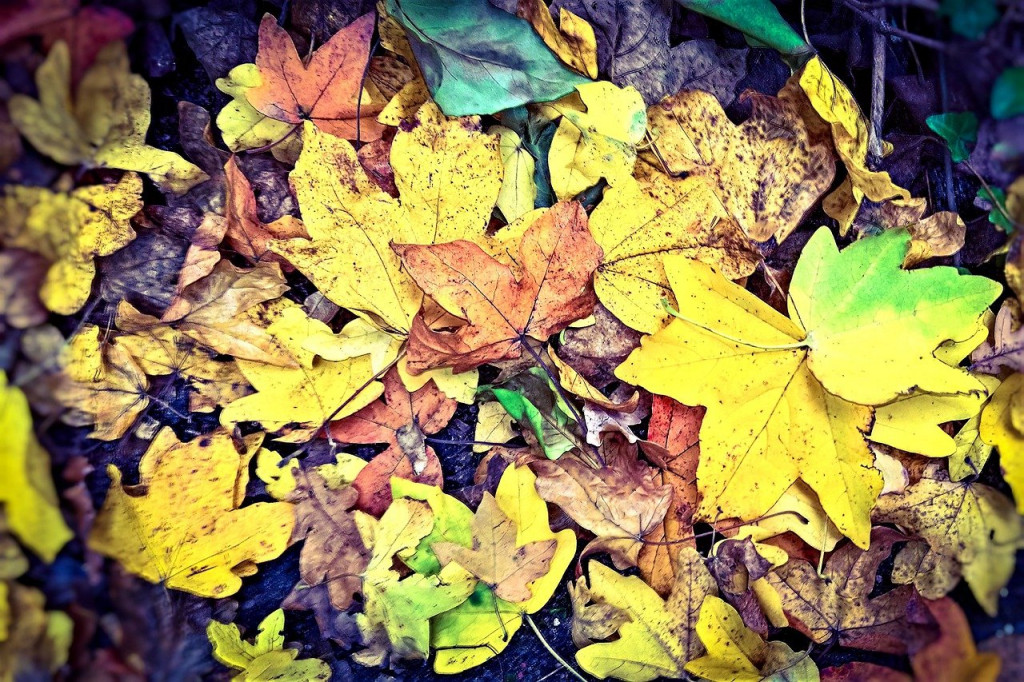 Use Vent and Roof Covers
The best offense is a good defense, right? The same applies to keeping your RV's roof clean and protected. Whenever your RV is not in use, it's a good idea to get vent and roof covers. These simple covers can help prevent damage and keep your RV looking better longer.
Keep It Free of Debris
Whenever you have the vent and roof covers off, you'll need to get up on the roof and clear off any debris. Leaves, pollen, sticks, and other debris can lead to lasting damage on your roof, especially if left for long periods. Leaves are especially troublesome because they hold water and can cause problems with seams. Be sure to clean your roof often.
Wash with Water
When tackling stains or dirt that has set into your roof, use only water to avoid damaging the roof's sealant. You want to avoid any harsh chemicals like petroleum solvents and the like. Even citrus cleaners can strip the rubber and vinyl of your RV's roof, which can make it vulnerable to water damage.
Rinse the Sides After Cleaning
After you've finished cleaning the roof, be sure to take the hose to the sides of your RV to avoid streaking or lasting stains. This quick and straightforward process can help you to keep your RV looking like new for years!
Reseal Where Needed
While up on the roof, keep your eyes open for problem spots that may need attention or resealing. You need to have it repaired quickly if you see big dips in the roof or the seals coming up. You can do these repairs yourself or schedule an appointment with our RV service department to have our professionals handle it for you!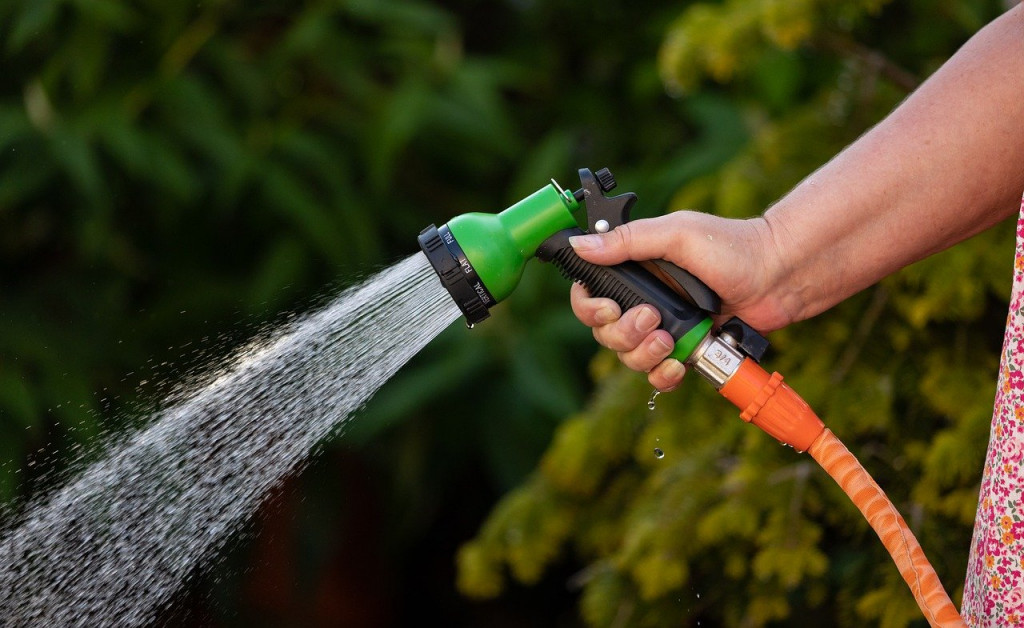 Taking care of your RV's roof can extend the life of your RV. If you are looking to schedule your RV maintenance or RV winterization, contact us.