Whether you're a veteran of the road or a first-time RVer who is looking to make the most of your summer vacations you're always looking for ways to improve your experience and save money.  While you're planning your next big adventure in that brand new 2019 Coachmen Crossfit class B motorhome for sale at Van City RV, consider these five easy RV tips for improving gas mileage on the road.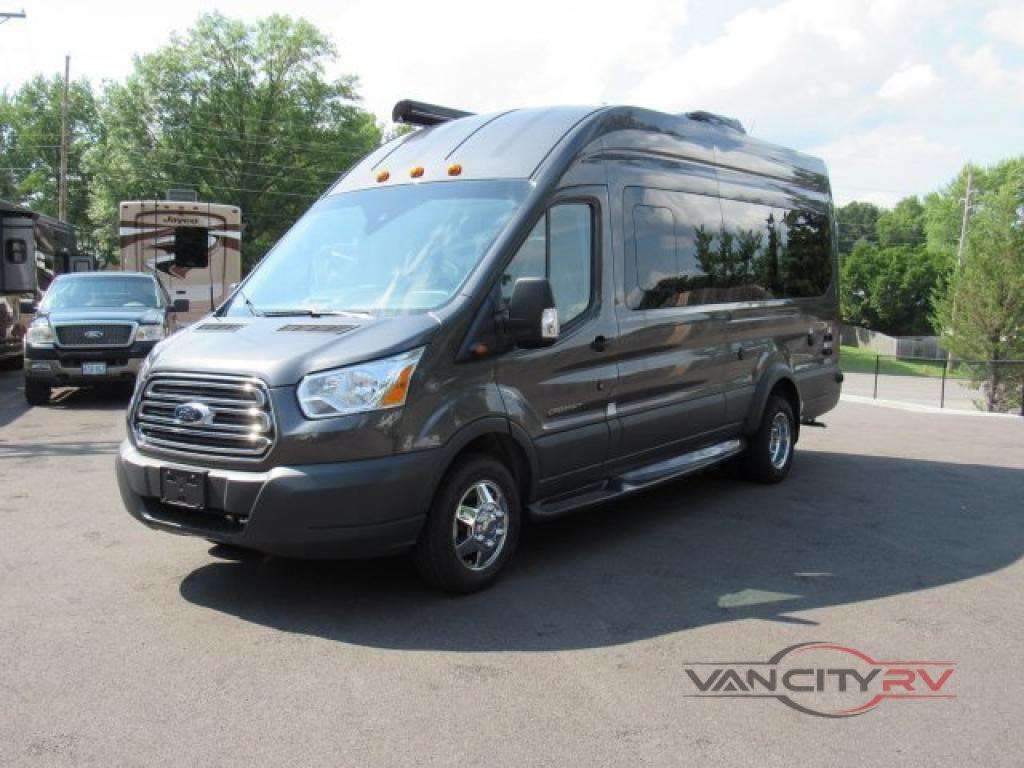 Regular Service
Keeping your RV in tip-top shape with regular service is a must for maximum fuel efficiency.  Talk with your specialist at Van City about regular maintenance and what other kinds of RV services we offer.  Whether you're needing a part replaced, to prep your class B motorhome for winter, or routine maintenance, Van City RV is here to help.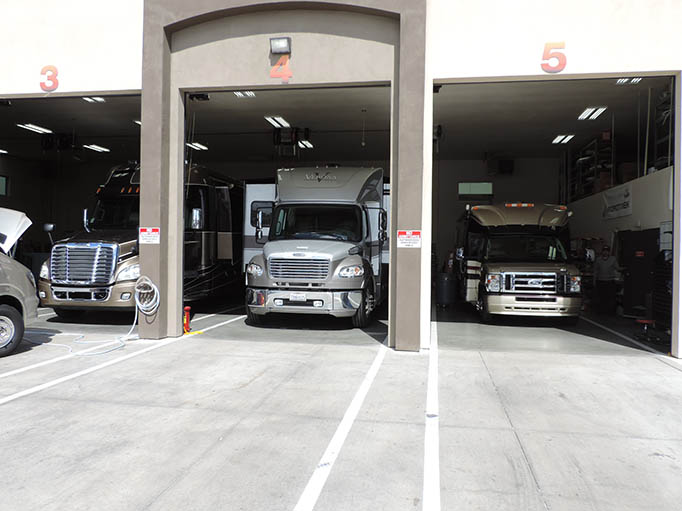 Towing
Class B motorhomes are naturally more fuel efficient than the larger motorhomes like class C and class A.  This is because of their smaller builds and more lightweight designs.  Generally, class B motorhomes get 18-20 mpg, but that decreases with the addition of cargo and towing.  If you're looking to maximize your fuel efficiency on your next trip, try to pack light and don't pull a secondary vehicle, boat, or other additional weight.
Maintain Your Tires
Keeping your tires aired is key to fuel efficiency in any vehicle.  Because of the extra weight that a class B motorhome carries, when compared to a van or car, it's easy to see why keeping the tires at their recommended PSI is essential.  You can find the recommended PSI for your class B motorhome in the user manual or on a printed on a plate near your tires.
Change Your Driving Habits
Another big step you can take towards improving your fuel efficiency is making some simple changes to your driving habits.  Little things like braking and starting more slowly can help to reduce the strain on your engine and improve fuel economy.  Maintaining a consistent speed, instead of changing constantly, will also help get the most out of your fill up.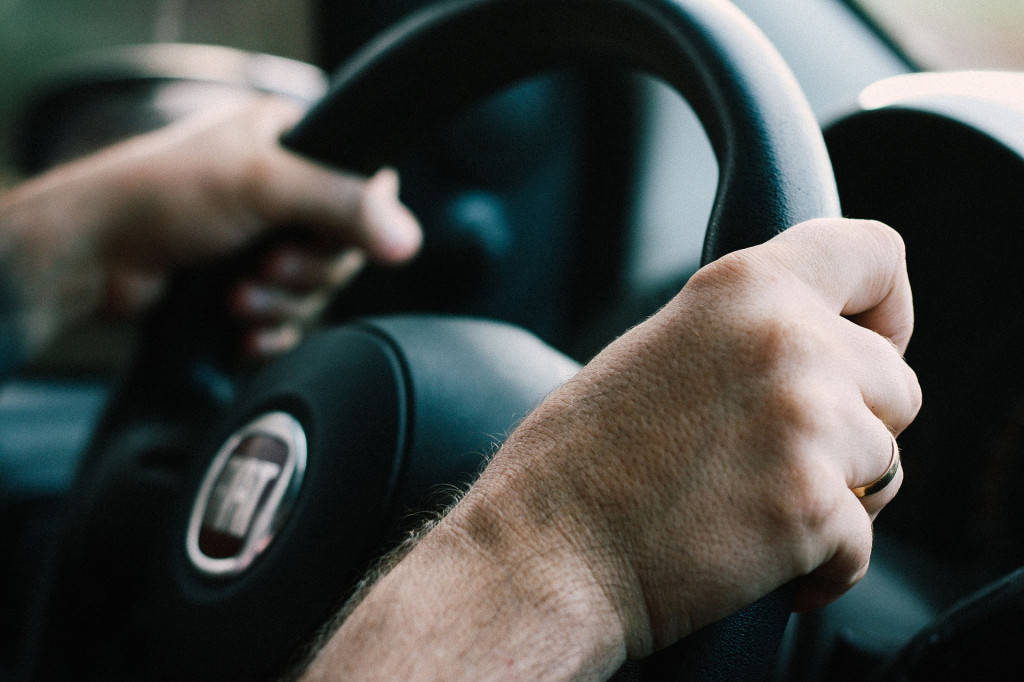 Plan Your Routes
Even something as simple as planning your routes ahead of time, including stops, detours, and sight-seeing destinations can help improve your mileage.  Plan to avoid rush hour in any major cities you may be passing through or plan to stop outside the city and enjoy a meal until the traffic clears.  Having a plan before you leave the house is one of the best ways to save money on gas.
If you're in the market for a class B motorhome to take your family on their next big adventure, shop our new and used class B motorhomes for sale today!  Contact us for more information.  Happy camping!