Mark your calendar for the RV event of the year!  Join us at Van City RV for the Winnebago Virtual Launch on November 18th at 1PM EST!  Winnebago is revealing it's 2021 lineup, and you can be among the first to see the latest floorplans, designs, and even all-new models!

Join Us
All you have to do to catch this exclusive sneak peek is visit Van City RV's website and follow this link to join the virtual launch.  You can even sign up for live updates so that you won't miss a thing!  Learn more about the details of this first-ever remote RV line launch from Winnebago by visiting Van City RV today.
2021 Lineup
Winnebago RV is releasing some incredible new designs this season.  You'll see that the interior designs of Winnebago Motorhome and Winnebago Industries Towables have been updated with modern, neutral pallets.  Amenities have been improved across many RV lines, and there is something new and exciting coming to the Winnebago diesel motorhomes!
Can't wait to start looking at these incredible RVs?  Check out the 2021 Winnebago Revel class B motorhome for sale now at Van City RV.
Features of the Winnebago Revel Class B Motorhome:
4-Wheel Drive!
Removable Pedestal Table
Solar Power System
Fold-Down Outside Table
Wet Bath
Pantry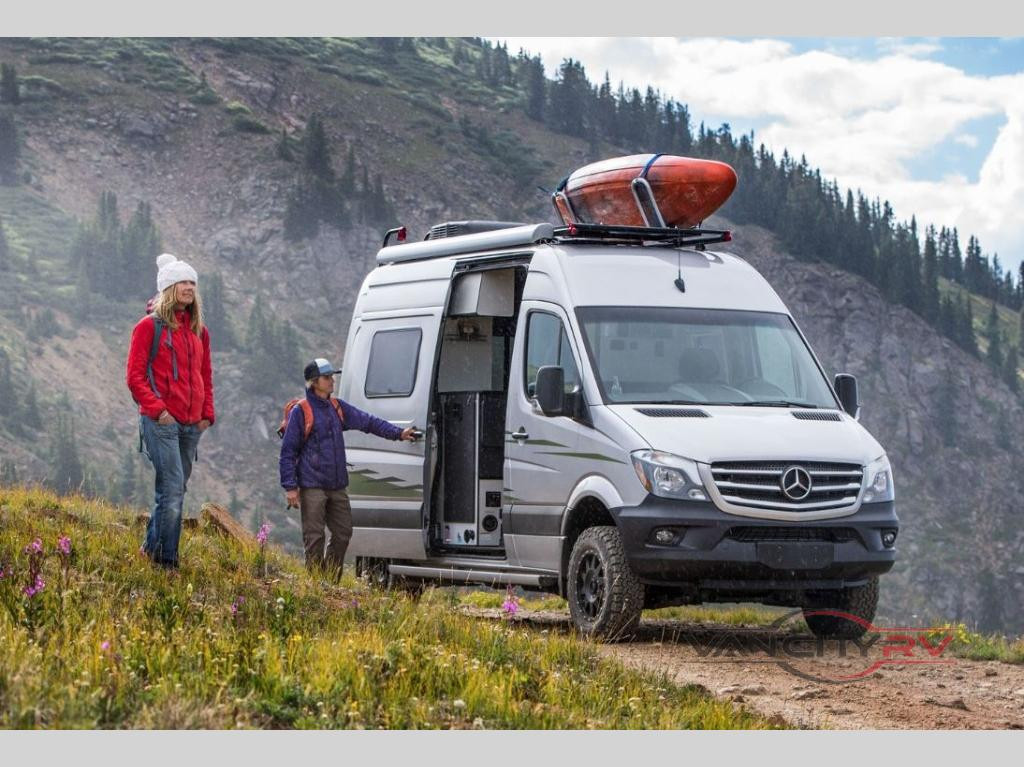 360-Degree Tours
Although this launch won't be in-person, you can still tour all the RVs your heart desires, thanks to the video tours provided by Winnebago. You can even contact Van City RV for additional live video tours with one of our experienced sales staff. During the reveal, you'll have access to 360-degree virtual tours, so it will feel like you're inside the RV itself!
Don't miss this virtual launch at Van City RV!  Contact us for more information.