Whether you're looking for an urban adventure with plenty of museums, culture, and more or a chance to explore some incredible State Parks, Park City, UT, is a must-see. Learn about everything this amazing travel destination has to offer. Learn about the campgrounds, local festivals, and more below.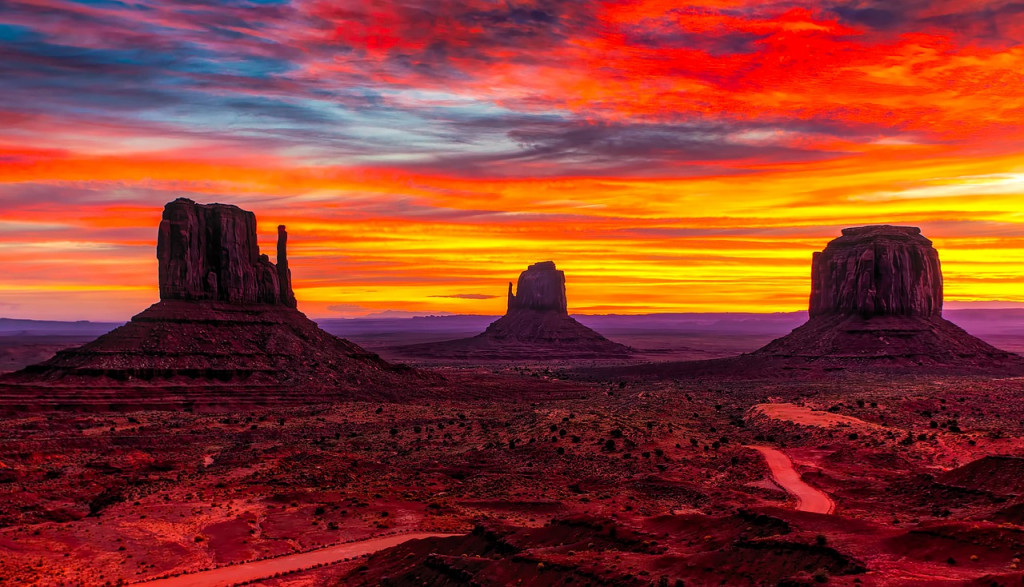 Places to Stay
There are some great RV parks right around Park City, UT. Park City RV, Rockport State Park, and Echo State Park are our three favorites. At Park City, you'll find massive pull-through sites with cement pads to make it easy to get your RV in and out. There's a pool and a spa so that you can easily relax after a day on the trails or sit around the pool while the kids.
The Rockport State Park features RV campsites with power and water hookups. There's year-round boating, camping, and fishing so that you can plan your next relaxing vacation whenever it suits you!
Echo State Park has year-round recreational opportunities that will allow you to plan a weekend or week away any time of the year.
Local Attractions
There are a lot of local attractions around Park City. Some of the most popular include the three State Parks:
Wasatch Mountain State Park
Echo State Park
Rockport State Park
Additionally, Park City is the location of the Sundance Film Festival and Kimball Arts Festival. There are countless other opportunities to soak up the arts, including music festivals and more!
Dining
All throughout Park City, UT, you'll find incredible restaurants ranging from five-star dining opportunities to quaint bakeries and cafes. Enjoy a cup of coffee and a fresh pastry from one of the local shops before heading out for a day of mountain biking, or plan a romantic dinner with your loved one with ease.
Contact us today to find the perfect RV to take you to this incredible RV travel destination. We'll help you find the best way to travel and make your vacation dreams come true!