If you've already checked the Grand Canyon National Park off of your bucket list, it's time to add a new incredible travel destination to your list. The Grand Canyon may dwarf this incredible location, but it makes up for it in its unique and beautiful coloring. Learn more about the Black Canyon of the Gunnison National Park below. Find the perfect new RV from Van City RV to take you to your next travel destination today.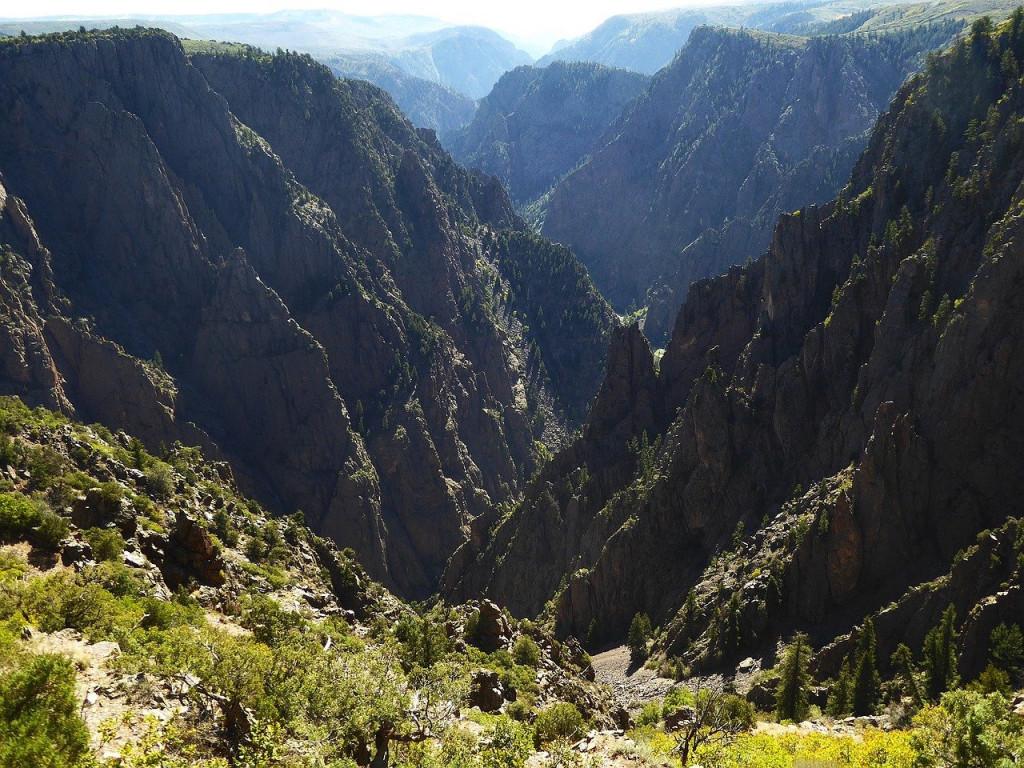 Places to Stay
Staying in the park is easy since there are two campgrounds located on either rim of the canyon. The North Rim Campground allows for RVs up to 22ft in length and makes it easy to enjoy the many hiking opportunities around the park. The South Rim Campground is more suited for big rigs and allows RVs up to 55ft in length. Both campgrounds are considered to be limited development campgrounds, so the amenities are limited, but the accessibility to the park is better than staying outside the park limits.
Things to See
The Black Canyon has three significant locations that offer incredible views. The North Rim is less accessible because of closures due to inclement weather and other factors, but it provides stunning views of the canyon, like the Painted Wall and more. The South Rim features a visitors center and plenty of viewing points — 12 overviews in total. There are also rock climbing opportunities inside the canyon. Lastly, the East Portal is the perfect location for fishermen and provides a gorgeous view of the river that flows through the canyon.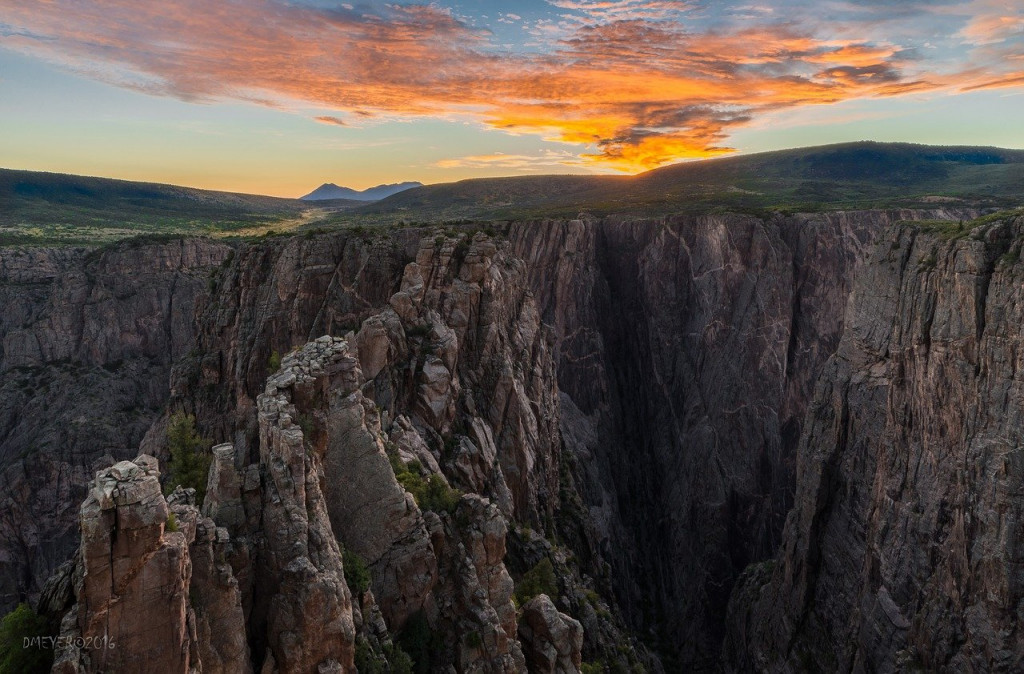 Other Attractions
If you're visiting the South Rim, spend an evening stargazing at the Black Canyon Astronomy Festival; details for the 2021 festival have not been determined yet, but you can find more information about the festival on NPS.gov. In the daytime, you'll find plenty of hiking opportunities, fishing in the canyon's river, and even rock climbing!
Contact us for more to find the perfect RV to take you and your loved ones to this travel destination.