If you're looking for a quiet retreat that's perfect for fishing, RVing, and hiking, then load up your 2021 Pleasure-Way Tofino Std. Model class B motorhome from Van City RV.   These three campgrounds around Kentucky Lake will help you get a week of rest and relaxation that you've been craving.  You'll find waterfront sites, playgrounds for the kids, and ample hiking trails throughout the surrounding woodlands.  Learn more about this perfect travel destination for a fall camping trip.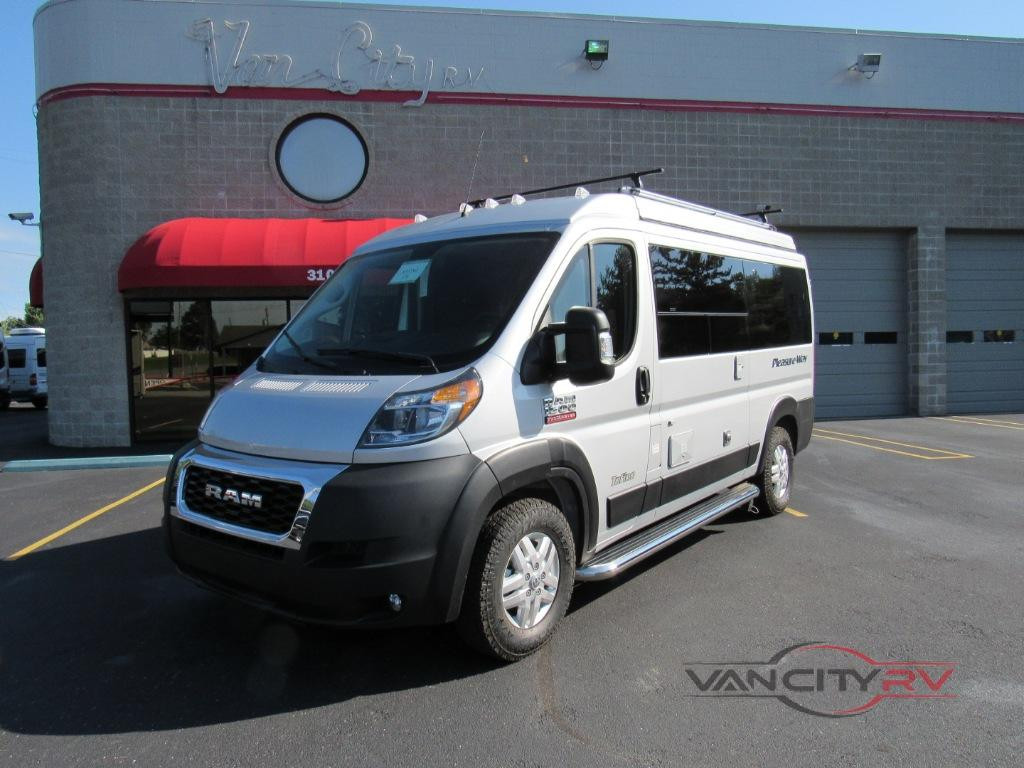 Piney Campground
When you book your stay at Piney Campground in Dover, TN, you'll be set for a week of relaxation and fun.  This campground is located in the Land Between the Lakes National Recreational Area and features 384 well-defined sites with 44 full hookup sites.  Kentucky Lake offers tons of fishing opportunities, and you can even use the campground's boat-ramp to get out on the water during your stay.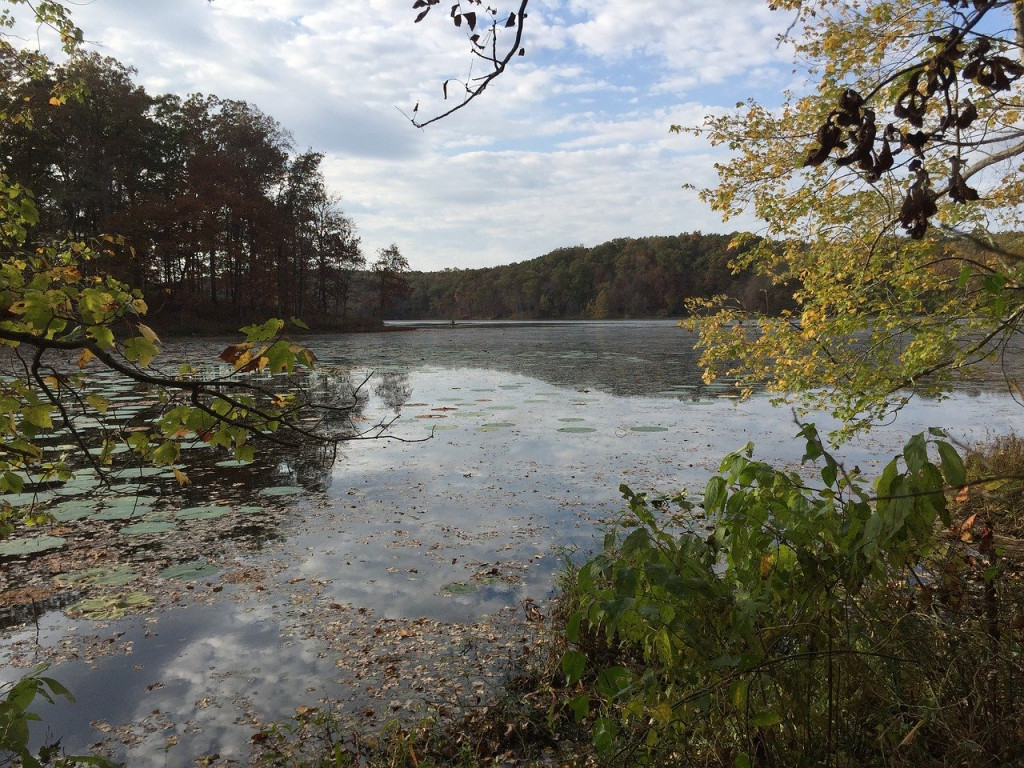 Hillman's Ferry Campground
Another favorite getaway for locals and visitors alike is Hillman Ferry Campground in Grand Rivers, KY.  This campground has 374 campsites available with your choice of wooded or waterfront views.  You'll enjoy beautiful hiking trails throughout the surrounding area and tons of opportunities to see the wildlife right from your campsite!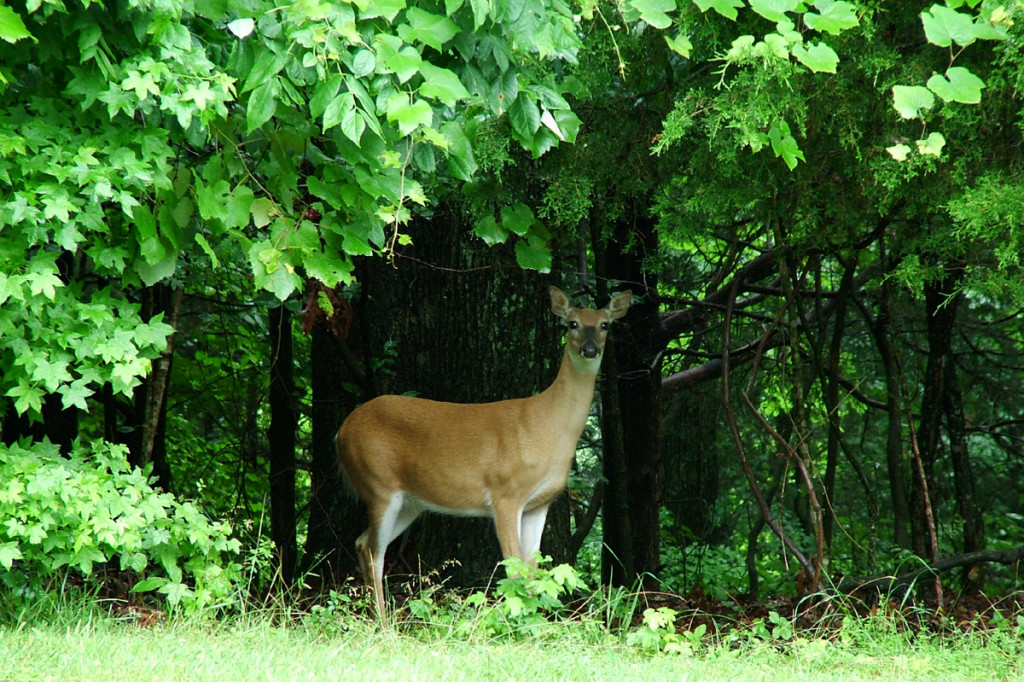 Wrangler's Campground
If you're an avid horseback rider, then book your stay at Wrangler's Campground in Golden Pond, KY.  Haul your horses, a big rig, or whatever you need to enjoy your trail riding trip around Land Between the Lakes.  There are 220 sites on this campground that can easily accommodate your motorhome and horse trailers.  Plus, Wrangler's Campground has over 100 miles of horse trails for you to explore.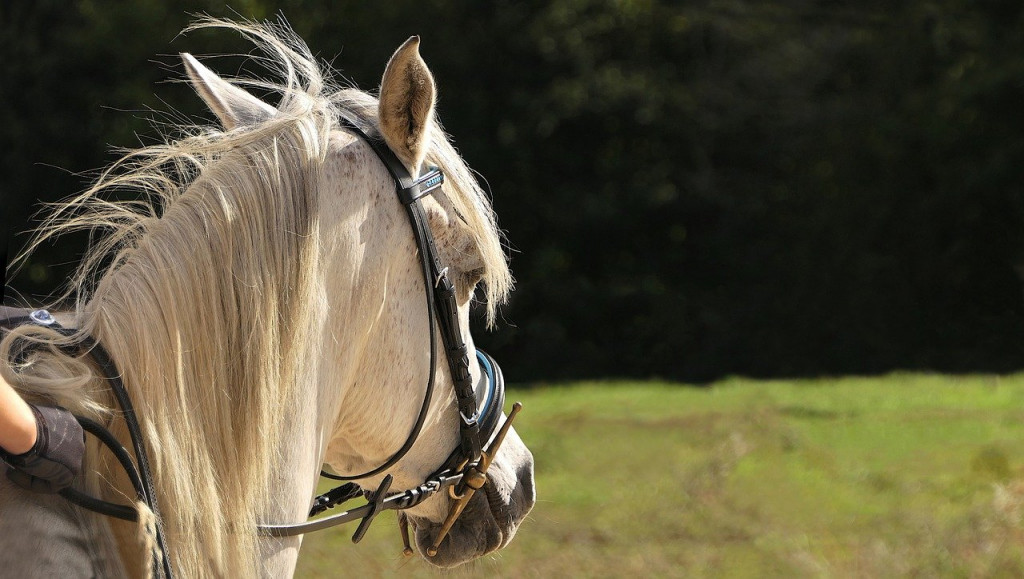 Book your fall break stay at one of these incredible campgrounds around Kentucky Lake, also known at the Tennessee River, and enjoy fishing, camping, horseback riding, and more!  Contact us today to find an RV to take you on your vacation.