Some of my favorite vacation memories growing up are from camping in Colorado! This beautiful state is home to countless vacation destinations that are simply must-visit locations. Throw your stuff in a backpack and hit the road with the kids…Colorado awaits! Take a look at our inventory of new and used RVs at Van City RV in Colorado Springs and then load up for your best camping trip yet! Start off your adventure with some of these amazing Colorado camping destinations for a once in a lifetime experience.
Garden of the Gods
You're definitely going to want to stop in at Garden of the Gods. This gorgeous National Landmark offers free admission and will give you hours of breathtaking beauty to explore.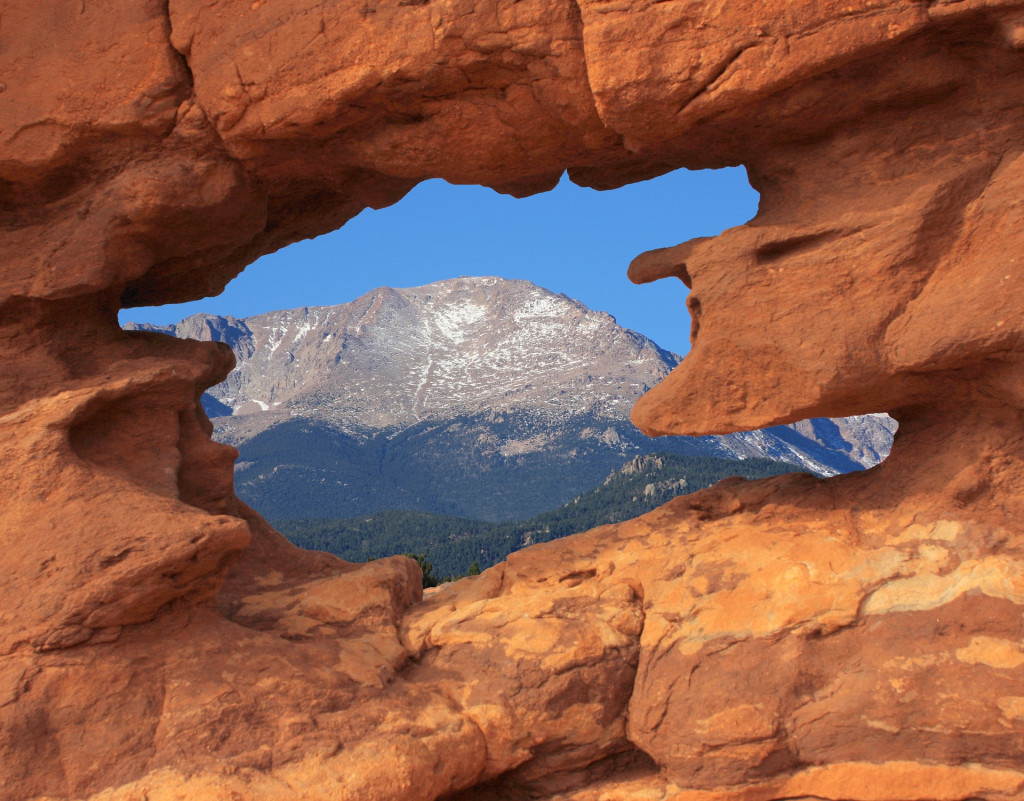 Towering sandstone rock formations give you a ton of hiking and rock climbing opportunities…or just sit and take it all in! Pikes Peak looms in the background, giving you dozens of perfect photo opportunities. Want more information? Click here to learn more about Garden of the Gods. You and your kids will love visiting this beautiful landmark!
Pikes Peak
Pikes Peak is located on the southernmost tip of the Rocky Mountains. It's known affectionately as America's Mountain – and for good reason: it's the most visited mountain peak in North America.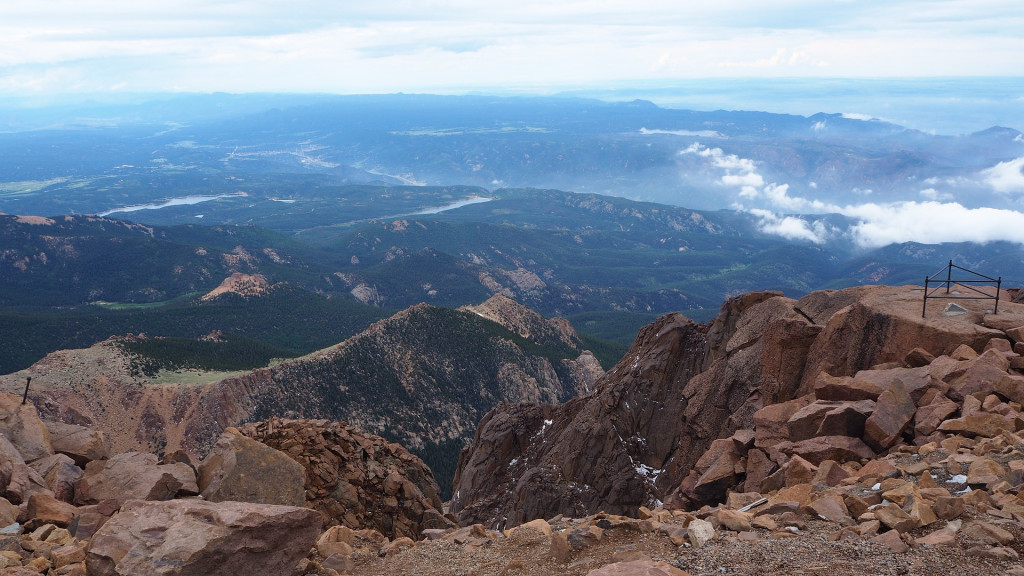 Take the Pikes Peak Highway and enjoy 19 miles of awe-inspiring scenery including Rocky Mountain Bighorn Sheep and yellow bellied marmots. Read more about how to prepare for your trip to Pikes Peak here.
Broadmoor Seven Falls
There's nothing more beautiful than mountain rivers, streams, and waterfalls. Take a hike to see the infamous Seven Falls – the hiking options are family and dog friendly, so you can enjoy a beautiful and relatively easy hike to this natural wonder. Find out more information about Seven Falls here.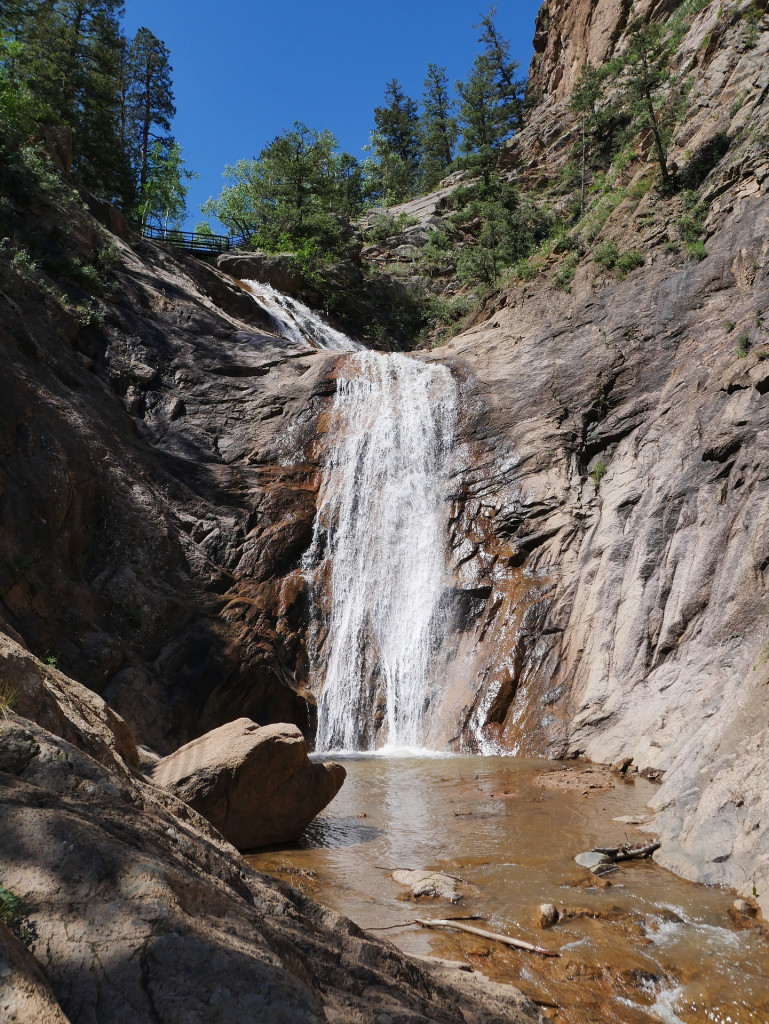 Colorado Springs is home to countless things to do. There are several dog-friendly restaurants, countless breweries, and the Broadmoor hotel and golf course.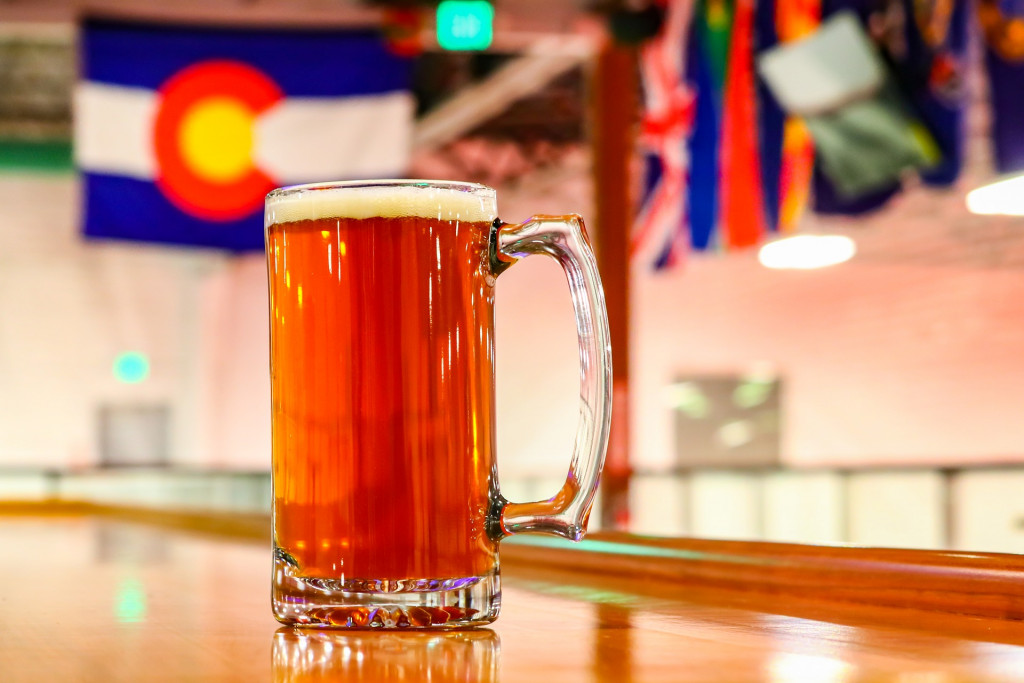 Whether you want to go hiking, rock climbing, or exploring, you'll run out of vacation time before you run out of adventure! And if you're anything like me, you'll immediately start planning your next trip back.  Go horseback riding or find a bike trail.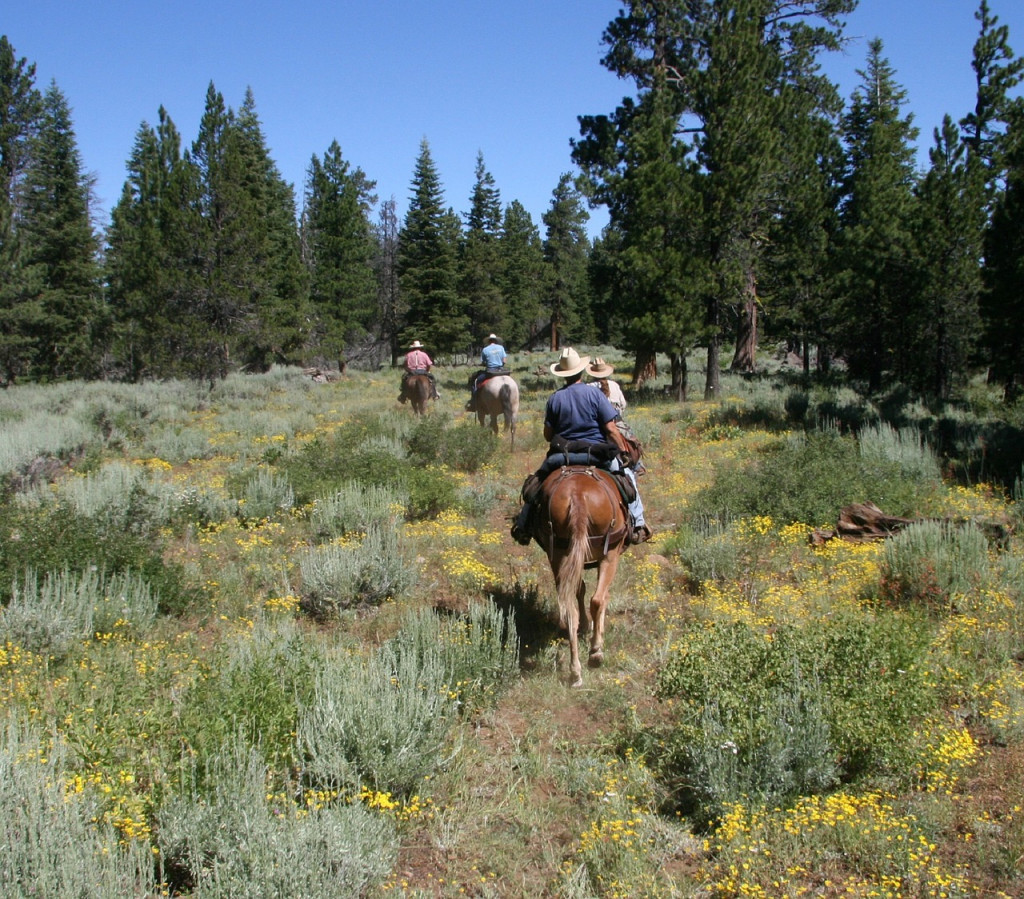 Whatever you choose to do, Colorado Springs is sure to fill your heart as a fun vacation spot you'll want to return to over and over. Take a look at some of Colorado Springs' best attractions here!
What kind of RV does your family need to tackle this incredibly fun state? Whether you stick to Colorado Springs or explore the rest of Colorado, come to Van City RV in Colorado Springs to take a look at our inventory of new and used RVs for sale. We'll get you outfitted with the perfect RV to tackle all the adventure you have in mind.