If you haven't already gotten your motorhome in for winterization, it's time to make the call! Winterization protects the longevity of your RV and prevents potential damage from freezing water. At Van City RV, we offer a variety of RV services at all our locations, and we'll gladly take care of winterizing your RV for you. Here's some RV tips on the services you should expect from a winterization appointment.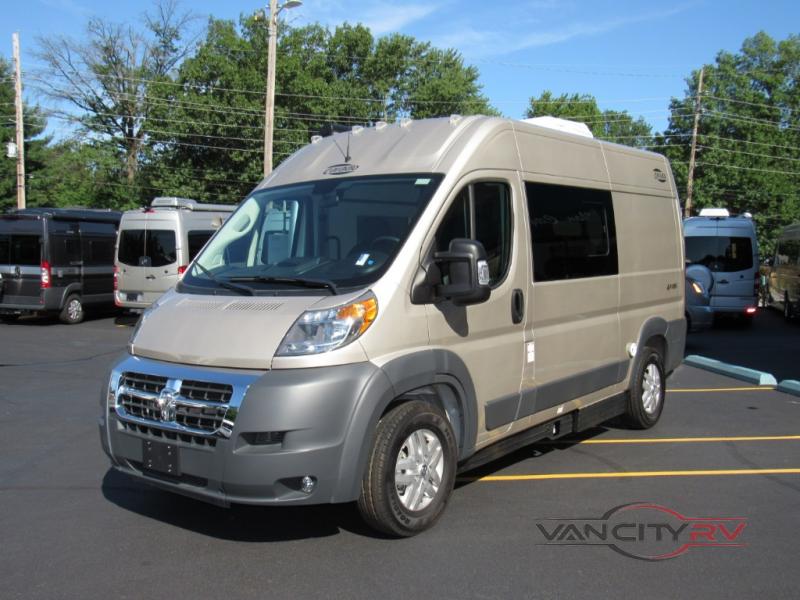 Engine Check
One of the first things your technician will do is to check the engine of your motorhome. Simply turning on the engine and letting it run for a few moments is usually enough to let our technicians know if there is a potential problem.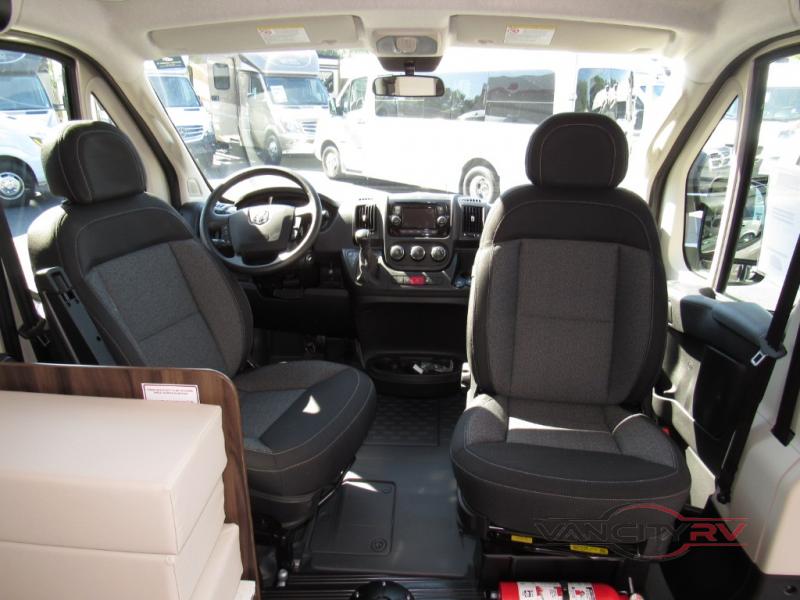 Flushing the System
Before steps can be taken to keep your pipes from freezing, all the water in the system will need to be drained. The technician does this by unhooking from the water supply, opening all the faucets, and allowing the water to flow out, and then adding anti-freeze to the system to fight off the cold. A complete winterization service from Van City RV starts at $102.95. However, the total depending on the size of your rig and which additional options you select.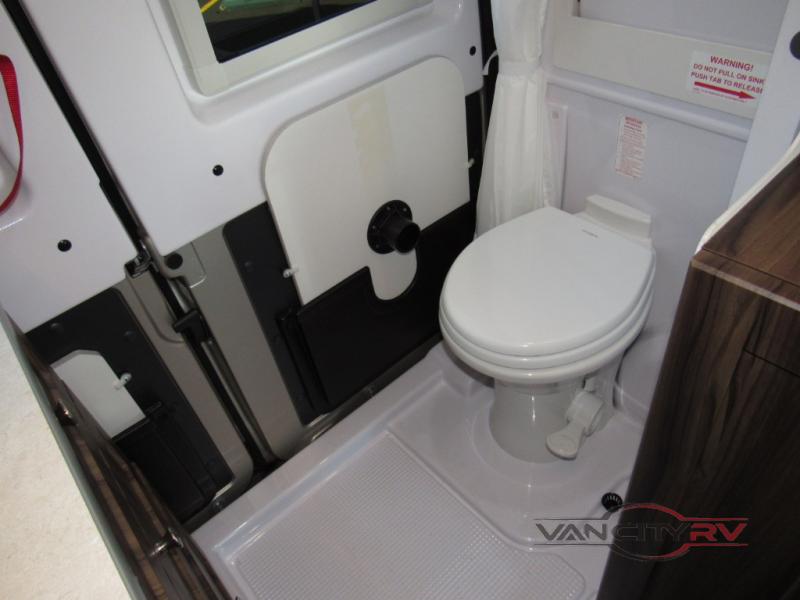 Full Systems Testing
Getting a complete system test when you bring your motorhome by for winterization is a great idea. All RVs require routine maintenance, so any time you can give them a little extra care, you'll see the results in the years to come. Regular maintenance and systems check catch problems before they damage your RV so that you can stay out on the road for longer.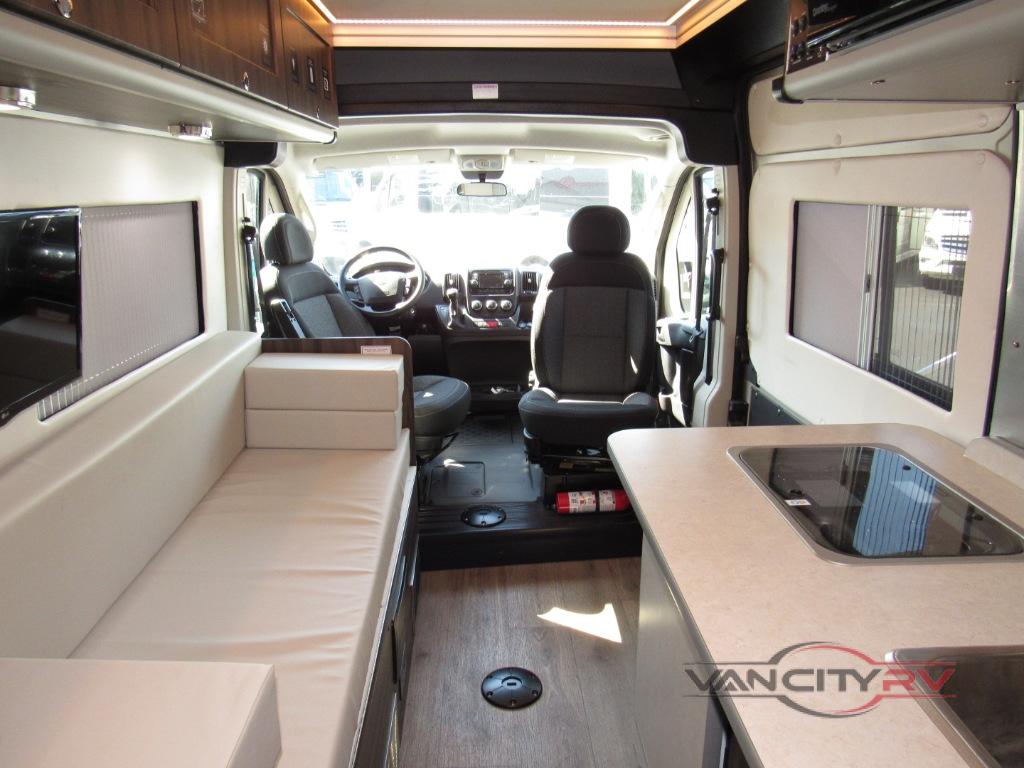 Contact us at Van City RV to schedule a winterization or routine maintenance for your RV today.