Spring break is right around the corner, which means it's time to get your RV ready for your next camping trip.  Check out these easy RV tips for making your camper look and feel as fresh as a brand new model this spring!  We'll help you get cleaned up and ready for the campground in a day's work!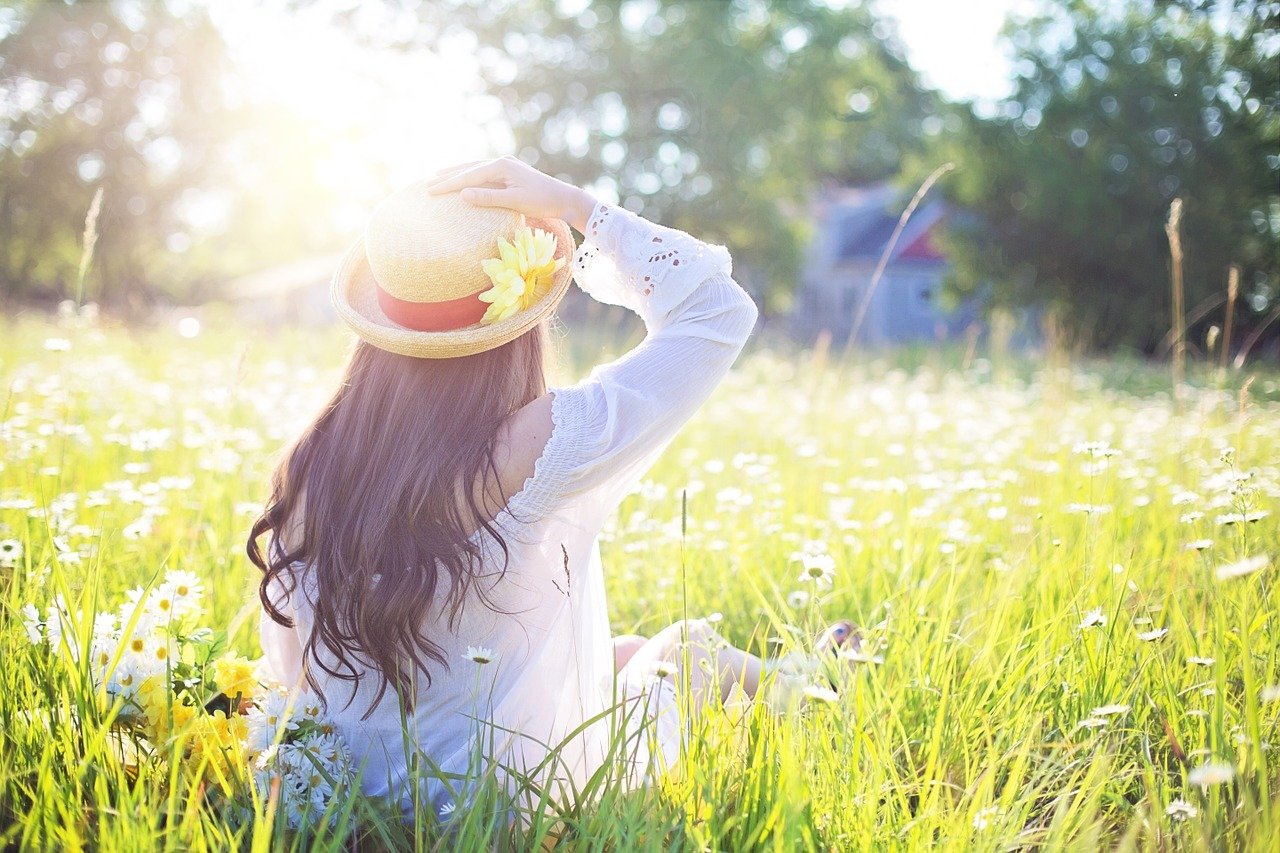 Clean Your Windows
Nothing makes your space feel brighter than clean windows!  Get out the Windex or other window cleaning supplies and make your windows sparkle this spring.  If you're like us, your RV's window may have a few tiny fingerprints from toddlers and little ones looking out at the birds and other wildlife through the camping season.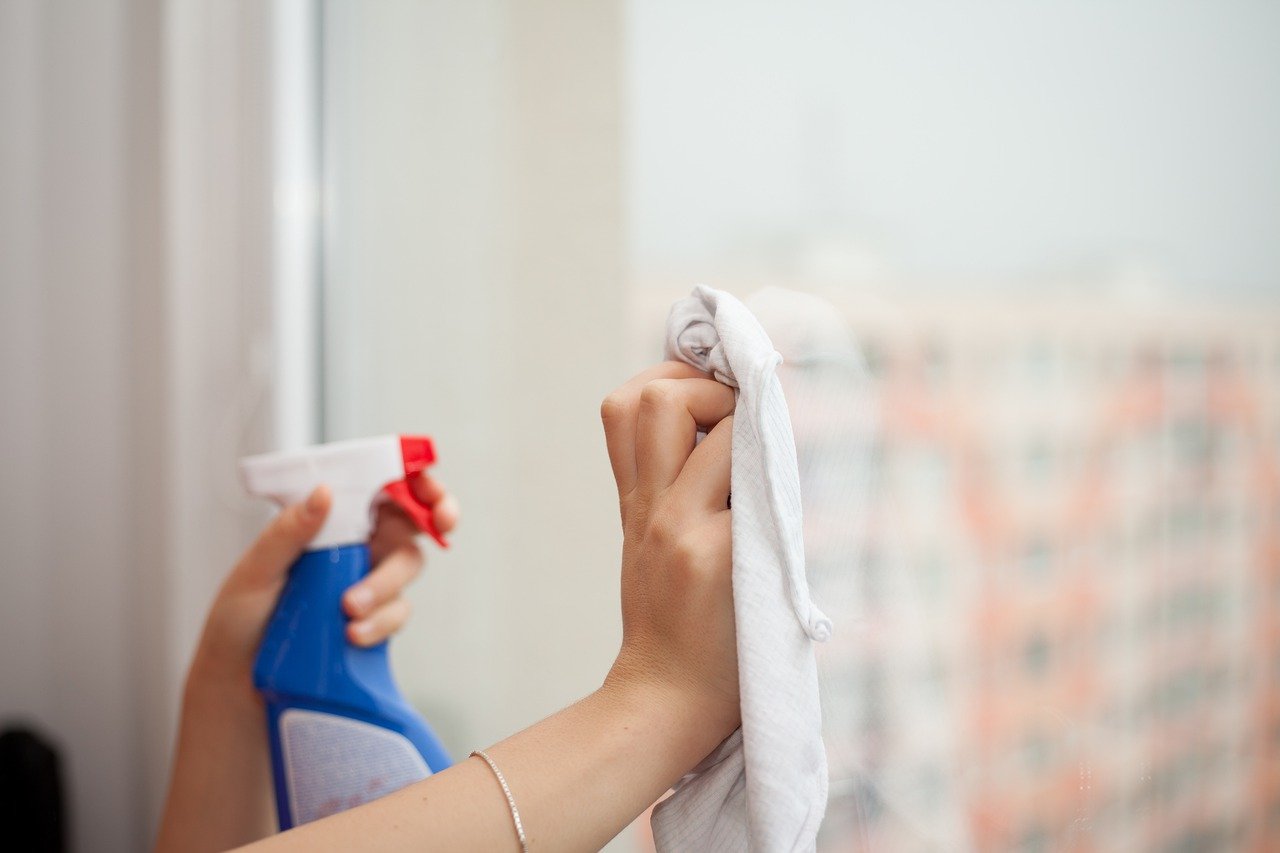 Air It Out
Open up your RV and let the spring air do most of the work for you! Make sure you open windows, shades to allow sunlight in, cabinet doors to get the air flowing, closets, refrigerator, and almost every space to allow the airflow to freshen up your RV for spring naturally.
Wipe Down Surfaces
Next, you'll need to do a quick clean of all your surfaces. Use a household cleaner to spray on your cooktop, counters, bathroom surfaces, and anywhere else that needs a quick clean after months of storage. This will help you feel like the space is ready for use once you roll into the campground.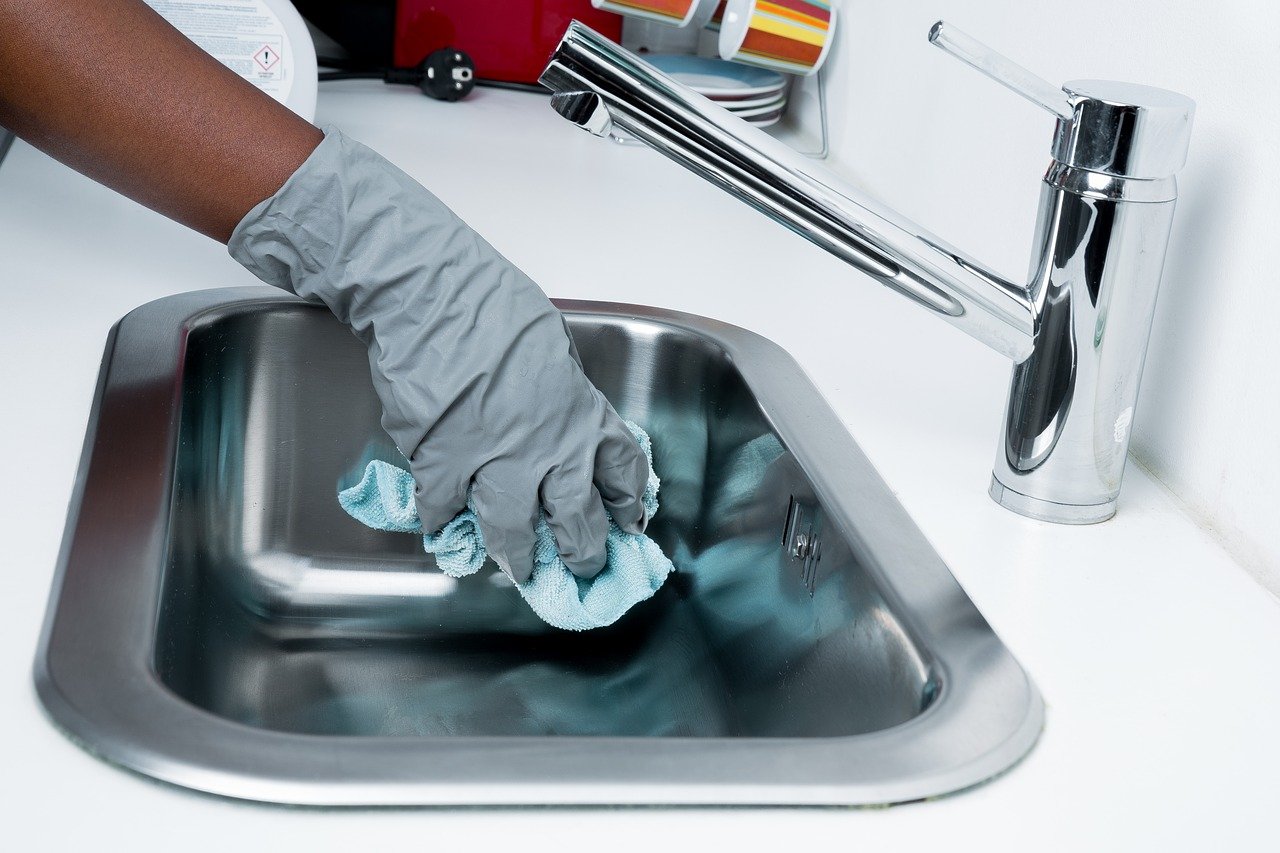 Polish Appliances
Although not entirely necessary, this step helps the RV to feel new and clean. Get a stainless steel cleaner if you have stainless steel appliances; otherwise, you can use a general cleaner to polish your kitchen.
Clean the Bathroom
A deep clean of the bathroom will make your RV feel more like a home away from home! Use a household cleaner on the shower walls and floor and a glass cleaner on the shower doors. If you have a curtain, it is probably a good idea to wash it before heading out to the campground. Additionally, you'll want to disinfect the sink and toilet, as well as clean the mirror and wipe down the cabinets.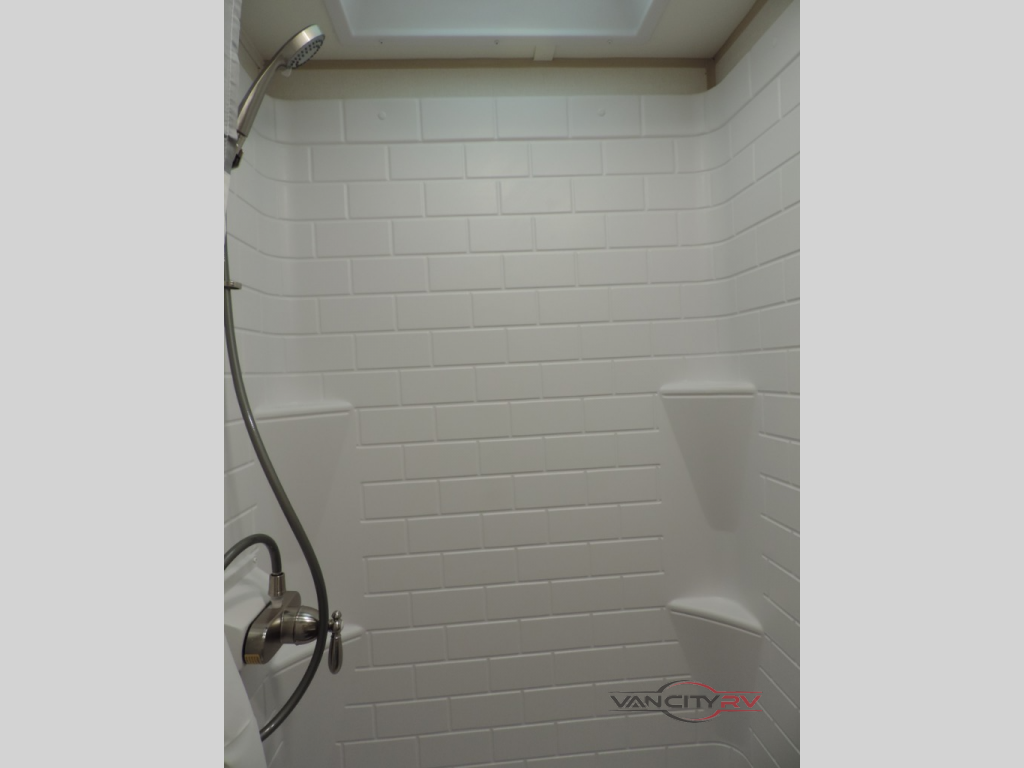 Wash the Linens and Carpet
Lastly, take all your linens and wash them! Then, spray Febreze on your curtains, fabric seats, or couches, and anywhere else you have unremovable fabrics. Take a carpet refresher — we use Clean Linen scented Glade Carpet Refresher for our RV — and sprinkle it over your carpets and mattresses. Allow the powder to set for 30-45 minutes, and then vacuum it away!
Get out there and start exploring this spring.  Contact us to take home the perfect RV for your vacation today.  Shop our RVs for sale now at a Van City location near you.