One of the nice things about schooling from home is that it frees you up to take family vacations whenever you want. However, staying organized and creating a learning environment is vital to homeschooling from your RV.  Learn these six RV tips for making homeschooling on the road easier on you and the kids.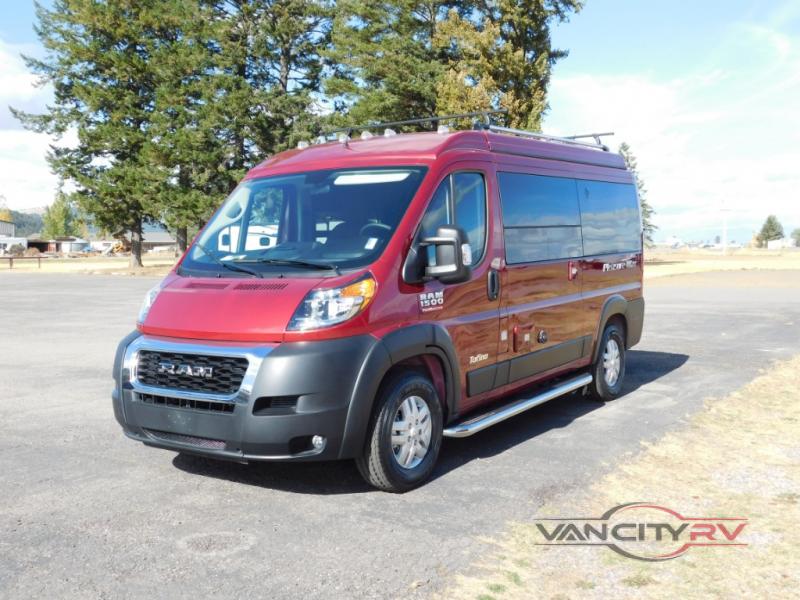 Organize Your Materials
One of the best ways to keep yourself and your kids on track is by staying organized.  This is especially important when you're living in a small space.  Try keeping all the notebooks, folders, and other school supplies in one cabinet so you'll always know where to find them.
Designate a Learning Space
Another way to make homeschooling easier is to have a designated learning space.  This will help you and the kids get into a routine that encourages focus.  Try setting up stations at the dinette for each kid.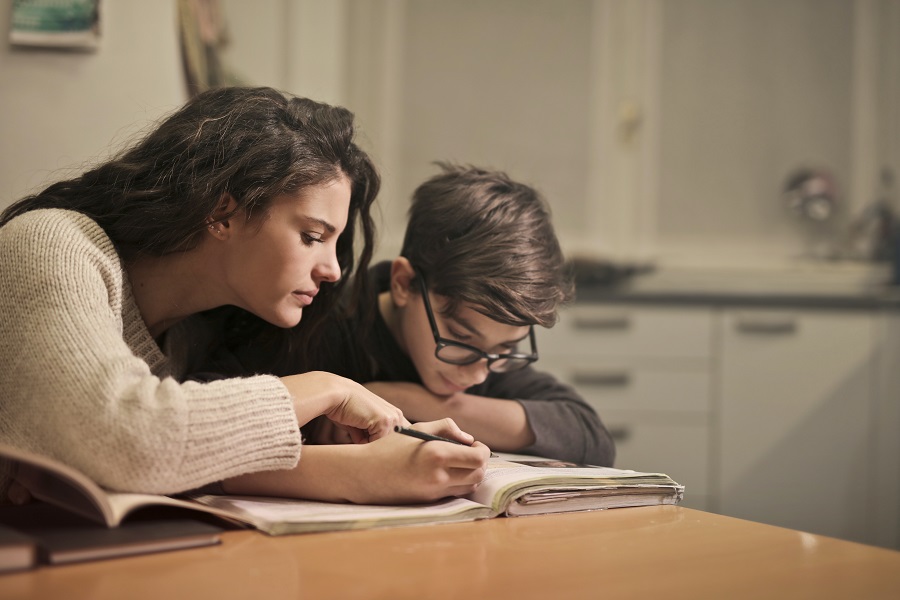 Personal Folders
Instead of backpacks, try keeping homework and assignments in a folder.  These are much smaller and easier to store, so they'll save space in your RV.  If your RV has an overhead bunk, that may be a perfect place for keeping the folders during the day.
Head Outside
Oddly enough, another great way to help your kids to focus is by just getting outside.  If it's a particularly nice day, try taking your work outside to the picnic table.  The change of pace may help you and the kids to feel like you're not missing out on your vacation by having to study.  Instead, you can still enjoy the weather and get school done at the same time.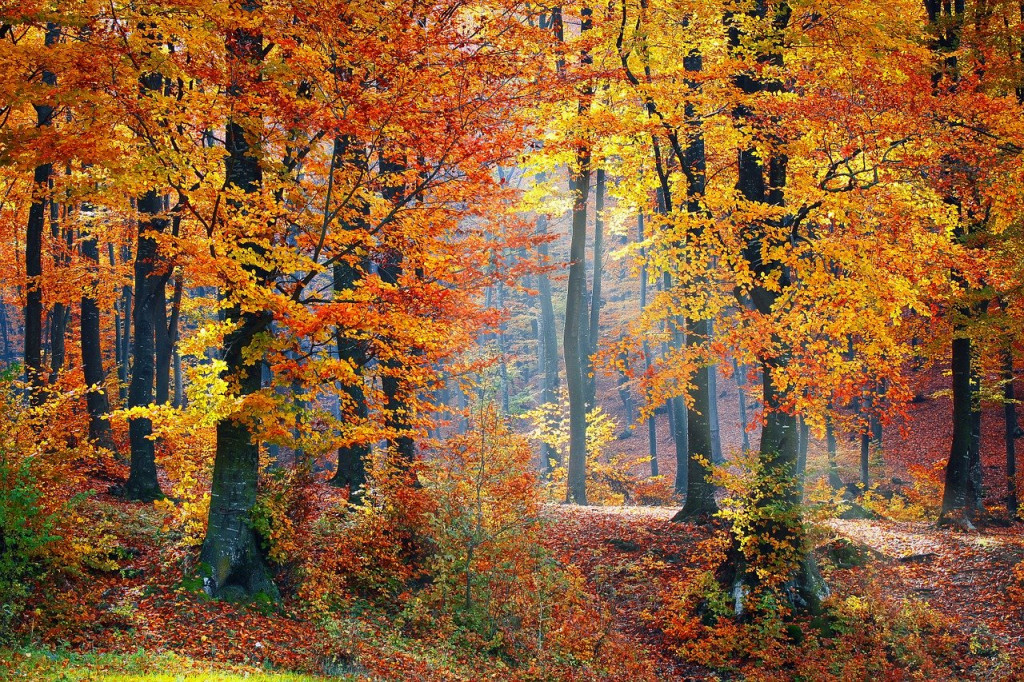 Be Patient
Homeschooling isn't always easy.  Kids, just like adults, have good days and bad days.  Be patient, and keep trying.  Kids tend to learn best when you are also engaged and excited about the material.
Breaks are Ok
Schooling from home is a big adjustment for everyone.  Try working for 45 minutes and then taking a break for 20 minutes.  Get the kids out to the playground, take a hike, or eat a snack.  The fresh air and activity will help everyone to focus when it's time to work again.
Whether you're a full-time RVer adjusting to the homeschooling life or taking advantage of the freedom schooling from home allows you, these RV tips are perfect for families. Contact us for more information on the RVs for sale at Van City RV.