Making sure you have the right essentials to maximize your space is vital to the success of any trip in your RV camper. You will need to make sure have the right essentials in your bedroom to keep organized. Check out these six things you will want to make sure you have in the bedroom of your RV for your next camping trip.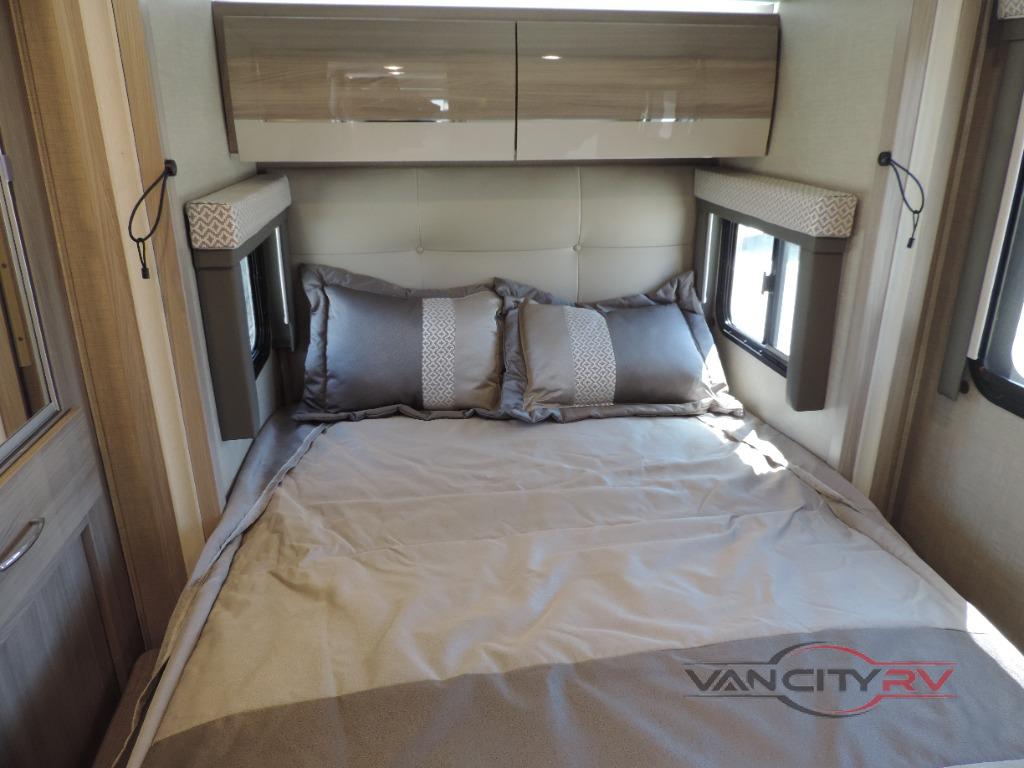 A Hamper
A hamper is the first thing you should make sure you have in your RV's bedroom. You are going to want somewhere to store your dirty clothes, and keeping them off of the floor and out of sight will keep your space tidy.
Storage Bins For Your Closet
Make sure you have storage bins for your closets. You will want to keep your belongings as organized as you possibly can. There is limited space in an RV, and storage bins will help you to make the most of the space you have in your closets.
Magic Space Saving Hangers
Magic hangers or space-saving collapsible hangers will be key in saving you space in your closets. You can take your closet from cramped and cluttered to feeling like you have more than enough room by using these handy space-saving hangers.
Command Hooks
Available on amazon.com
Using command hooks to help you store things will prove to be very useful to you in your RV's Bedroom. You can stick them to the walls and use them to hang whatever you'd like to save space in your bedroom.
Space Heater
A space heater will help you to keep warm through the nights in the cooler months. You will want a space heater to heat your bedroom so you can sleep through the night. Sometimes a heavy blanket is just not quite enough, and a space heater will help to keep your space warm.
Table Top Fan
A personal tabletop fan will help to keep you cool on nights that are too warm to sleep. You will want to make sure your sleeping space is comfortable and easy to relax in, and having a fan handy will allow you to remain cool throughout the night.
Contact us today to find the RV that is right for you and your family for your next outdoor adventure!