Summertime is a great time to camp! The kids are out of school, the parks are open, and plenty of places are ready to visit throughout the USA. However, warm-weather camping comes with a few difficulties to overcome. Thankfully, if you know these RV tips, you can easily beat the heat and make the most of your summertime camping vacations. So load up in your Thor Motor Coach Tellaro class B motorhome from Van City RV and hit the road this summer.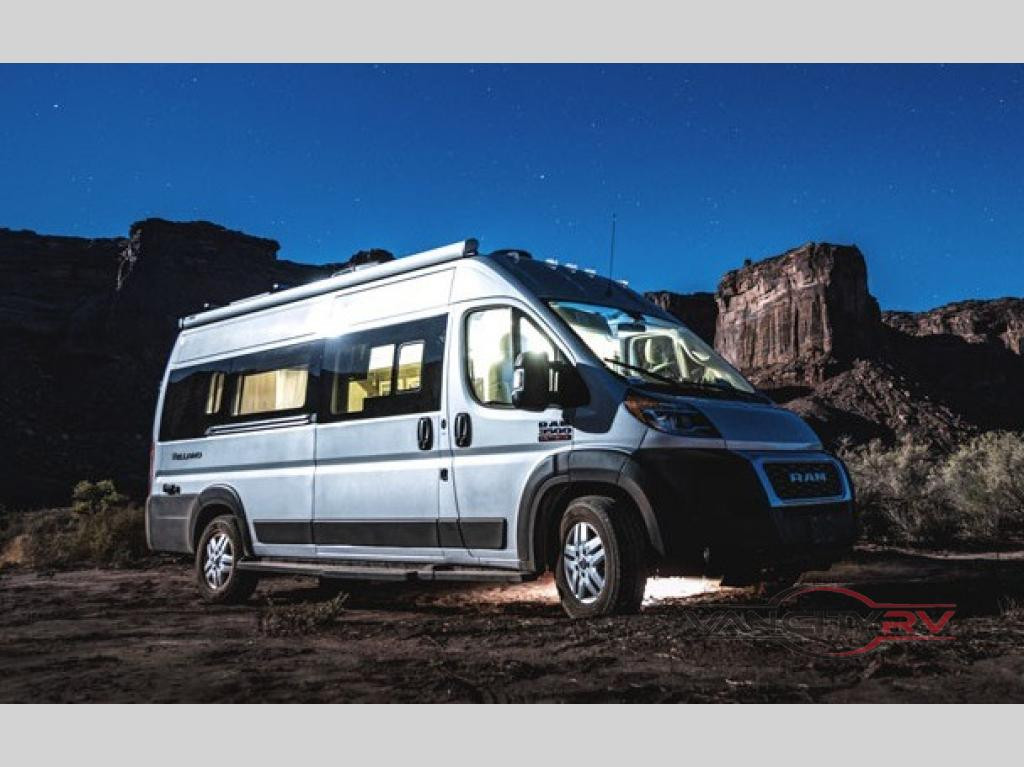 1. Get a Shaded Site
Although it seems obvious, requesting a shaded site at the campground is the best way to keep cool during the hottest days. Make sure you ask which areas are shaded from 12 pm-3 pm since this is usually the hottest time of day.

2. Use Your Awning
Your RV comes equipped with an awning for a reason, so be sure to use it when it isn't too windy. As full-time RVers, we've found that putting the awning out early in the day and leaving it extended until evening keeps the interior of our RV significantly cooler during the day, which saves our ACs from having to work overtime.
3. Clean Your AC Filters
Speaking of AC units, be sure you clean your AC filters regularly. We try to clean ours every couple of weeks, which makes a massive difference in the efficiency of the units.
4. Pick a Campground Near Water
If you're traveling this summer and haven't picked a location yet, choose a campground close to the water. The breeze off the water will help keep the surrounding areas cooler than locations without a large body of water. We live near a lake, and it's often several degrees cooler right on the lake than anywhere else.

5. Bring a Kiddy Pool
Whether you have toddlers or pets with you, bring along a kiddy pool for your campsite. We use a solid one, like the one pictured below, but you can find blow-up versions that are much easier to store. We use ours for dipping our feet in while we're relaxing under the awning or let our little one cool off while we get dinner ready.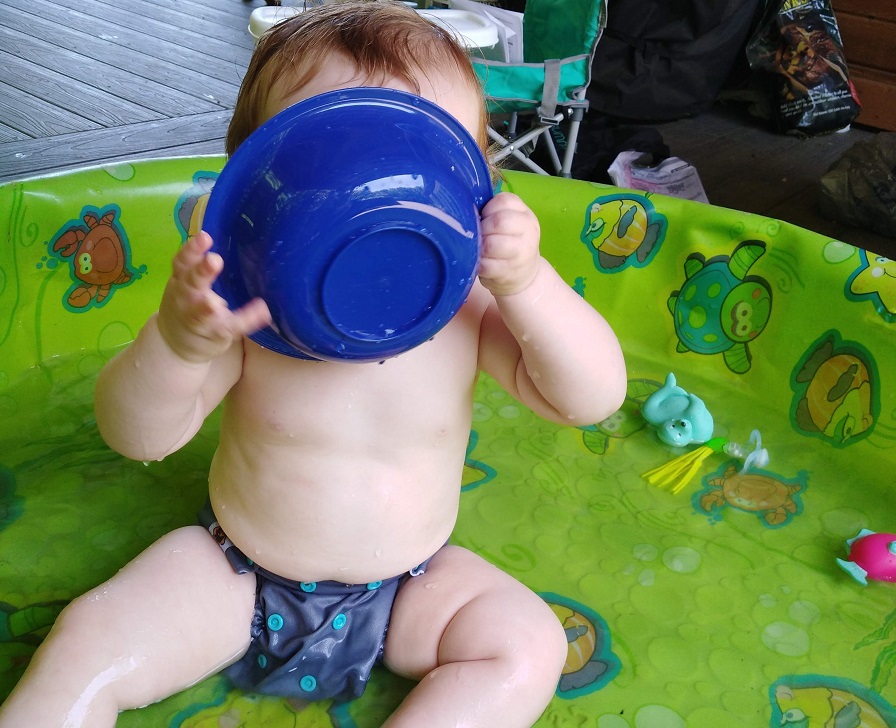 Contact us to find your perfect RV today!