What do you need to pack for your next adventure to the campground? If you're getting ready to take your new Winnebago Solis 59P class B motorhome to the campground for your maiden voyage, make sure you have these things packed. These RV tips will show you five incredible RV gadgets for your adventures.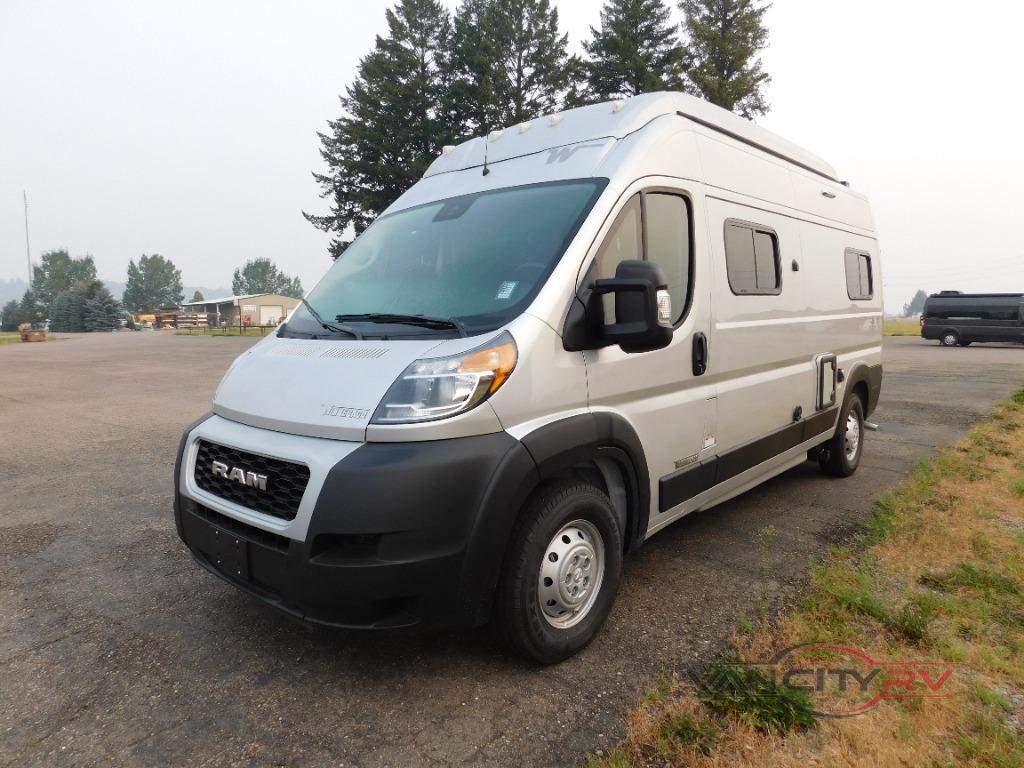 1. Portable Fan and Light
Keep everyone comfortable inside your camper or out under the awning with these fantastic portable fans available on Amazon! These powerful fans are rechargeable and have LED lights. Find them on Amazon for under $25!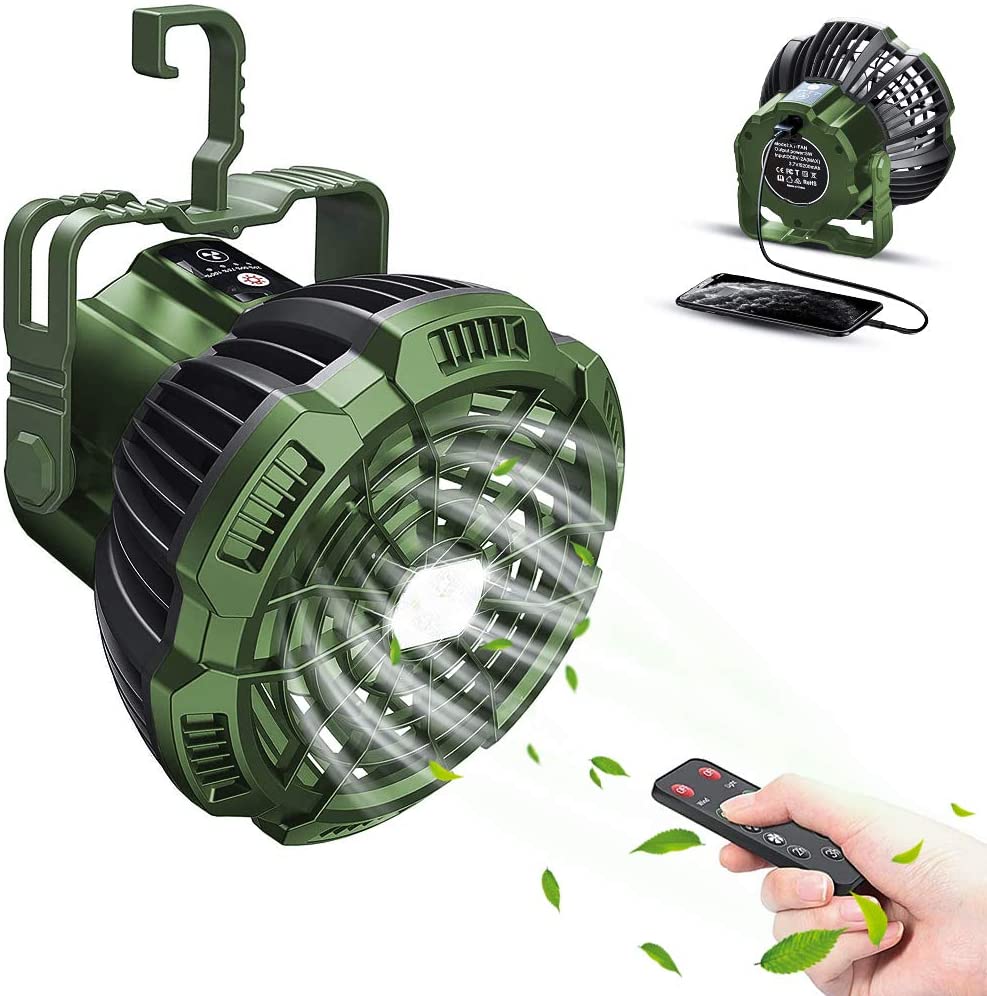 2. Multi-Tool
Get everything you need for your RV tool kit in a single multi-tool with this RoverTac multi-tool on Amazon. You'll have a hammed, axe, wrench, knife, saw, screwdriver, and much more to help you stay one top of your repairs at the campground. Order yours today.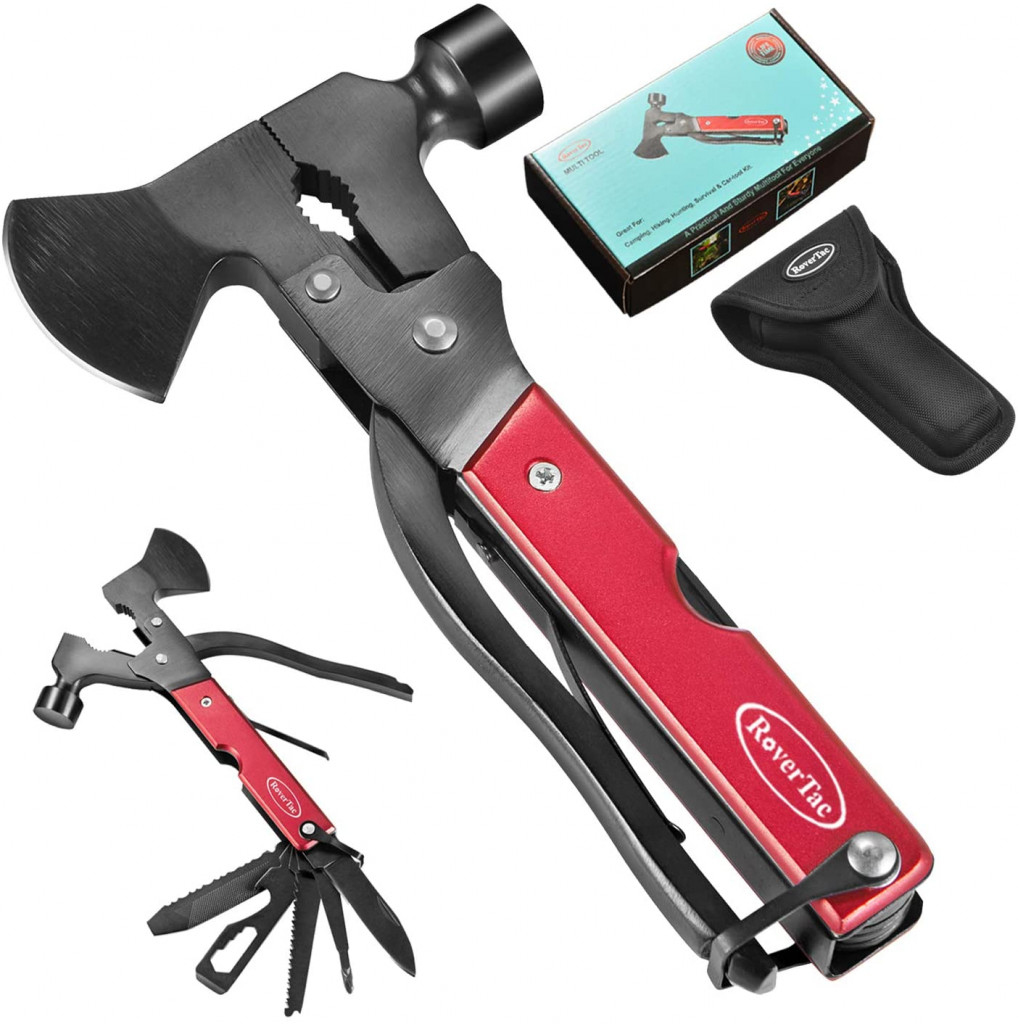 3. Adjustable Tablespoons and Teaspoons
When it comes to your kitchen, having multi-purpose utensils can save you space and time! Check out these incredible adjustable tablespoons and teaspoons to keep your RV organized and make cooking at the campground a breeze.

4. Portable Vacuum
Keeping your RV's floor clean and be difficult, especially if you love to get out and hike the local trails. That's why we recommend one of these portable vacuums!  You can order it on Amazon for under $35 today! This kit features multiple attachments and a storage bag to help keep you organized.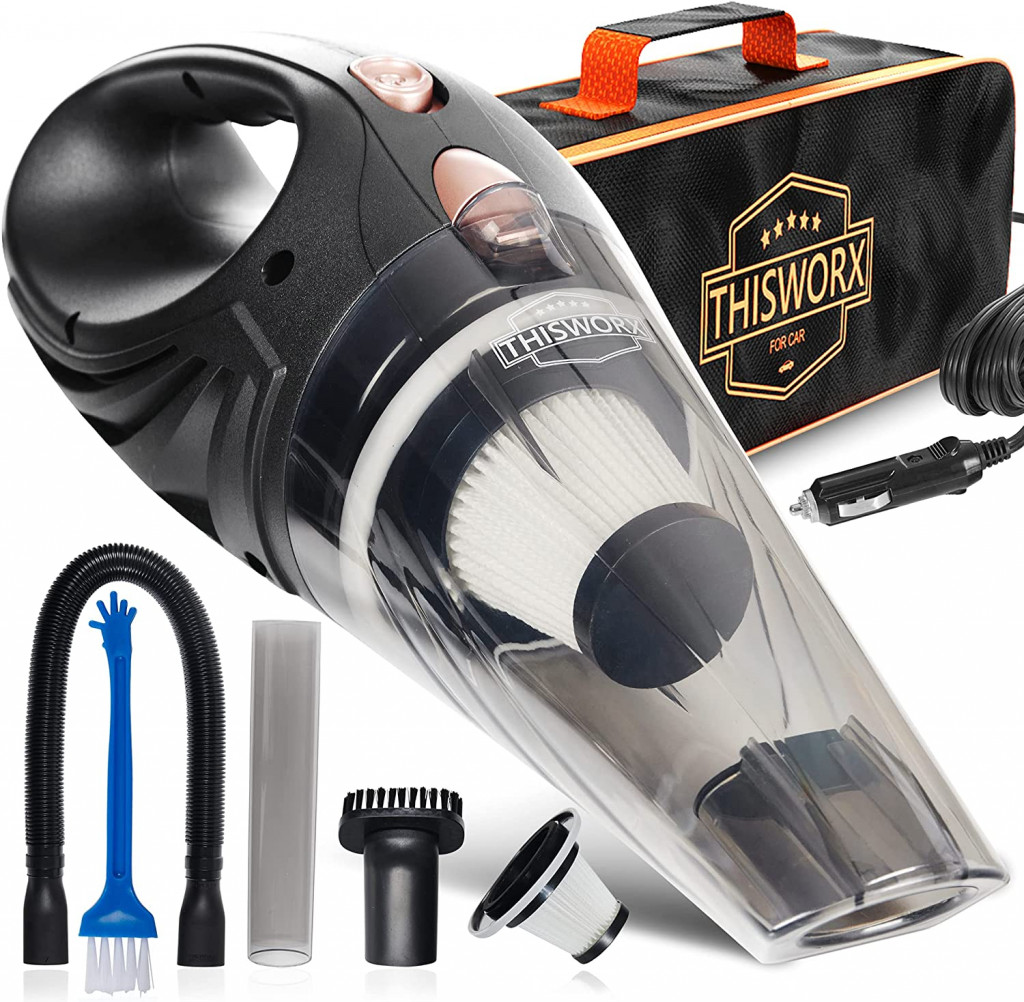 5. Rechargeable Mosquito Repellant
Keep those pesky bugs at bay with this rechargeable mosquito repellant that will help you make your campsite more comfortable and inviting for everyone — except the bugs!  Get this unit for under $40 at Amazon.com today!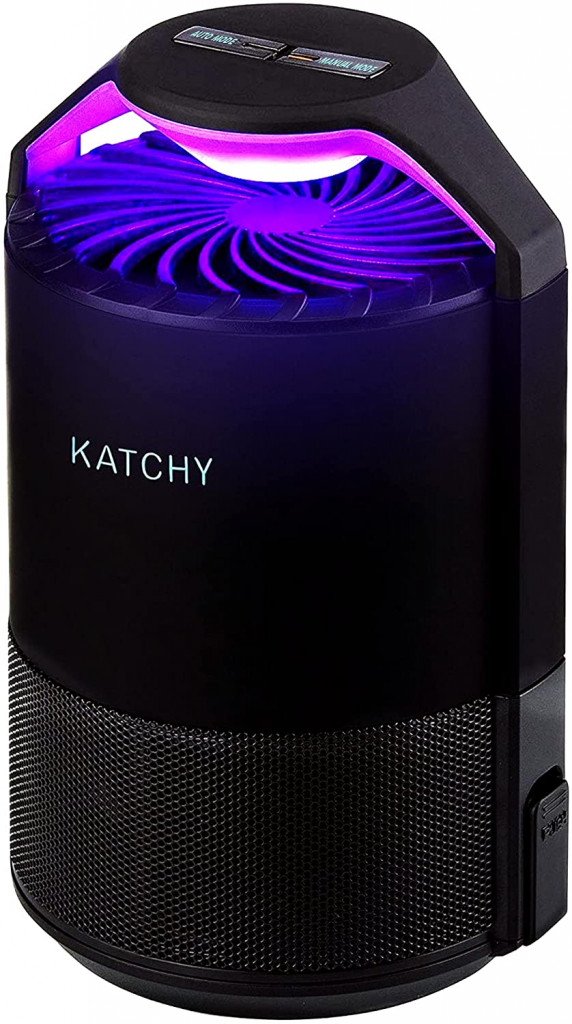 Contact us today to take home your next RV!