If you love to cook at the campground, but you need to get some equipment to make it easier, you've come to the right place!  As a full-time RVing mom who has been camping my entire life, I have plenty of ideas and accessories that will make your camping trip easier than ever before. Check out my RV tips for campfire cooking below!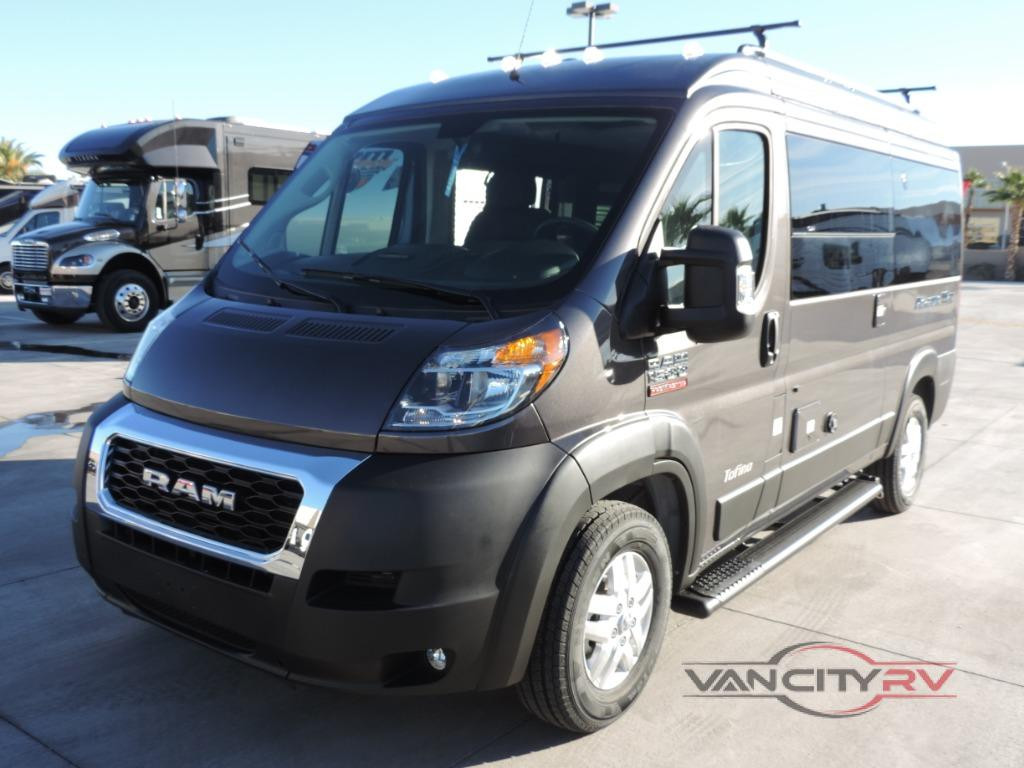 1. Retractable Roasting Sticks
Trade out the sticks you may use for roasting marshmallows and hot dogs for metal, retractable roasting sticks.  You can find these on Amazon.com for under $20 for a pack of 10!  These sticks are easy to store and clean.
2. Fire-Safe Kettle
If you love to spend every moment outdoors, then you'll probably want a way to keep the coffee or hot cocoa flowing. The RedCamp Outdoor Camping Kettle is a fire-safe kettle that is ideal for heating water over your campfire. Find them on Amazon!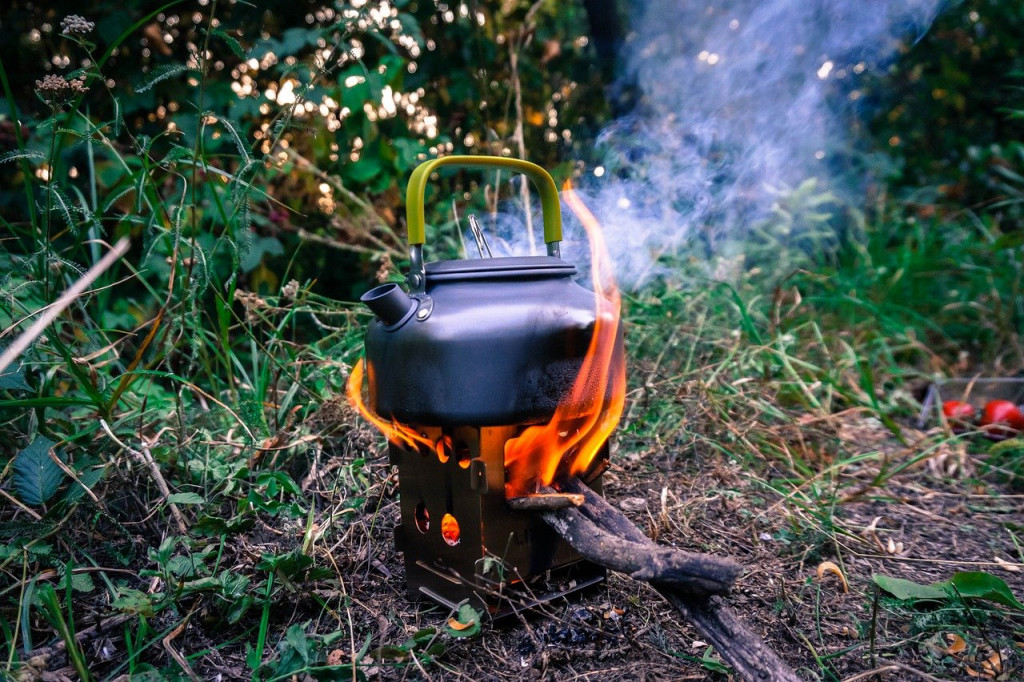 3. Fire-Starting Kit
Getting your fire going isn't always easy. That's why carrying a fire-starting kit is a great way to ensure you can always get warm, even if it's a little damp outside. You can buy these at any outdoor equipment store or make your own with cotton balls and Vaseline. Coat the cotton balls in the Vaseline and store them in an old pill bottle to keep them dry. When you're ready to start your fire, place them under some twigs and sticks and light.
4. Titanium Coffee Mugs
One of the best camping cooking tools is a titanium coffee mug. You can place these mugs directly over the fire to reheat your drink or cook a serving of Ramen noodles. REI sells a few versions that are all well worth the money.
5. Dutch Oven
One of the best cooking accessories for the campground is a Dutch oven. These allow you to create delicious stews, soups, and so much more by cooking it over your campfire all day long. The tripod is easy to set up, and there are a variety of pot sizes so that you can get one that will easily cook enough for your whole family. Check at camping supply stores and Amazon for a great selection.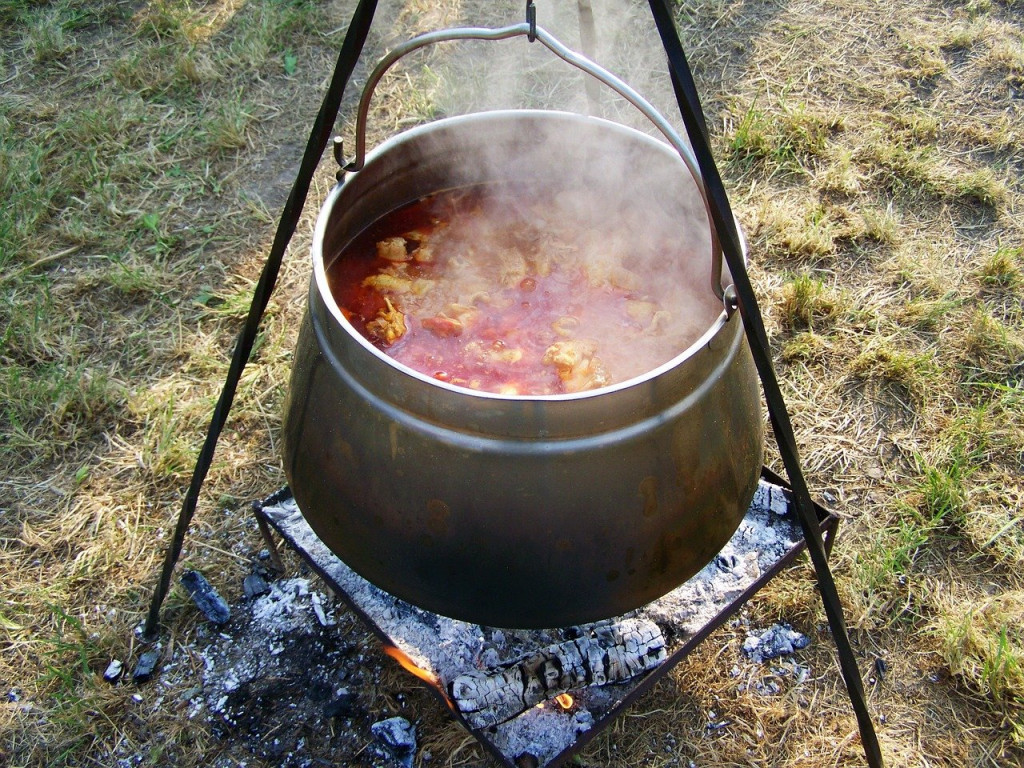 If you're looking for a great RV to take you wherever you want to go, contact us today!  We have hundreds of new RVs for sale at all of our Van City RV locations.