For many RVers, cross-country traveling is the dream: a new place every couple of nights, sightseeing some of the most famous places across America and soaking up the great outdoors.  Unfortunately, for a lot of RVers, it is hard to make the dream a reality.  That's why we've put together these four easy RV tips for cross-country travel.  It's time to stop dreaming and start doing!  So, load up your 2020 Pleasure-Way Lexor class B motorhome from Van City RV and get ready to set out on your next great adventure!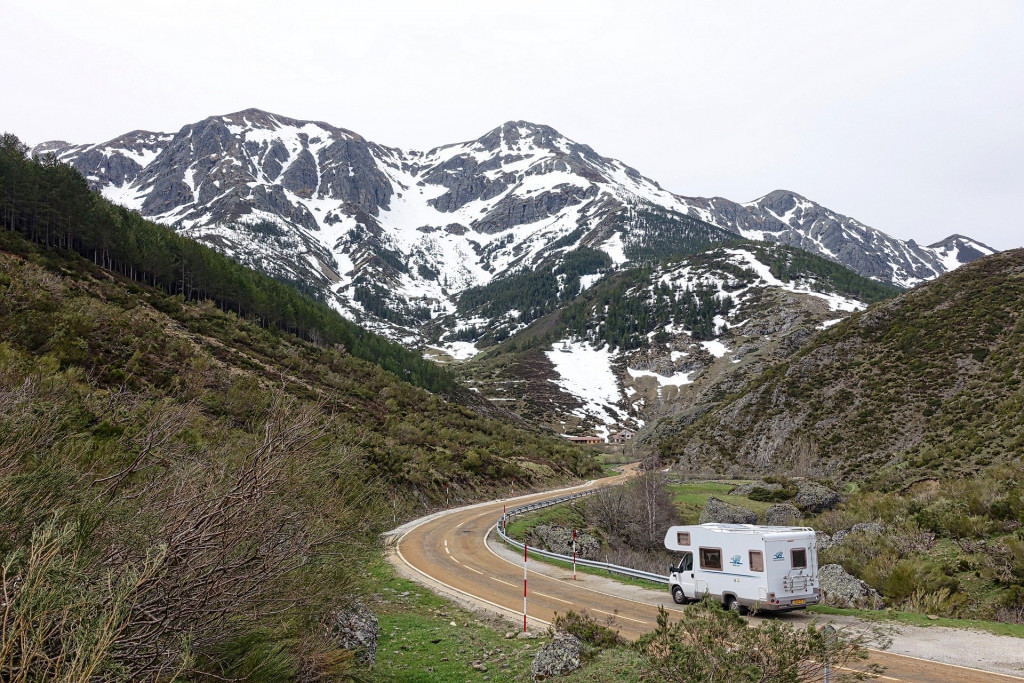 Enjoy the Road-Tip
Traveling with a motorhome or towable RV is not the same as traveling in a car.  The size of your rig makes the trip much slower, and gas consumption can mean more frequent stops along the way.  Embrace the slower pace of travel by planning sightseeing opportunities along the way.  You can download an app called RoadTripper on your smartphone, which will help you find unique stops along any route you choose to take.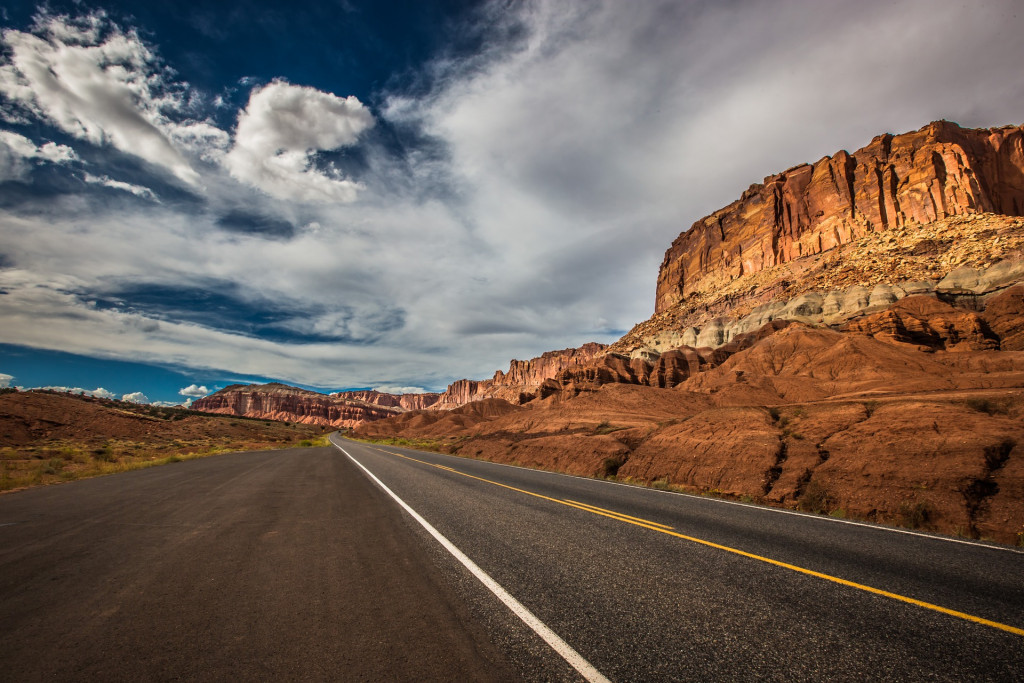 Pace Yourself
Because pulling or driving a large vehicle is more strenuous than driving a car, most veteran RVers will choose to limit themselves to 200-300 miles a day.  This pacing helps you not to wear yourself out so that you can enjoy your time at each stop even more.
Arrive Before Dark
Plan your time on the road carefully because you don't want to be stuck setting up in the dark.  Although most RVs today are easy to park and set up, even in the worst conditions, it's a good idea to plan to arrive 3-4 hours before dark so that you have ample time to settle in, get a fire going, and relax before the sun sets.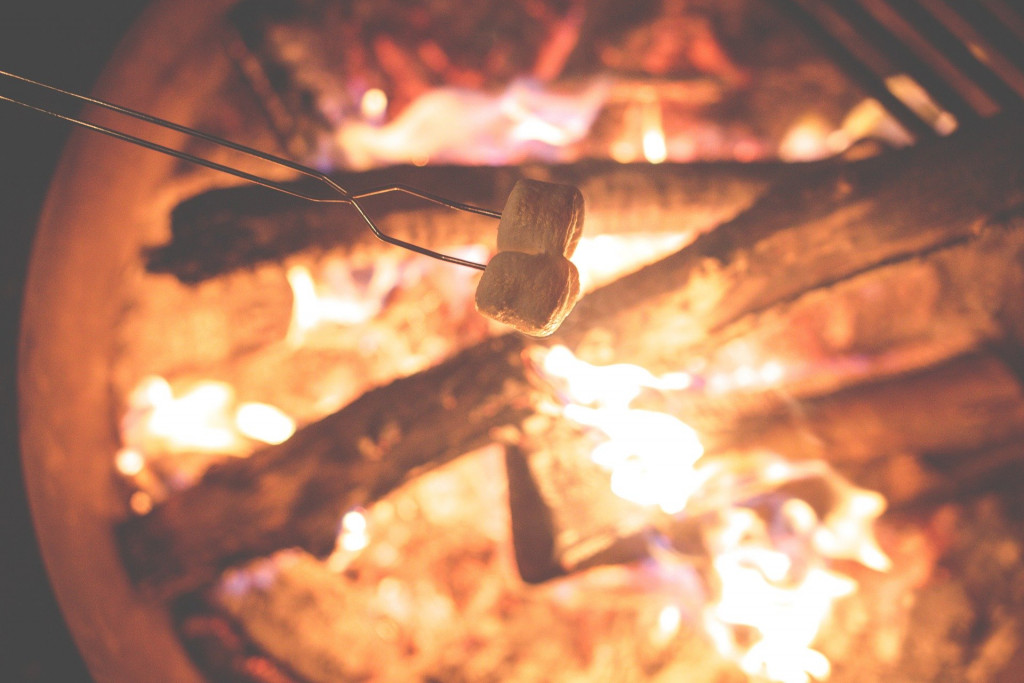 Avoid Rush Hour
Plan your route ahead of time so that you can avoid major cities during rush hour.  No one wants to get stuck in traffic, especially when you're trying to reach your destination before dark.  If it looks like you're going to hit a city anywhere from 4:00 – 6:00 PM, consider stopping for an early dinner, taking a detour, or finding a different campground for the night.
As campground across America begin to reopen, your dream of traveling the country can finally start taking shape!  Don't let the opportunity pass you by, contact us today and we'll help you find the perfect motorhome, travel trailer, or toy hauler from Van City RV to take you anywhere you want to go.