Whether you spend your vacations in a fifth wheel with five slides and your family of ten, or a couple's coach like this Midwest Automotive Designs Legend class B motorhome from Van City RV, organization is key.  If you're tired of running out of space for all your campground necessities, then check out these easy RV tips for space-saving organization!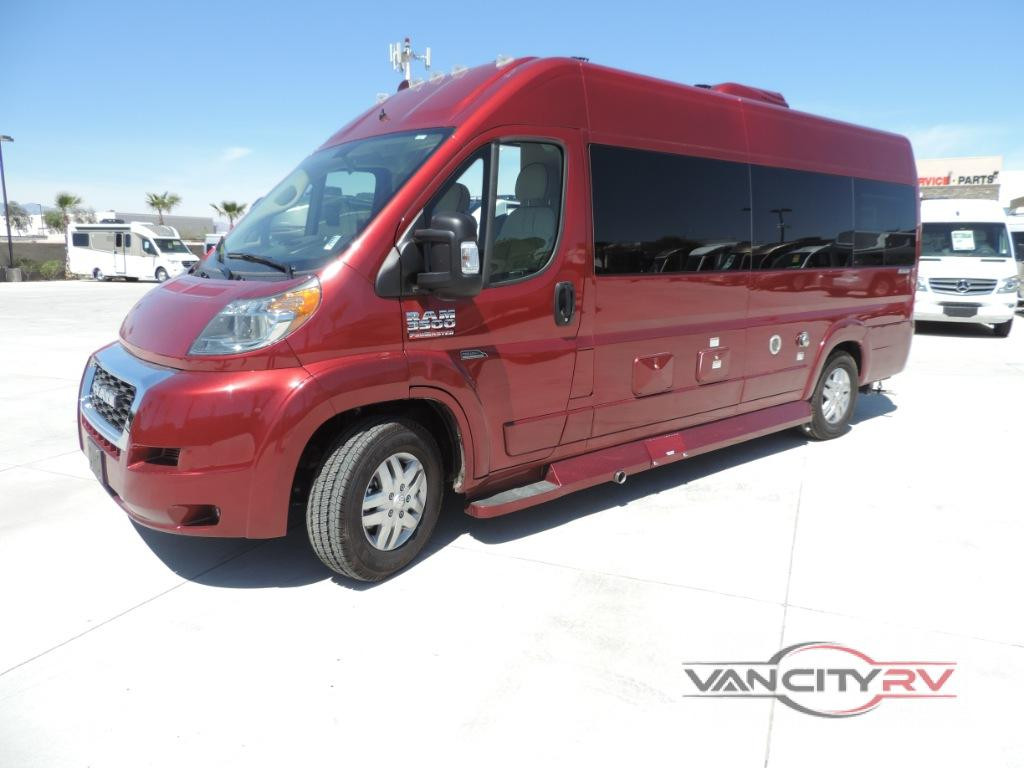 1. Buy Square
One of the best ways to save space in your pantry is by keeping your snack, ingredients, and anything you can in square containers instead of rounded ones.  This design allows the containers to fit closer together, leaving less unused space.  It also is a great way to keep your stuff from rolling around if it gets turned over while you're on the move.
2. Tension Rods for Cabinet Storage
Add space to your kitchen cabinets by installing tension rods that keep your plate vertical instead of lying flat.  Instantly, you can store plates, bowls, and cups in a single cabinet!  You can also use tension rods with hooks under the cabinets for hanging mugs, measuring cups, and more!
3. Stock Up on Command Hooks
Need a place to keep your keys by the door?  Add a command hook, and you'll have a solution without damaging your walls!  Are your pots and pans shifting around in their cabinet?  Add command hook to the inside of the cabinet walls and doors for storing pots, pans, and lids!
4. Drawer Organizers
Never underestimate the power of a good drawer organizer!  When everything has a designated space, it's easier to keep your odds and ends organized and in place, so you're less likely to run out of room or risk losing things.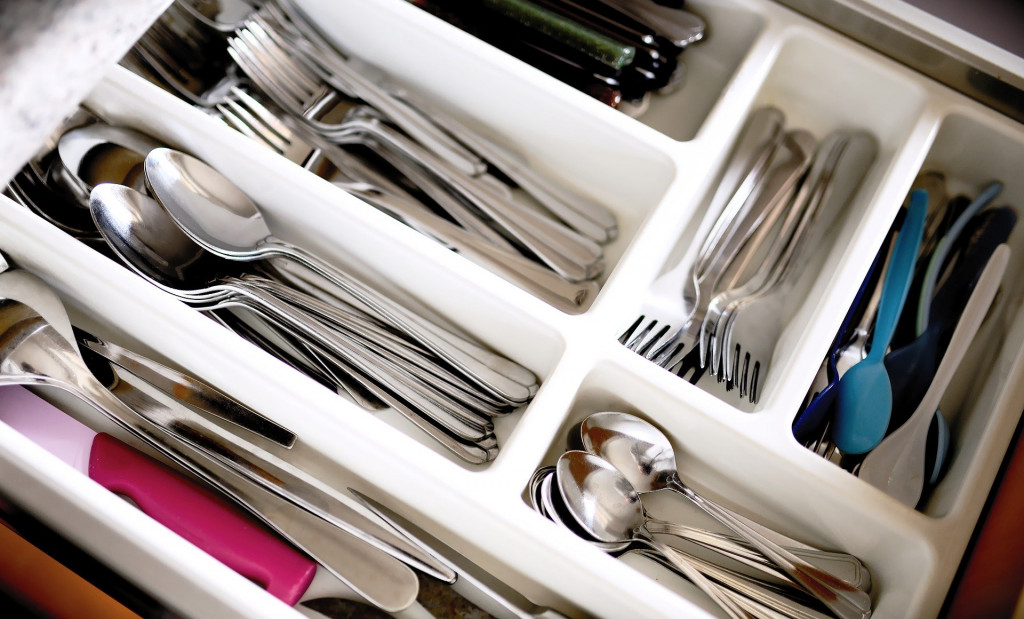 No matter where you like to travel or whom you travel with, you shouldn't have to worry about being able to fit your camping necessities.  If you're looking for a new motorhome or travel trailer to buy, contact us today.