Making meals around the campfire might be one of your favorite things; however, it does come with some challenges. We've compiled a list of four RV tips for making cooking at the campground a breeze. Don't leave home without checking out these incredible tips.
Make Dump-Meals Before Leaving Home
One of the best ways to cut down on your time in the kitchen or cooking around the campfire is by preparing dump meals. Simply set aside an afternoon before you leave to prepare all the ingredients for your dinners at the campground. Chop your veggies, add sauces and meats, and store in a zip-top bag to dump into a pot or Dutch oven at the campground.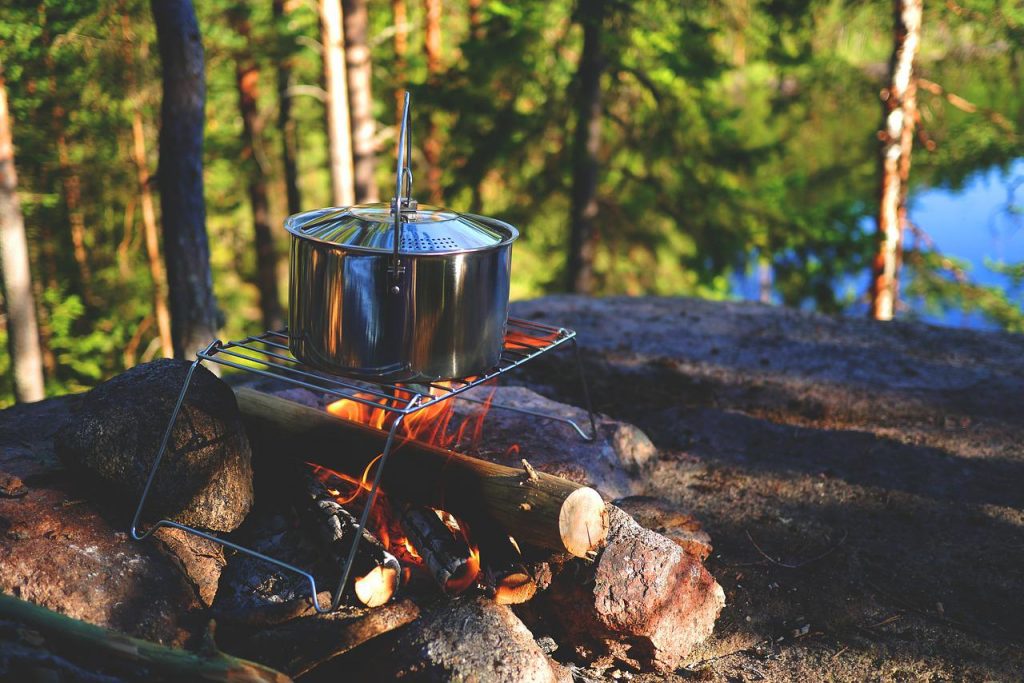 Use a Digital Thermometer in Coolers and Refrigerators
Unless you have a residential refrigerator in your RV, it's not always easy to tell if your food is being kept at a safe temperature. Bring a digital thermometer for any coolers or refrigerators to ensure your food is kept cool enough all week long.
Use Tension Rods in Your Cabinets
Keeping everything in place while on the move can be a challenge, which is why we recommend installing tension rods in your cabinets and drawers to help keep things in place. You can find different sizes and lengths on Amazon to easily customize your space.
Upgrade Your S'Mores with Bacon
Salty-sweet is a winning combination every time. If you really want to elevate your s'mores, cook some bacon ahead of time until it's perfectly crispy and add it to your s'mores between the marshmallow and the chocolate. You'll never want to go back to plain s'mores again!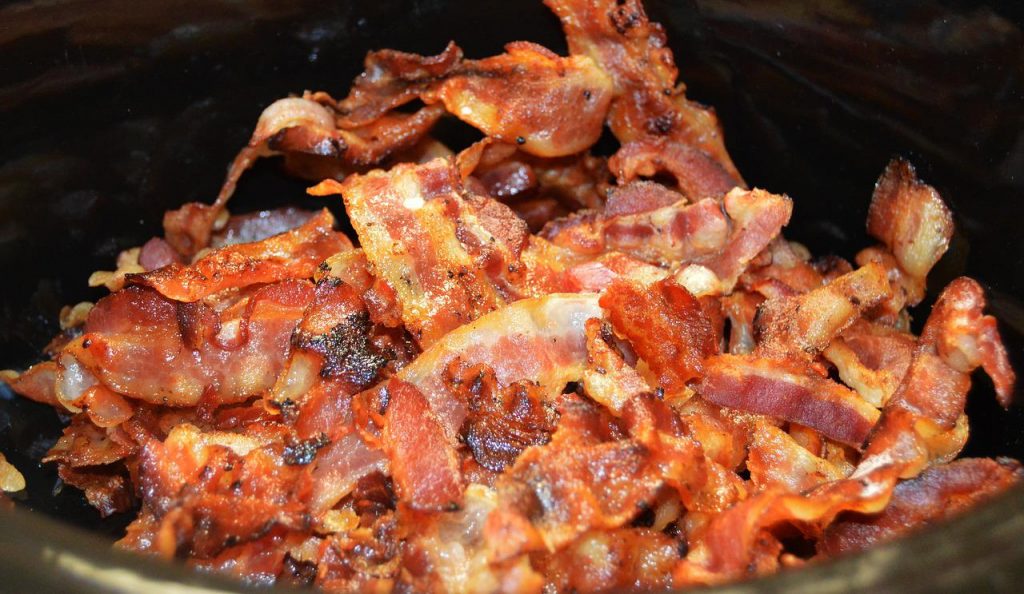 Contact us today to find the perfect RV for all of your adventures!