The time has come to store your RV for winter, but it's not as simple as just parking it in your driveway and hanging the key on the rack. Follow these easy RV tips for getting your RV ready for this winter months and avoid expensive repairs in the future. If your RV is due for annual maintenance or you want to get your rig professionally winterized, schedule your RV service with Van City RV today.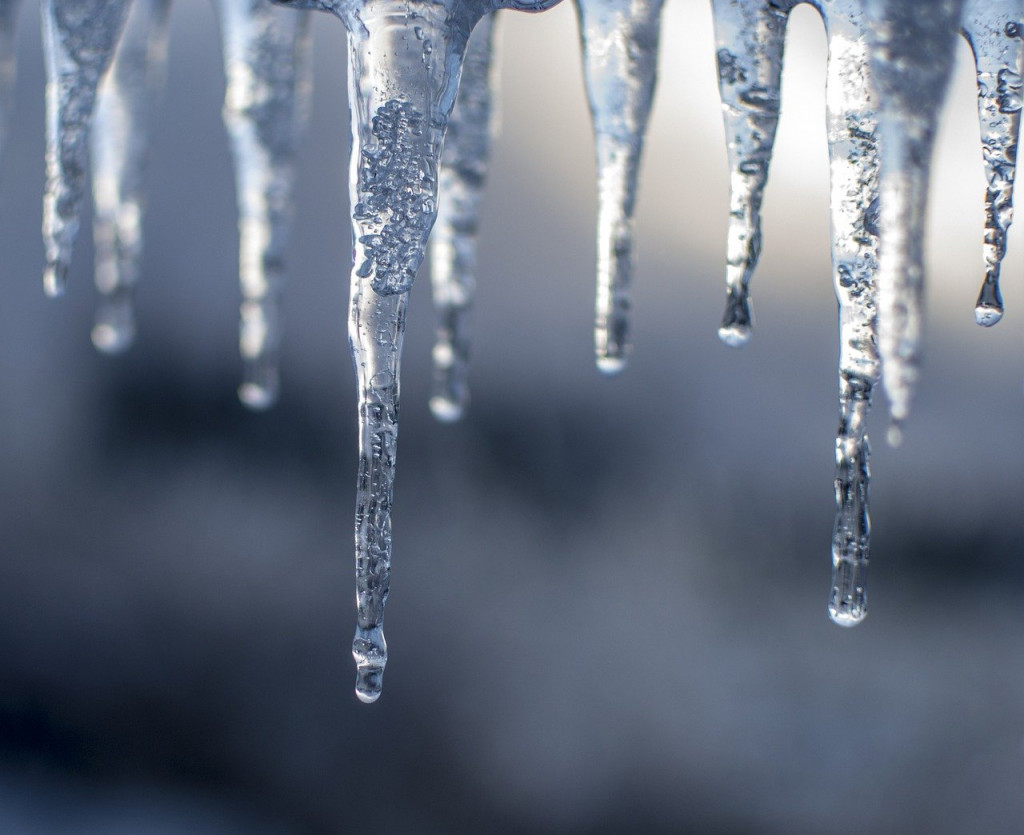 Winterize Your RV
Winterizing your RV is vital to preventing water damage during the winter months. This process includes draining the entire plumbing system, including holding tanks and the water heater, bypassing the water heater, and pumping antifreeze into the system. Additionally, antifreeze is then dumped into the drains to prevent freezing.

 Check Your Roof
The next thing you should always do before storing your RV for the winter is to inspect the roof. Ignoring a potential problem with your roof can lead to some of the most expensive RV repairs down the road. To check your roof, simply get up on your RV's roof and look for any places that seem weak. If water is pooling somewhere or the seals are coming up, it's time to get in for come maintenance.
Picking a Spot to Store Your RV
The last thing you'll need to do is pick the perfect spot to store your RV for the winter. We recommend finding a garage or carport to prevent weather damage, but you can also use an RV cover to help keep your RV protected this winter. Additionally, you should keep your RV parked away from trees to avoid debris or damage from falling branches.
Contact us today to schedule your RV service. We'll help you get your RV ready for winter in no time.