If you have a bunch of outdoorsy friends and family to buy for this holiday season, you're probably looking for some ways to make sure everyone gets something they'll love. Check out these great RV tips for camping gifts that are perfect for outdoor enthusiasts. Below, we'll look at portable couches, great camping tables, and survival kits that your family will love.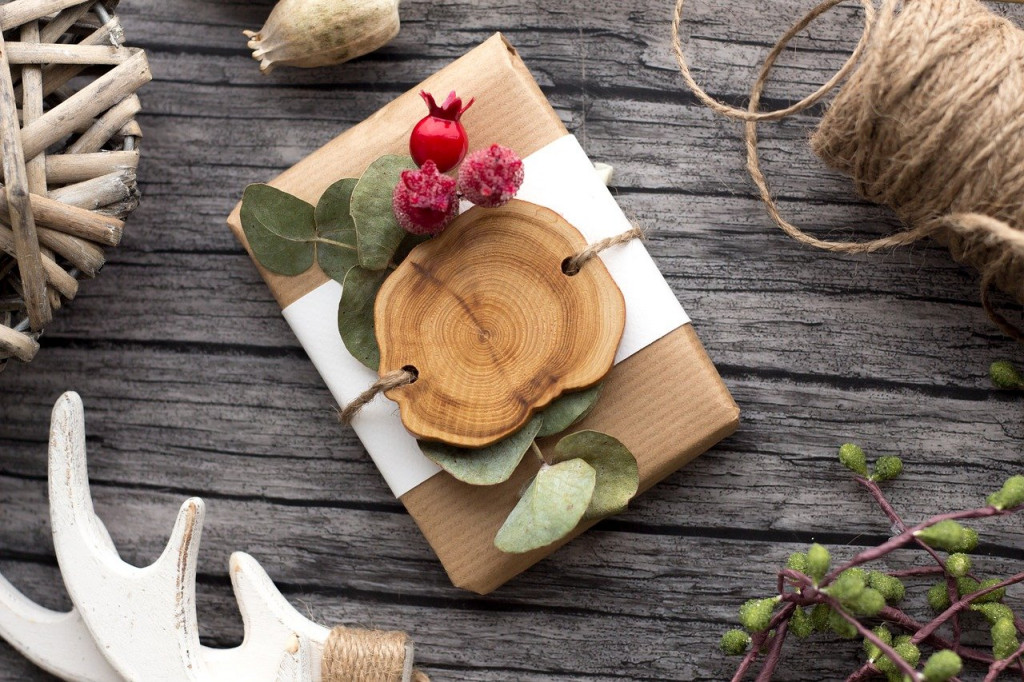 Chillbo Shwaggins Inflatable Couch
Give the gift of taking a comfy couch anywhere when you give one of the Chillbo Shwaggins Inflatable Couches from Amazon. These inflatable couches are easy to set up and come in over 13 unique patterns, so it's easy to find one that perfectly fits your loved one. There are large side pockets so you can easily store books, phones, glasses, and more. These are a great alternative to hammocks that are much easier to set up if you have kids.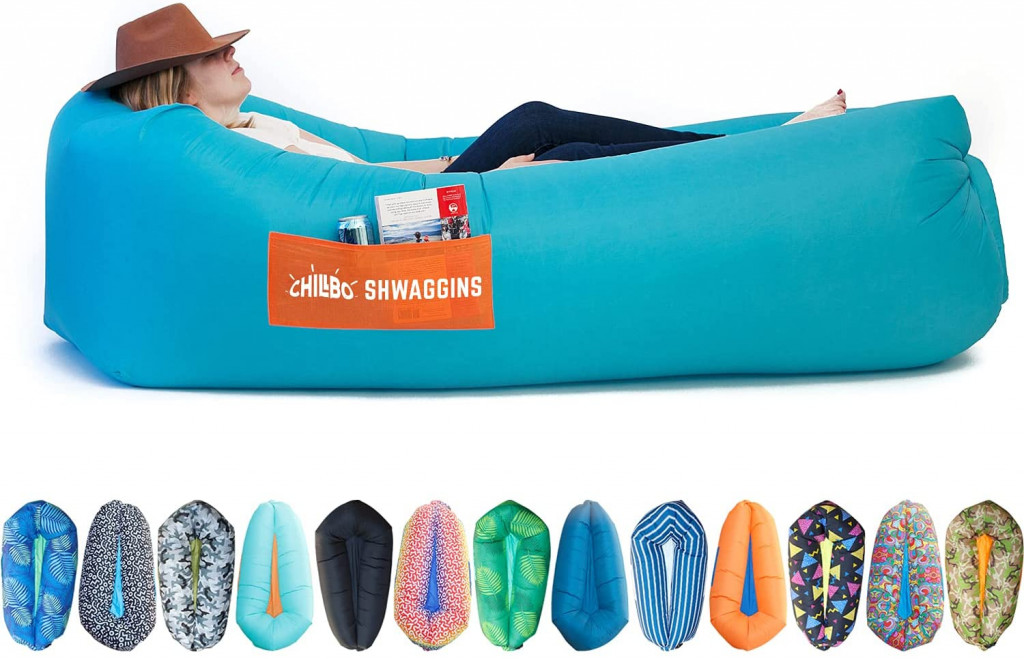 Portable Camping Table
Having portable options for tables and chairs when you're camping is a must, and that's why these camping tables are perfect for any RVer. These tables can easily hold up to 55lbs and feature an aluminum frame with anti-slip feet. The dual surface design makes it easy to keep all of your camping gear organized. The four cupholders are a great feature to ensure no one's drink takes a tumble during the commotion.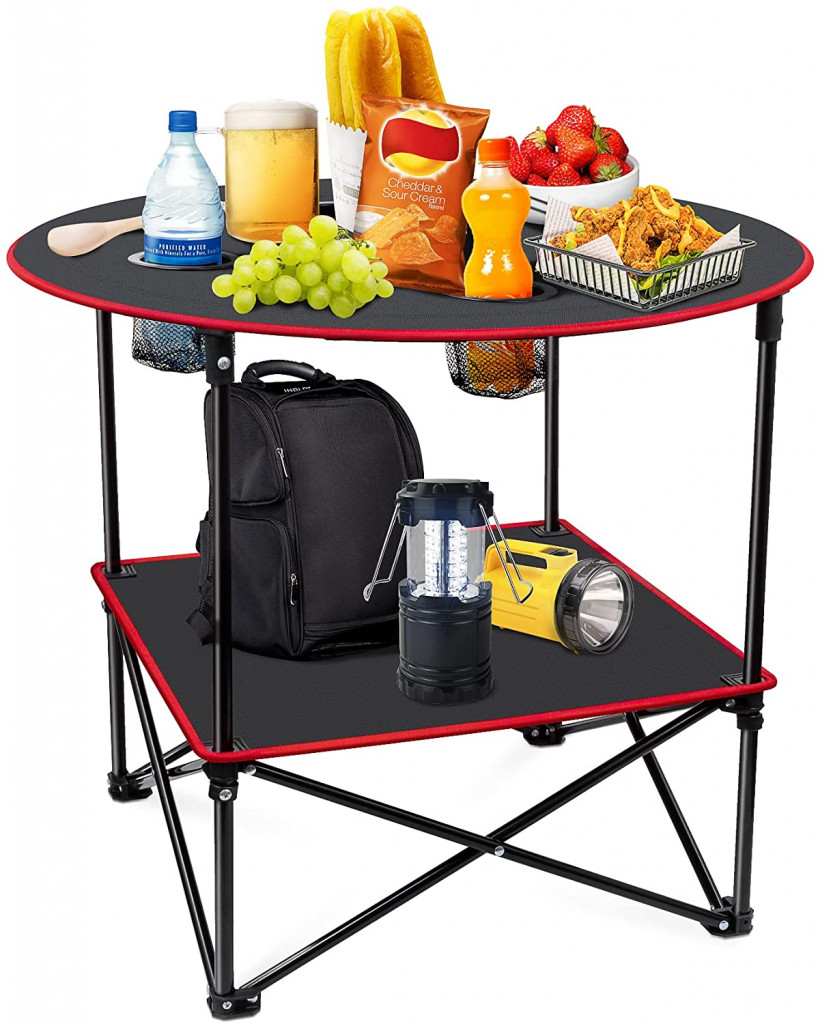 Atomic Bear Paracord Bracelet
Give your favorite adventurer the gift of always being prepared when you give them an Atomic Bear Paracord Bracelet. This bracelet is packed with survival essentials that are great in a pinch. There is a fire starter, emergency whistle, and 12′ of paracord. Additionally, the lifetime warranty on these bracelets makes them an excellent purchase for any hiker, biker, or other outdoor enthusiasts.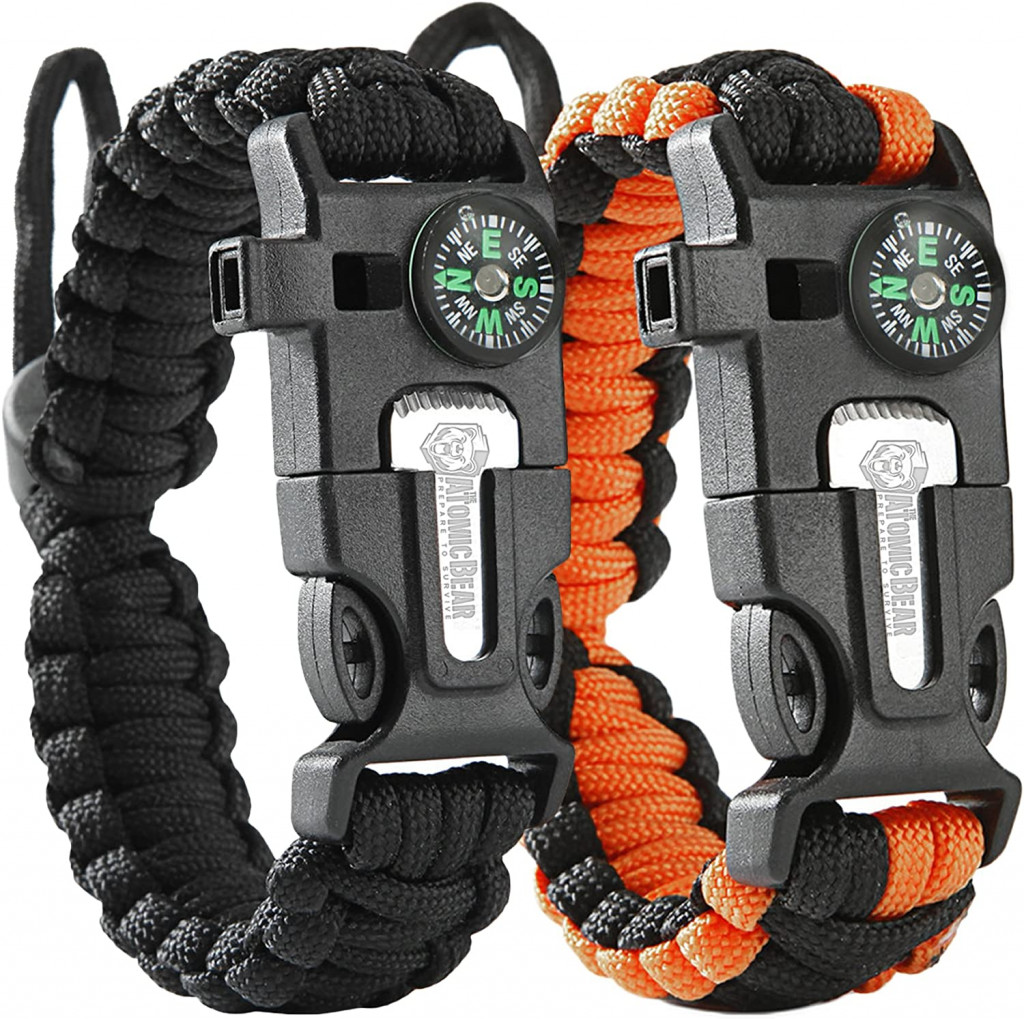 Give the gift of more adventures! Find your dream RV at Van City RV today! Contact us for more information.