Making sure that everyone's things have a proper place in the RV can sometimes be a task! Even in models like this Renegade Villagio class B+ motorhome from Van City RV which features a large wardrobe, outdoor storage, and plenty of cabinet space. Sometimes you just need a few extra tricks to keeping everyone's things tucked away and tidy while at the campground. Check out these RV storage tips.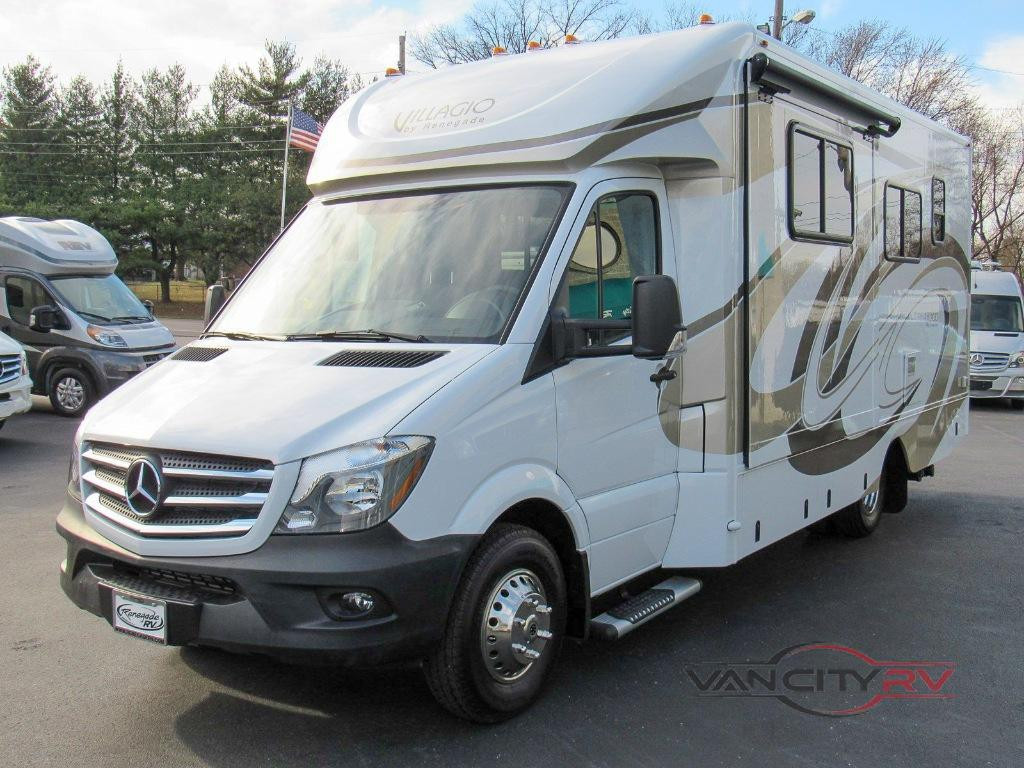 Shoe Storage
A simple way to add space to your RV is by having a place for everyone's shoes to be stored out or the way.  Install towel hooks, like the ones pictured below, along the cabinet, or walls next to the door and you'll have a convenient way to keep everyone's dirty shoes off of your floors!  Not only will this help to keep your floors less cluttered, but they'll stay clean longer, as well.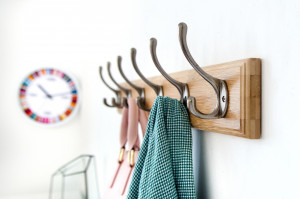 Bathroom Storage
There are lots of tricks for keeping your bathroom tidy and adding storage wherever you need it. Installing a simple wine rack above the toilet makes an adorable towel storage solution.  You can even use a tension rod and strong clips in the shower to create a hanging shampoo, soap, and wash cloths rack.  Lastly, if you have a little bit of dead space beside the toilet, or between the sink and the shower, you can hang an closet shoe organizer in the space for storing towels, swimsuits, and more!
Pegboard
Pegboards are a genius way to add storage to any space.  Simply cut it to the shape of your available wall space, install, and start building your custom shelving and hooks.  You can find uses for pegboard in the bedroom, for easy jewelry storage, or in the kitchen for keeping your mugs organized.  The possibilities are endless, especially when you add a splash of color to the pegboard to brighten up your space!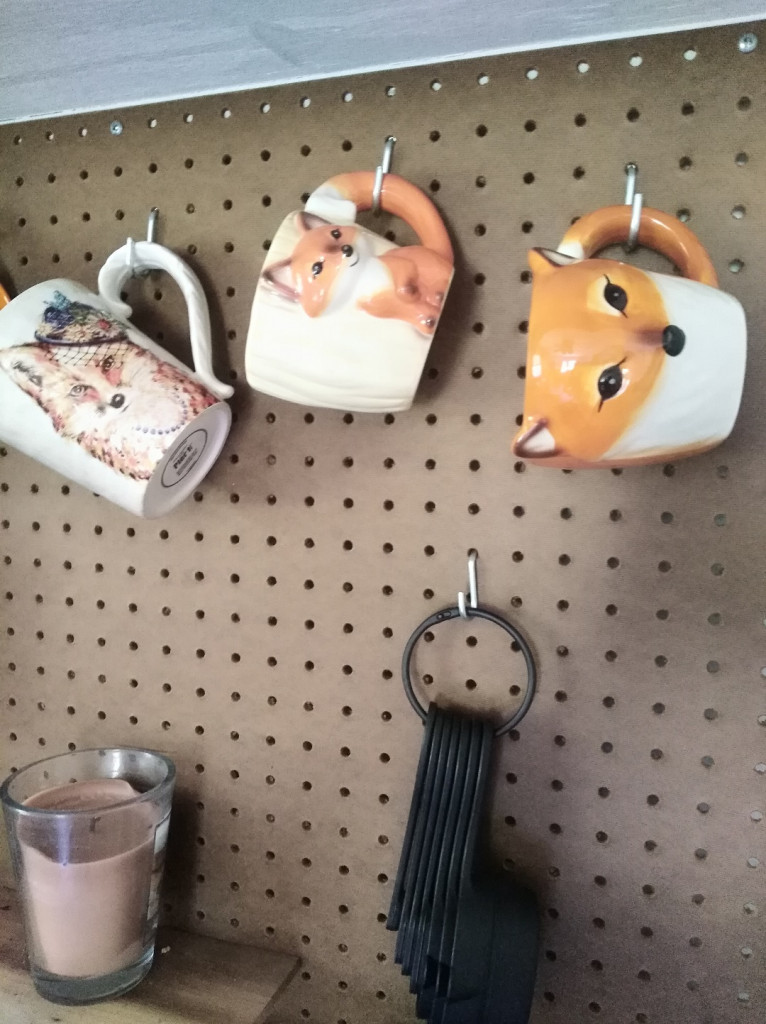 If you're looking for a new RV to make your summer vacation complete, contact us at Van City RV today!  We have a great selection of travel trailers and motorhomes for sale!