If you're getting ready for your spring camping trip, you'll want to ensure your RV is in tip-top shape! You can now get your RV service at a Van City location near you! Below, we'll show you the RV services you can get to help you get your RV ready for the campground.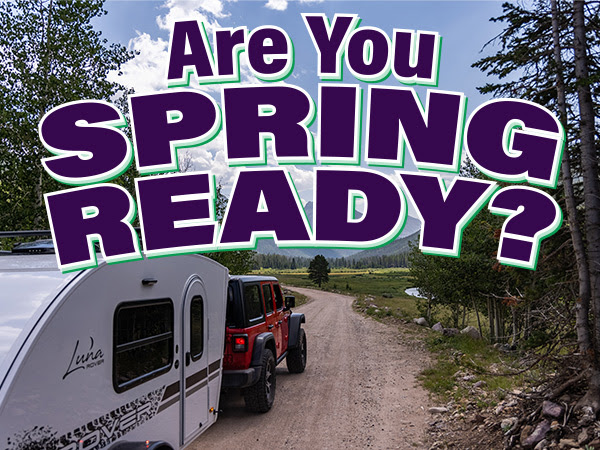 Dewinterize Your RV
If you've had your RV properly winterized for the winter months, it's time to schedule your dewinterization. At Van City RV, we offer dewinterizing services for $165. This service only takes about an hour and gets your water system up and running for the new camping season.
Spring Ready Services
If you're looking for the full package to get your RV spring ready, book our "Spring Get Ready" package! This service offers three hours of labor and includes dewinterization and a full spring check of all your systems. Any additional repairs found during this service will be noted and repaired upon request.
Get Your Motorhome Serviced
Getting your RV's generator serviced before you head out to the campground is a great way to ensure your vacations go smoothly. Book your generator service and your oil change all-in-one service when you book at Van City RV today!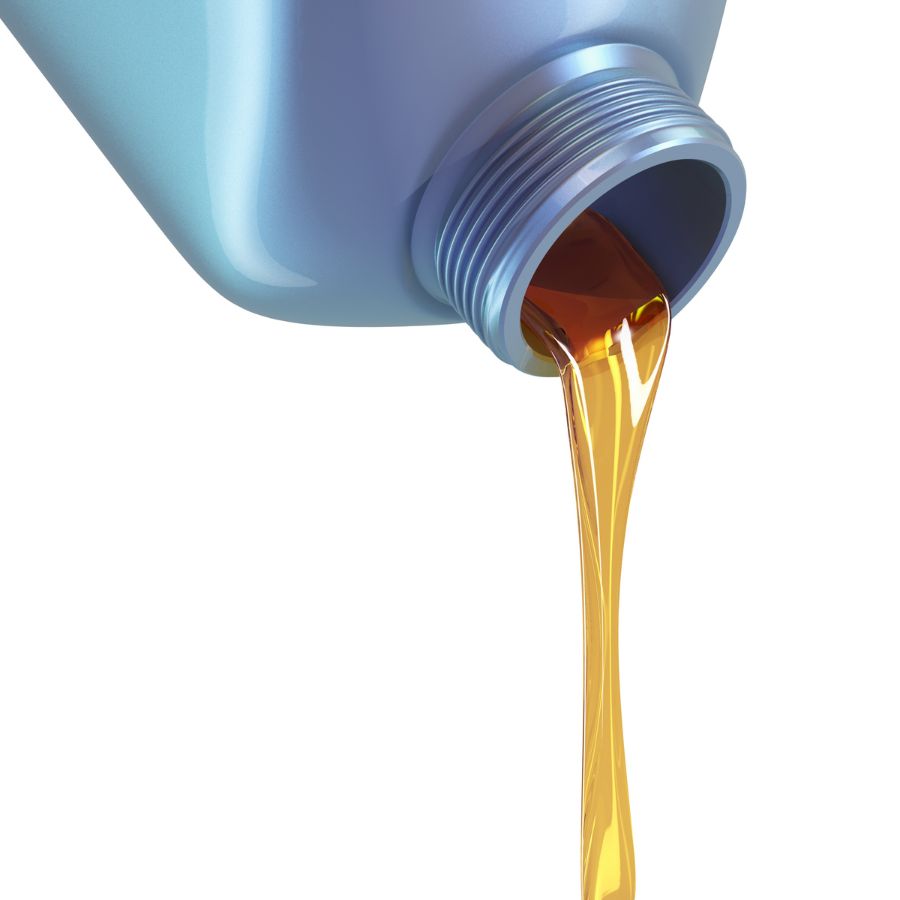 No matter where you plan to go this spring, get your RV service booked ahead of time! You'll love knowing that your RV is ready for adventure! Contact us today to schedule.