Are you looking to take home a brand new RV for your 2020 camping year?  At Van City RV, we are slashing prices on tons of RVs for sale!  Now is the perfect time to buy!  Get more information about this RV sale below.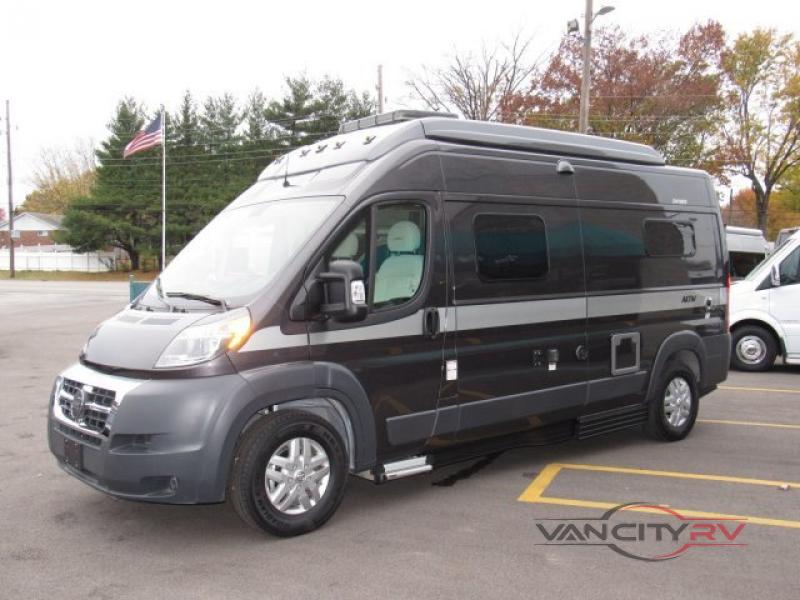 Secret Sale!!!
April 14th – 17th, we're hosting a secret sale across all of our locations!  You'll find RVs available at prices so low that we can't legally advertise them!  You won't want to miss this incredible opportunity to take home an RV from your favorite manufactures like EHGNA, Thor Motor Coach, and PleasureWay.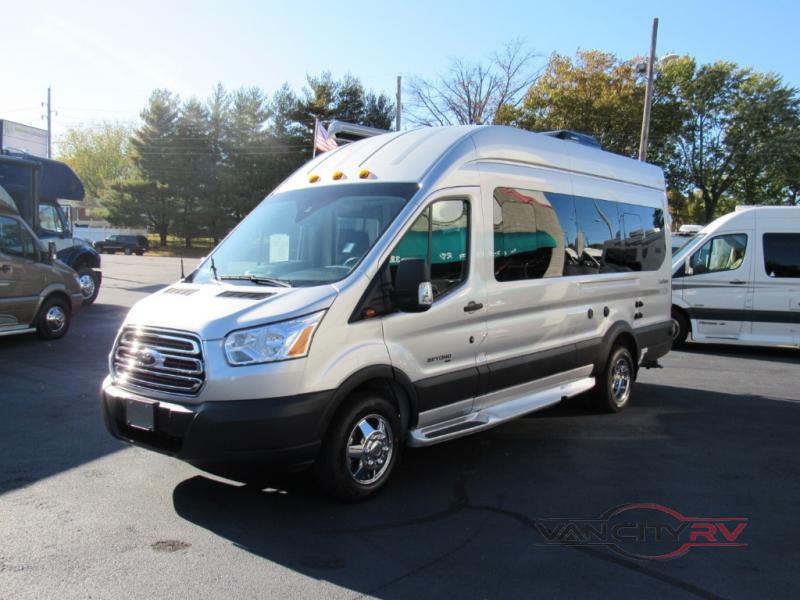 Outstanding Features
During this Secret RV Sale, you'll find all the features you've been dreaming of having in your RV.  RVs with outdoor kitchens or a travel trailer with a bunkhouse for the kids will be on sale for incredibly low prices.  Find a motorhome with an outdoor entertainment center, so you can enjoy the weather while you catch the big game!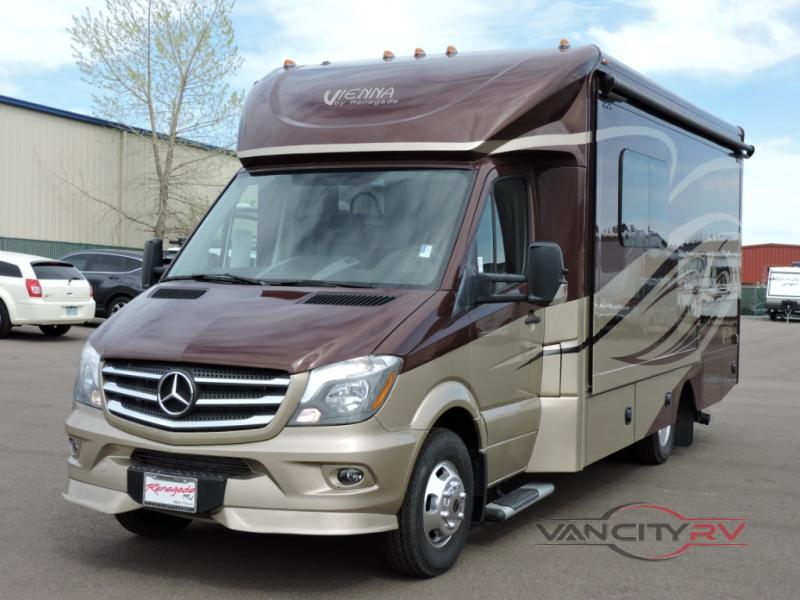 Closed for Easter
Join us next week for this incredible Secret RV Sale!  We will be closing all of our Van City RV locations April 10th-13th so that our staff can enjoy the holiday at home with their families.  We hope everyone has a happy holiday!
If you have any questions or are interested in one of the RVs highlighted here, contact us today!  Our staff is happy to help you find the ideal motorhome or travel trailer for your family!  Don't forget, this sale starts on April 14th and only runs until the 17th, so if you see an RV that you must have, call us.