Don't miss this RV blowout sale at Van City RV!  We've got Chinook class B diesel motorhomes for sale at rock bottom prices, so get them before their gone! This RV sale is a great opportunity to upgrade your camping experience. Find out more about what there is to love about Chinook class B diesel motorhomes!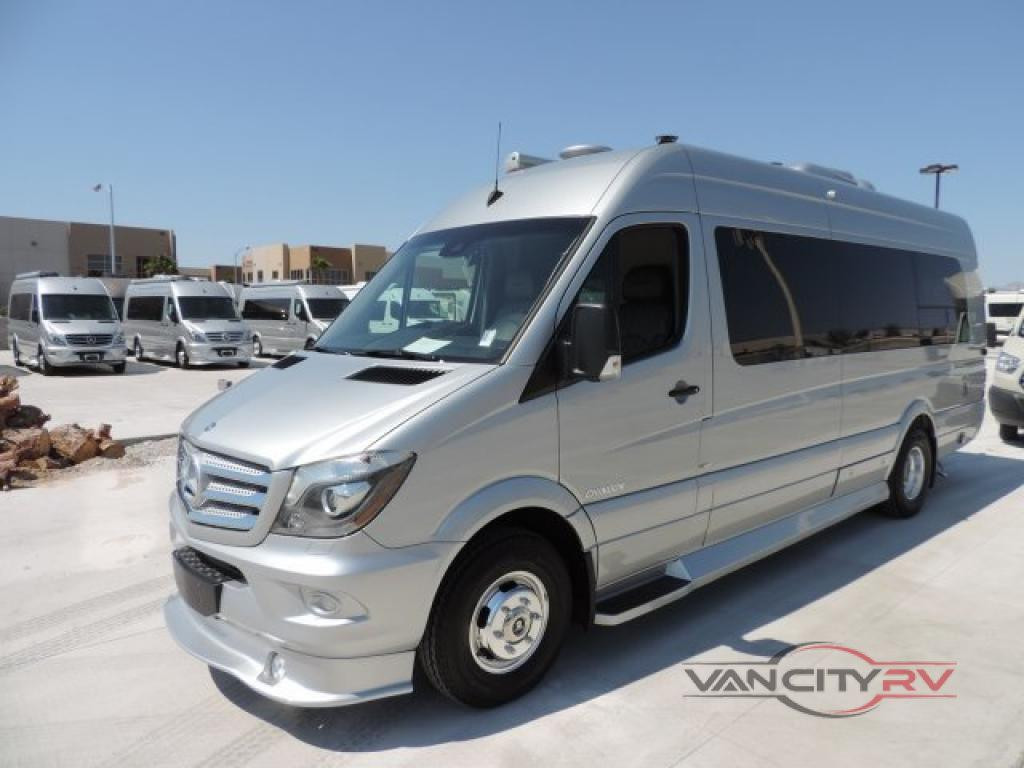 Chassis
Sit back an enjoy the drive when you get behind the wheel of your brand new Chinook class B diesel motorhome.  The luxurious Mercedes Benz chassis and Sprinter 3500 diesel engine will make your trip a relaxing experience from the moment you leave until you get back home.  In addition, the diesel engine will help to prolong the life of your Chinook class B diesel motorhome and keep you on the road for years to come.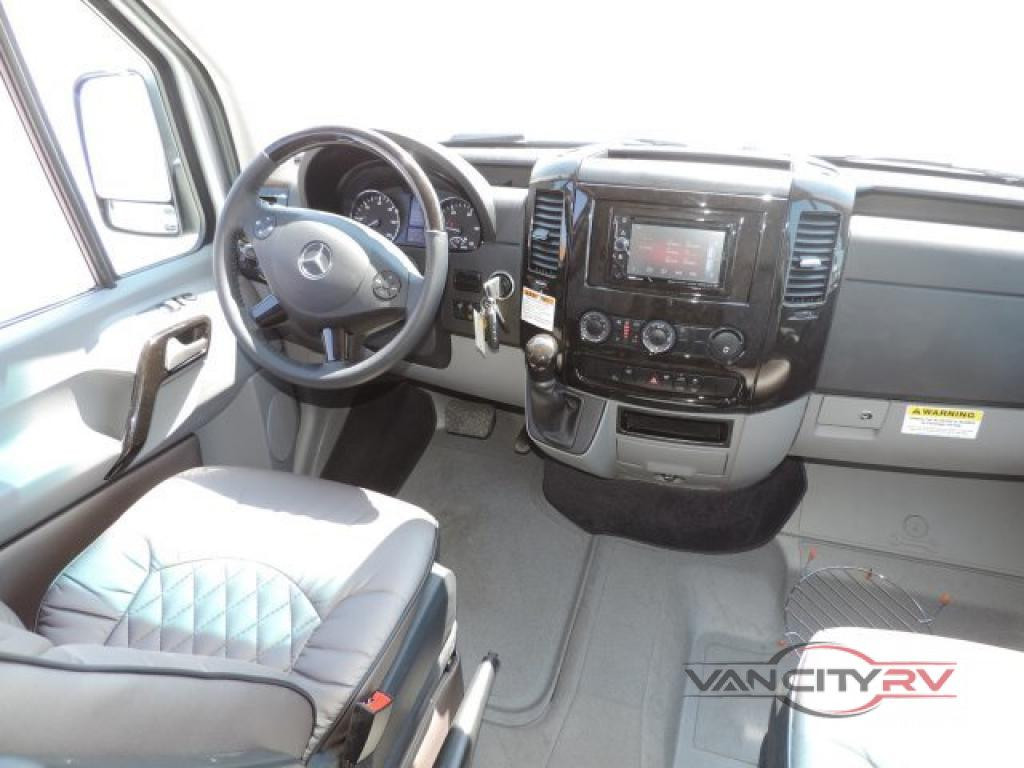 Interior Living
These Chinook class B diesel motorhomes make the ideal couple's coaches.  Inside you'll find a beautiful kitchen with refrigerator, stove, sink with a cover, and plenty of counter space.  In the rear of the motorhome you'll find a spacious seating area that converts into a huge, luxurious bed for you and your special someone to enjoy at night.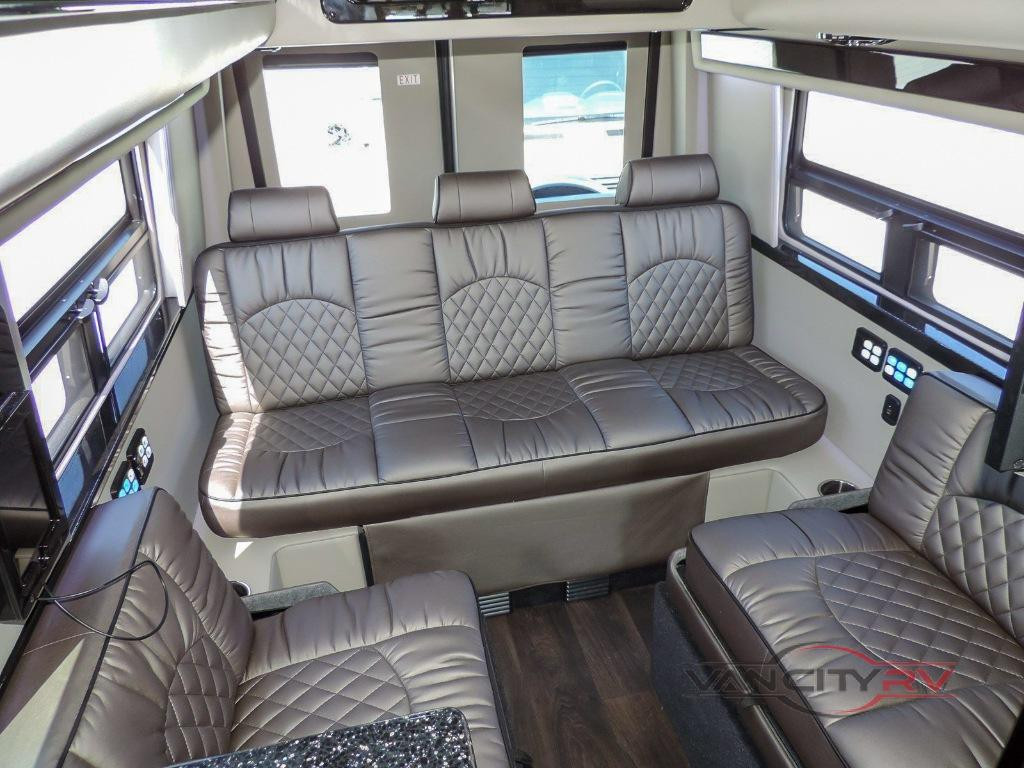 Huge Savings
Right now you can save over $78,000 on your purchase of a 2017 or 2018 Chinook class B diesel motorhome from Van City RV.  During this enormous blowout sale all of the remaining Chinook models are available for just $109,680 while they last!  Don't miss your chance to cash in on massive savings during this RV sale.
If you're ready to take home a Chinook class B motorhome, contact us today!  These motorhomes won't last long, so snag this incredible deal while you can!