Join us in Colorado Springs on June 25th-27th for this special RV event highlighting the new 2020 Leisure Travel Unity class B+ diesel motorhome from Van City RV. You'll enjoy a guest appearance, previews of upcoming floorplans, and more!  Find out more about this unique RV event below.
Where & When
This RV event is taking place in Colorado Springs on June 25th, 26th, and 27th.  You'll want to reserve your dry camping space head of time, so mark your calendars and RSVP today!  If you'd like to shop our collection of Leisure Travel class B motorhomes before the event, come by our location in Colorado Springs!  If you won't be able to make it to the event, you can still shop our available class B motohomes for sale at online or by stopping by one of our four locations across the U.S.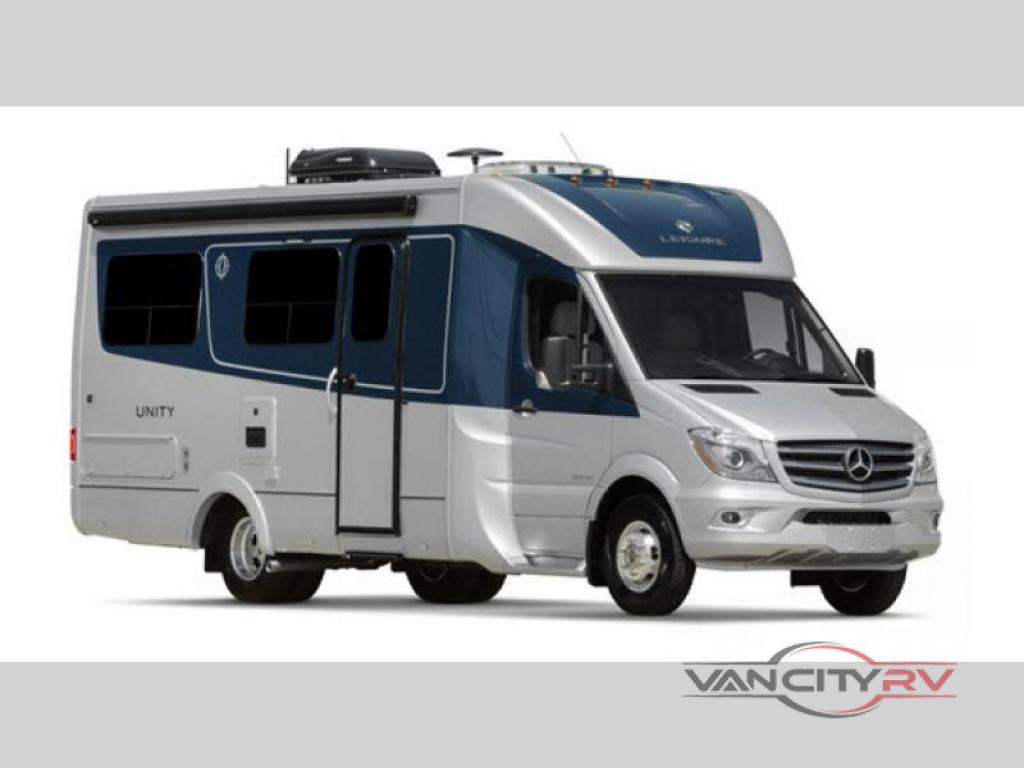 Leisure Travel Motorhomes
You won't want to miss Don Klassen, our guest speaker!  He'll be revealing the new Leisure Travel Unity class B+ diesel motorhome with a rear lounge!  He'll be available to answer questions and give detailed description of the new floorplan and it's benefits.  This incredible new model will feature fold out bedding, a gorgeous rear living space with large windows, and all the amenities you need to make the most of your camping adventures.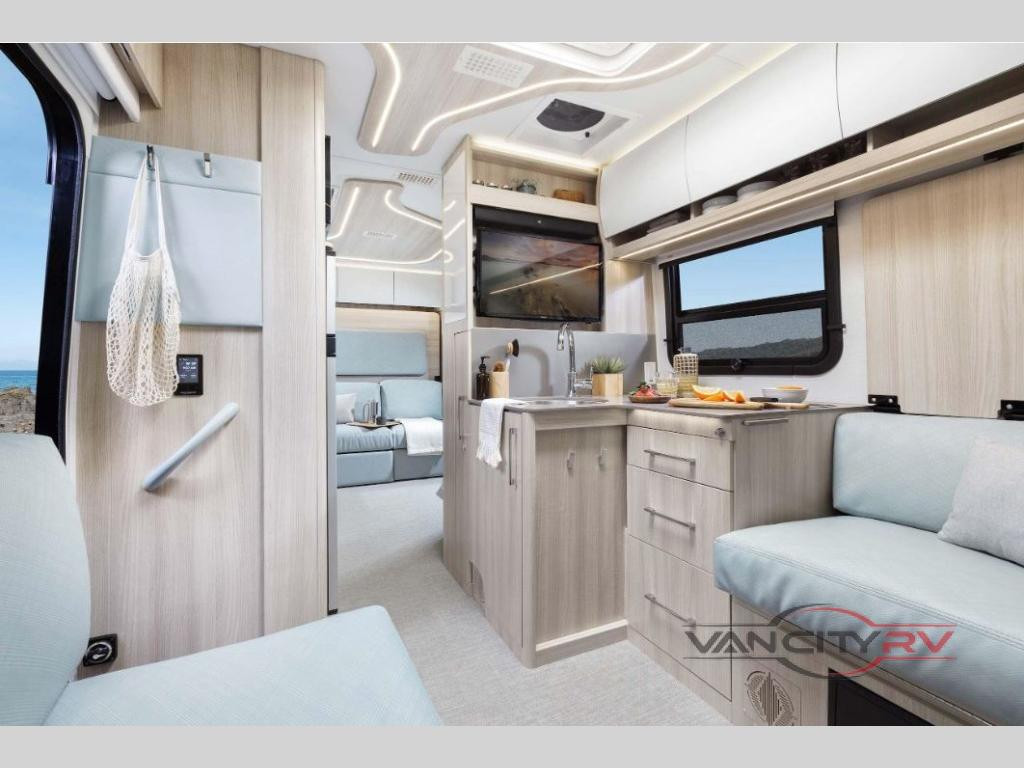 Mark your calendars now!  This event will fill up quickly, so reserve your spot today!  We hope to see you this June 25th-27th in Colorado Springs for this fantastic RV event. Contact us today for more information.