No matter what features and amenities you've been looking for in your RV, Van City has what you need.  You can shop our wide selection of some of the best RV brands and order your rig with exactly what you need. Learn more about how you can order your RV your way from Van City RV.

Customize Your Features
First, all you have to do is figure out which features are most important to you. Our RV experts will help you find the brand and model that suits your needs and offer the customization options you need. Whether you're looking for an RV with an outdoor kitchen, a motorhome that sleeps 9+, or a wheelchair accessible RV, we can help you find a unit that fits you perfectly.
Common Custom Features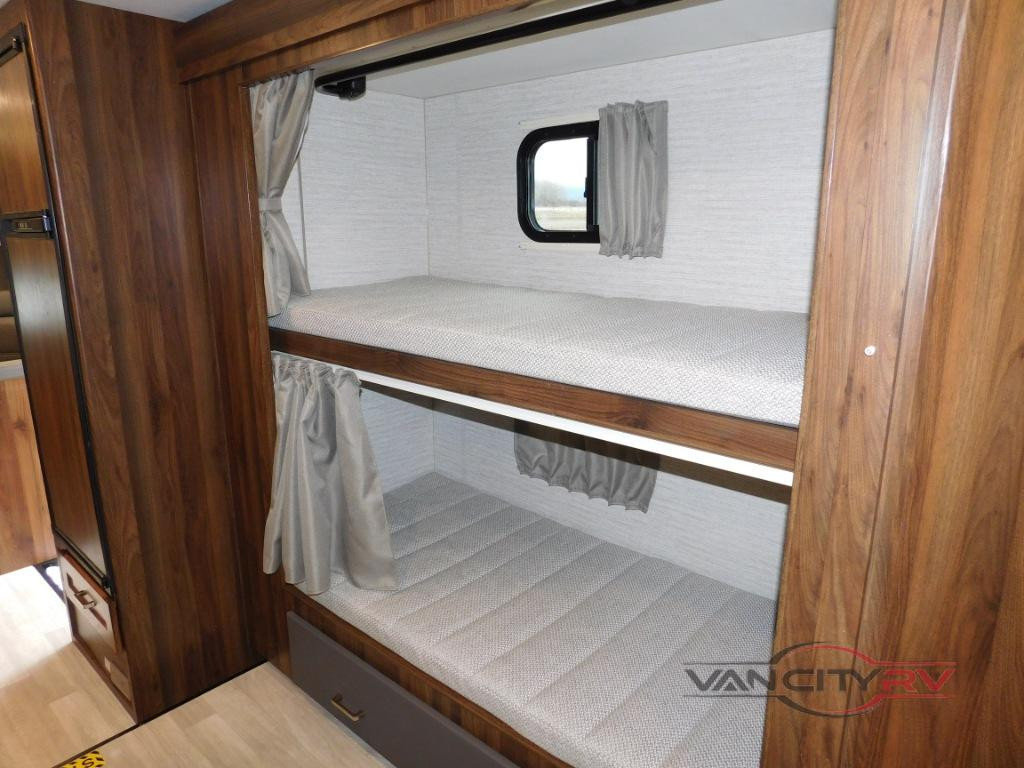 Pick Your Favorite Brand
Before you can order, you'll need to pick out the RV that best suits your needs.  Find a Van City RV location closest to you, and shop all the new RVs for sale right now.  Whether you're looking for a Midwest Automotive Designs Legend class B motorhome with a loft bed or a Dynamax Isata super C diesel motorhome, we've got it!
Available Brands: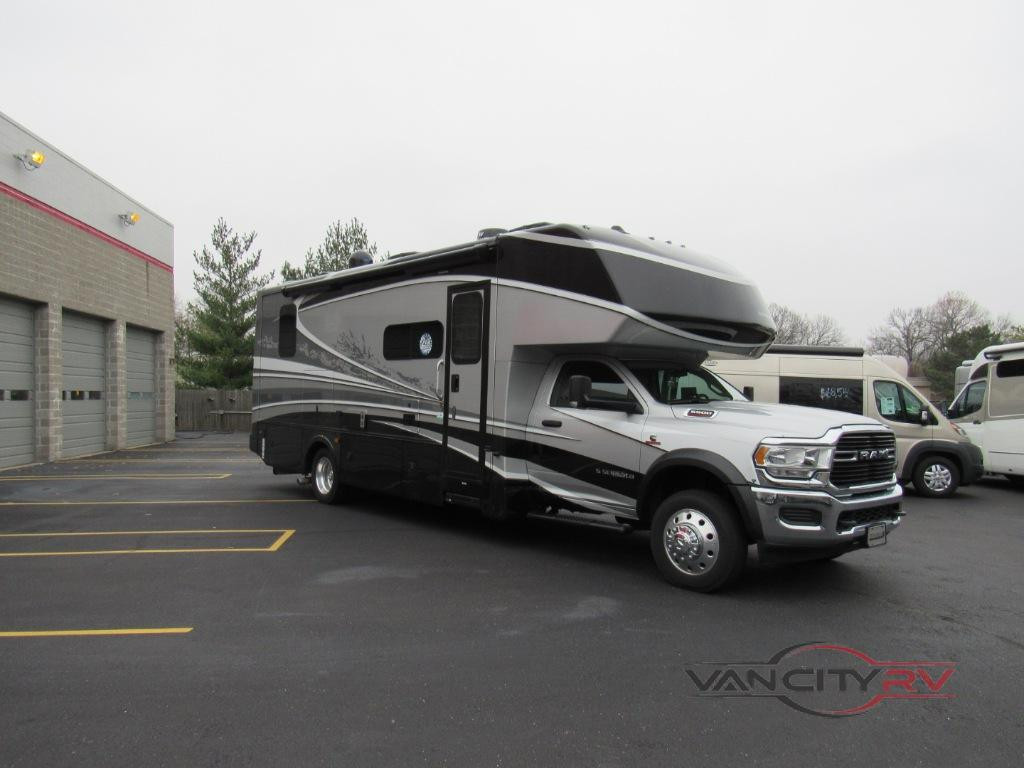 No matter what features you need for all your future adventures, Van City RV can help!  Contact us today to order your custom RV.  If you' need to trade in your RV for an upgrade, we can help with that, too!