Did you know that June is Great Outdoors Month®? All across the USA, you'll find deals and special events going on at state and national parks, so it's easy to get out and explore with your family! Learn more about this amazing celebration of all things outdoors and how you can participate below!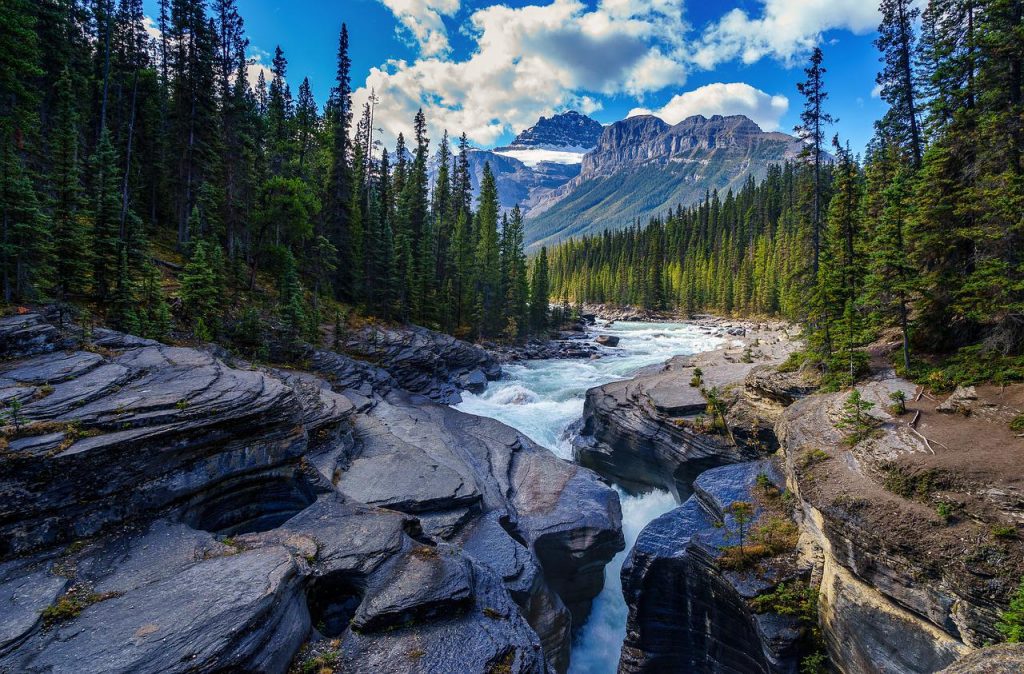 Kids to Parks Day
The third Saturday in June is dedicated to celebrating kids getting outdoors to play! Plan to visit your local State Park or plan a trip to a National Park on the third Saturday in June and celebrate the freedom to explore with your kids! The National Park Trusts strive to promote the benefits of kids and adults getting out in nature to enjoy the beauty that's all around them.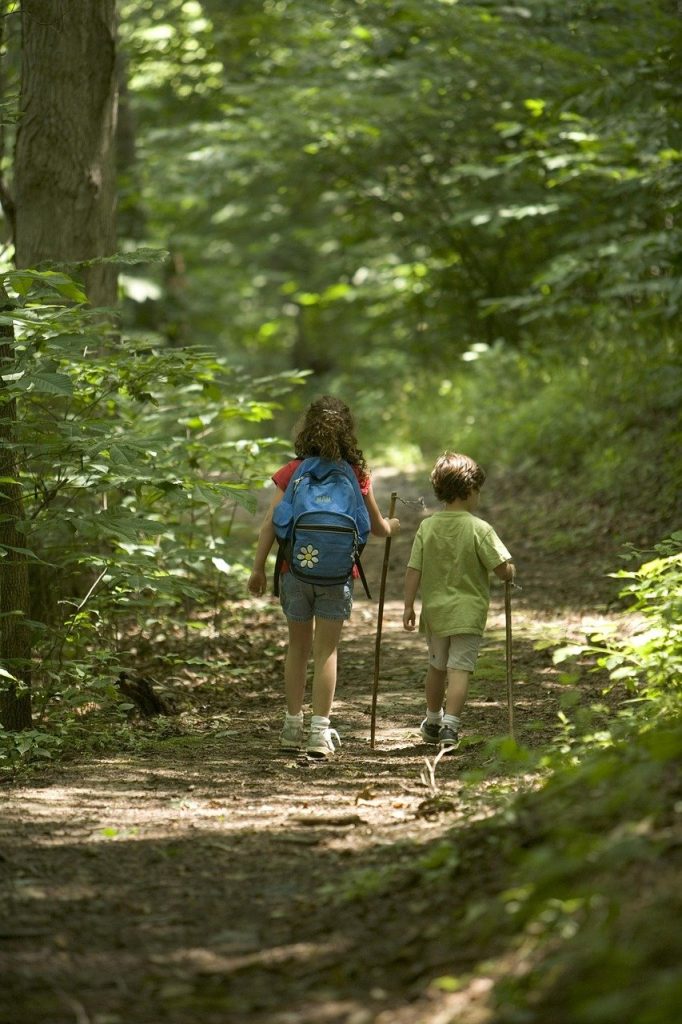 National Get Outdoors Day
This Saturday, celebrate National Get Outdoors Day by taking your family to the park, spending the weekend at your favorite campground, hiking some local trails, or simply playing ball in your own backyard! Whatever you do, be sure to get your family outdoors to soak up the beautiful weather! You won't regret it.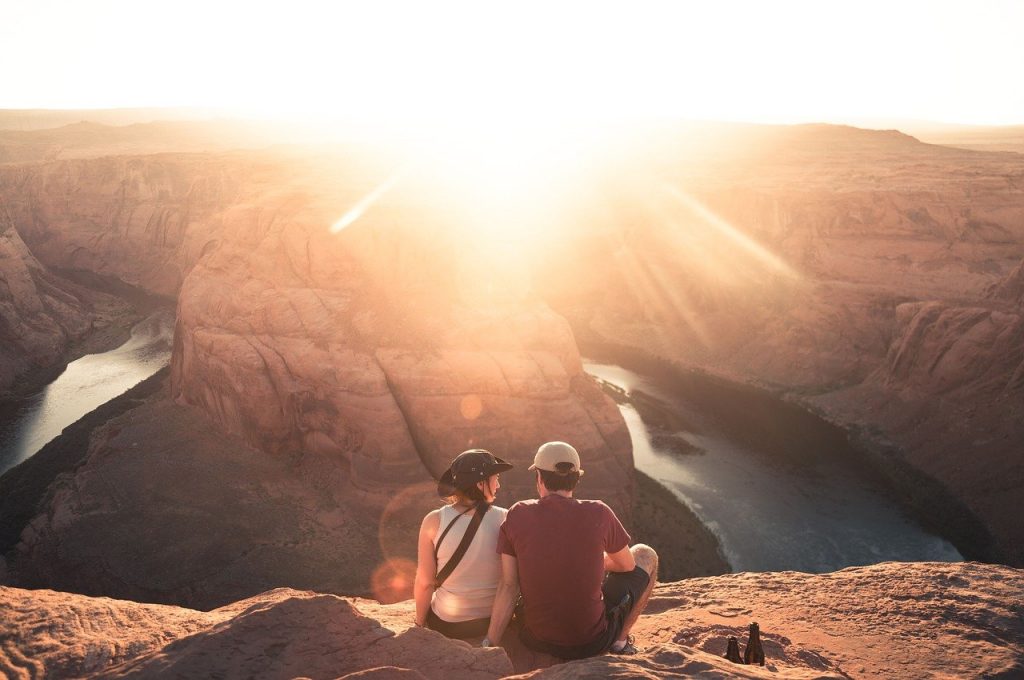 Wherever you choose to spend time during Great Outdoors Month®, be sure to get out and enjoy the beauty of nature with your friends and family! If you're looking for an RV to take you to your dream destination, shop at Van City RV today! Contact us for more information.