Take the flavors of Oktoberfest to the campground with you when you make this delicious fall camping recipe. The brats and roasted veggies are a great flavor combination to enjoy on any crisp October evening. Gather around the campfire, or whip up this meal in the comfort of your Pleasure-Way Lexor class B motorhome from Van City RV.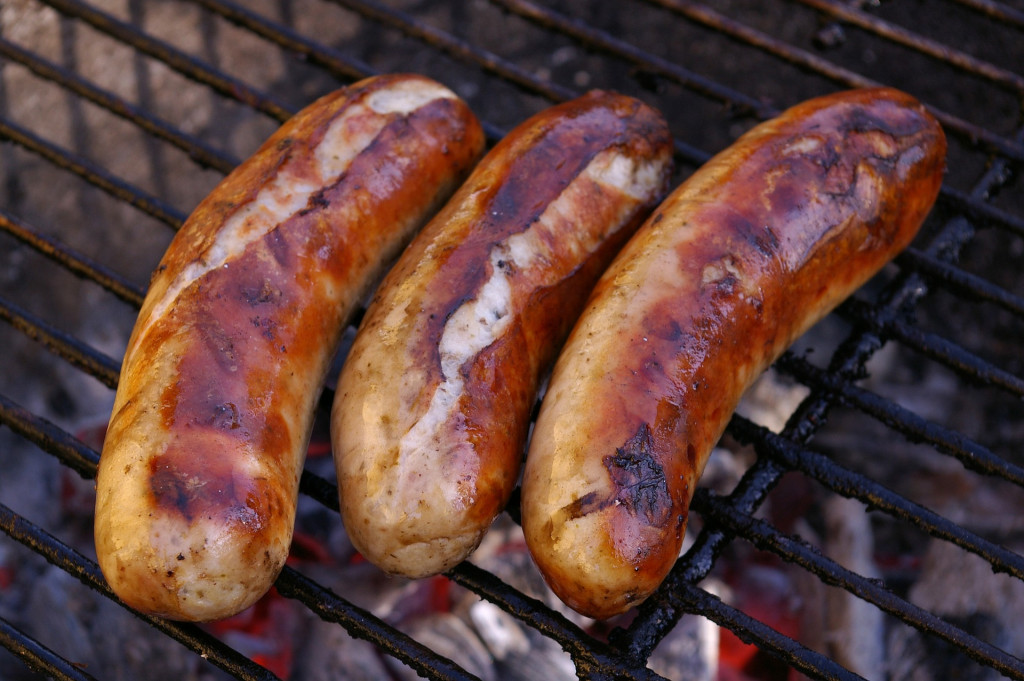 Ingredients:
1 Package of Brats
1 bottle (12 oz) dark lager beer
1/4 c. apple cider vinegar
3 tbsp mustard
2 tbsp brown sugar
1/2 tsp caraway seeds
2 cloves crushed garlic
1 white onion (quartered)
1/2 lb yellow or red potatoes (washed and quartered)
2 apples (quartered with peel)
1 c. carrots (halved and sliced longways into quarters)
1/2 c cabbage (lightly chopped in large pieces)
Salt & pepper
1 french bread loaf*
*Optional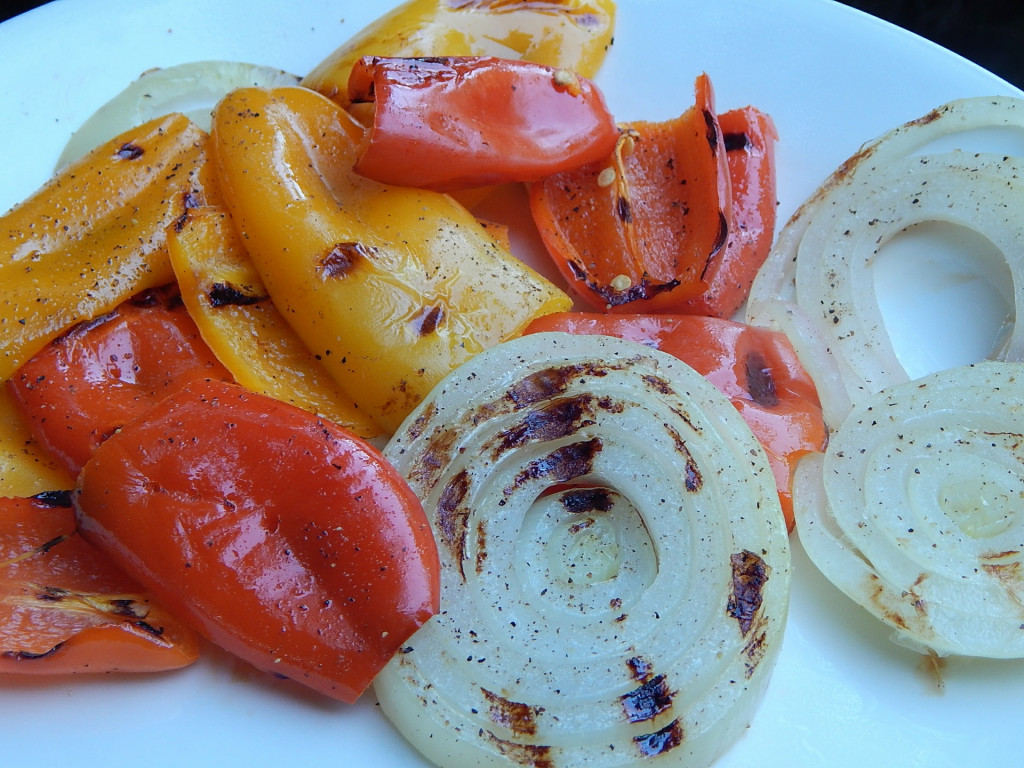 Instructions: 
Puncture the skin of the brats.  Add the brats, garlic, and beer to a pot and bring to a boil over the fire — you may need to add water until the sausages are just covered. Reduce heat to low and simmer for 5 minutes before draining and setting the sausages aside.
In a bowl, dissolve the brown sugar in the apple cider vinegar and mustard. Add the chopped veggies to the mixture and coat thoroughly. Add the veggies to a cast iron skillet, add salt, pepper, and caraway seeds to taste, and cover with aluminum foil.  Place over the fire for 45-50 minutes, stirring every 10 minutes to prevent burning.  When the veggies are almost done, roast the brats over the fire to golden-brown.
Once the veggies are brats are browned and cooked through, serve warm with a side of french bread or on a toasted bun.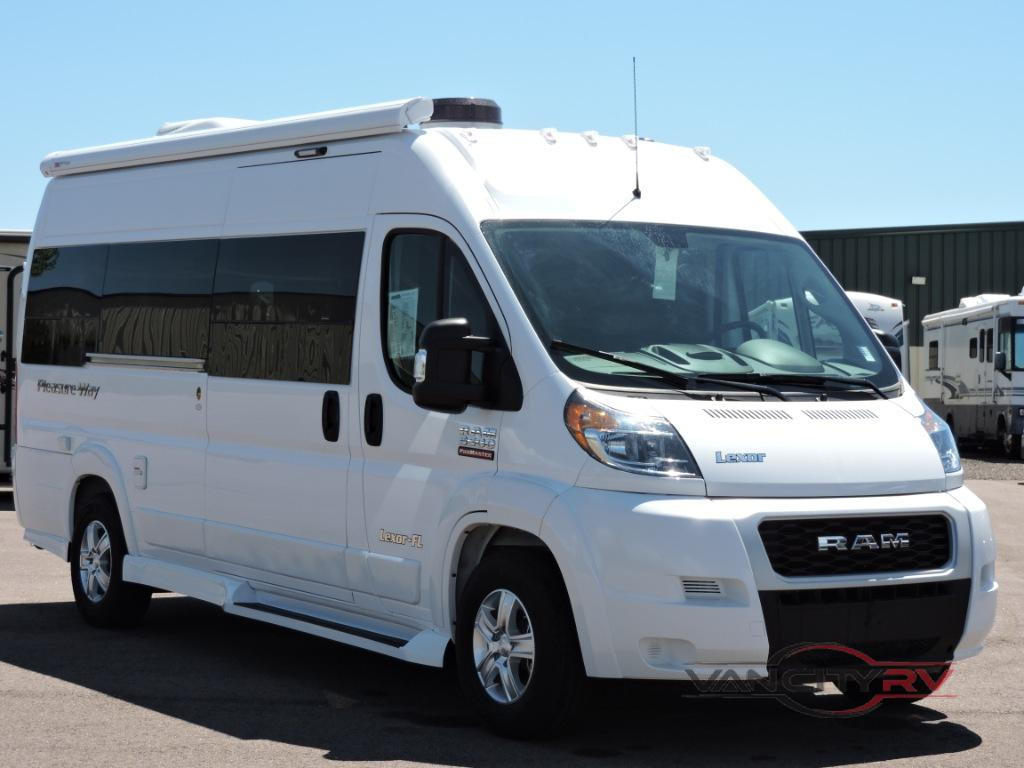 There you have it! Grab some friends and enjoy an delicious October celebration at the campground with this delicious camping recipe. Contact us today for more information on our new and used RVs for sale.