Wherever you plan to spend your spring break, you'll want to ensure you have a menu that is fresh and filling for everyone. Check out these two easy spring recipes that pair beautifully together and are the ideal addition to your camping menu. If you're looking for a great RV to travel to your must-see destinations, shop new RVs for sale at Van City RV.
Grilled Apricot Chicken
Recipe adapted from one on FavFamilyRecipes.com
Ingredients
3 chicken breasts (boneless, skinless)
1 c. apricot preserves
1 c. Catalina salad dressing (or Russian dressing)
2 TBSP Dijon mustard
2 oz dried onion soup mix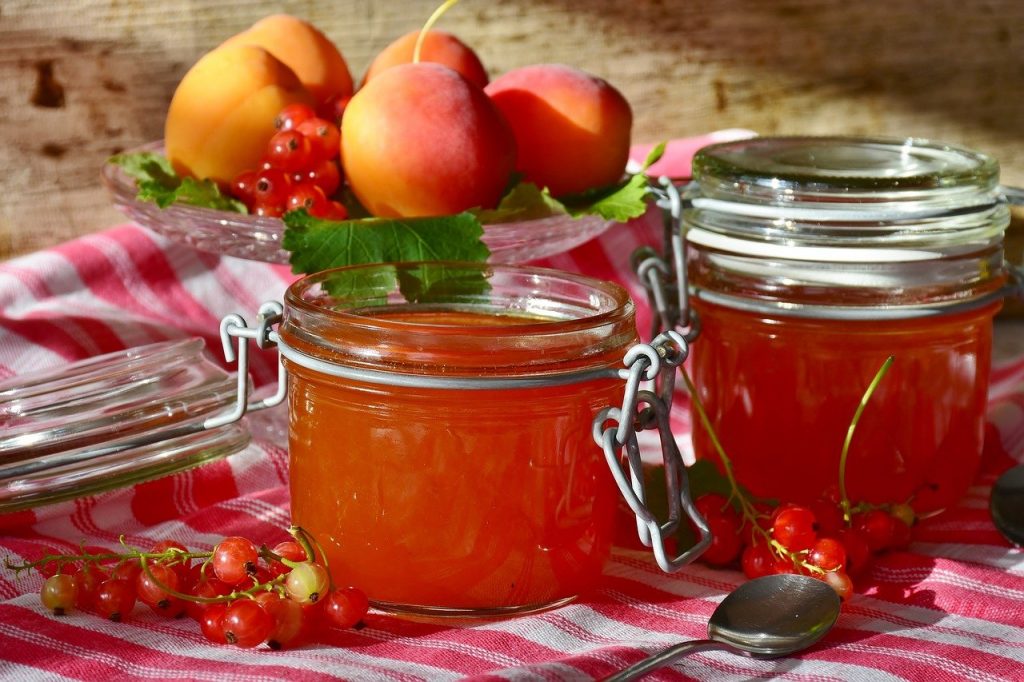 Directions:
Add chicken breast to a large zip top freezer bag.
In a small bowl, combine apricot preserves, Catalina dressing, mustard, and onion soup mix.
Top the chicken with half the apricot marinade and refrigerate for up to 4 hours.
Set aside the rest of the marinade for brushing on the chicken while grilling.
After the chicken has marinaded, heat grill to medium-high and cook the chicken for 5-6 minutes per side.
Turn the chicken periodically when cooking, being sure to brush with the marinade to get an even glaze. Once the chicken reaches and internal temperature of 165, remove from the grill and allow to rest.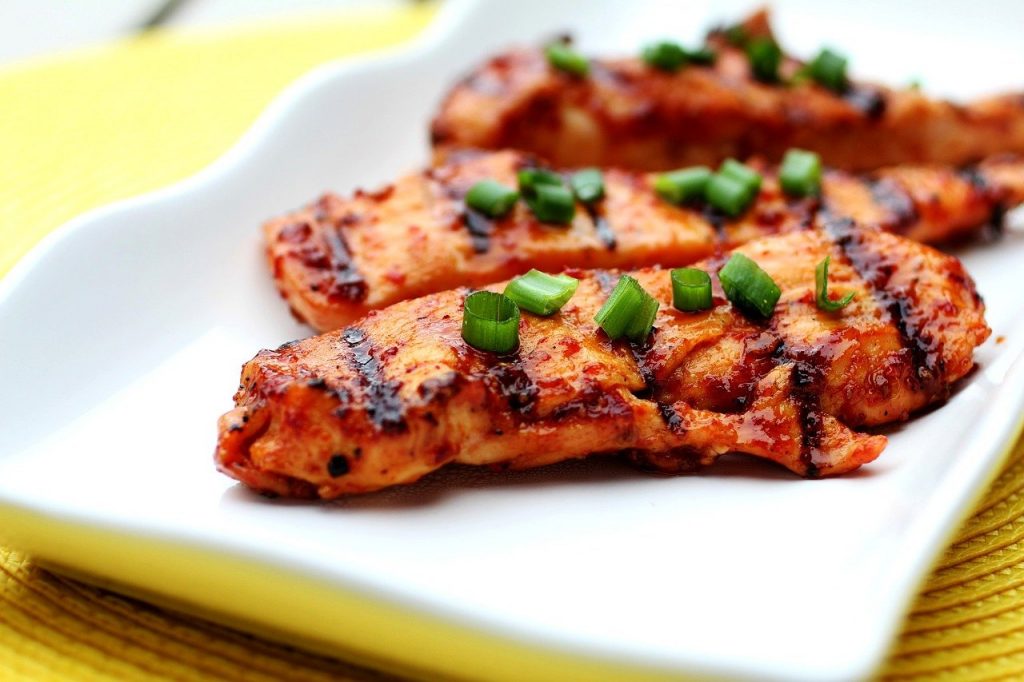 Baby Carrots
Recipe adapted from InsanelyGoodRecipes.com
Ingredients:
2 lbs. baby carrots
2 TBSP butter
1 TBSP brown sugar
Salt to taste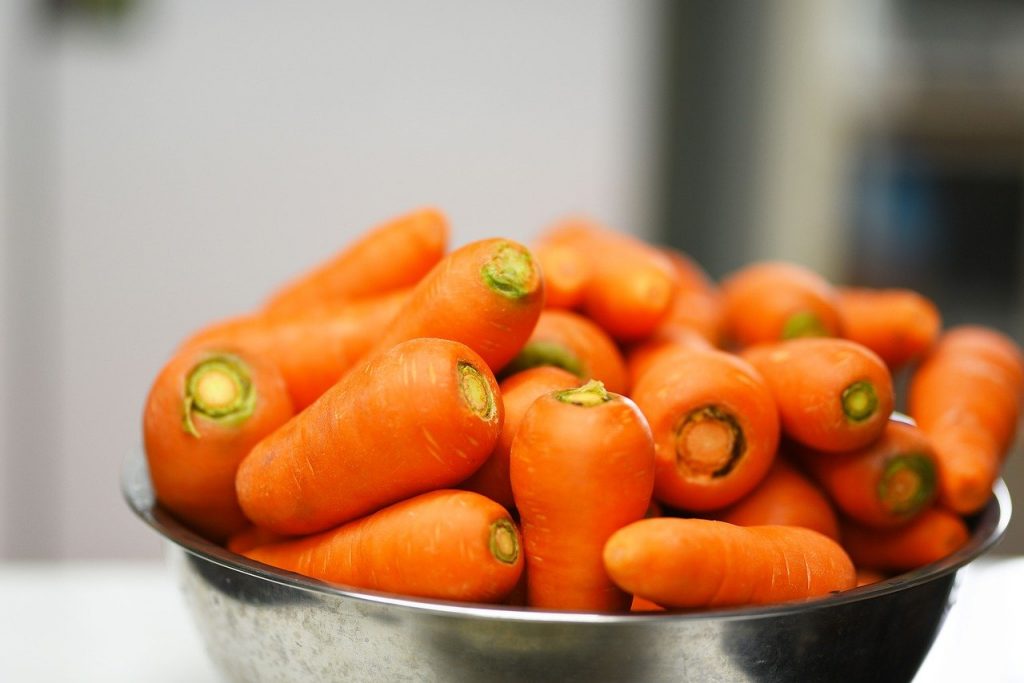 Instructions:
Wash your carrots and add to a large saucepan.
Add water until the carrots are completely covered.
Cover and bring to a rolling boil of high heat, cooking for 6 minutes.
Drain half the water and add the remaining ingredients, stirring until well-combined.
Return the pan to the heat and cook until tender–Approximately, 6 minutes.
Carrots should be easy to pierce with a fork when they are done but not mushy.
Contact us today to find the ideal RV to take you to the campground this spring.