When you've been on the go all day at the campground it's vital to have a simple go-to recipe to feed your family! That's why we've included this easy camping recipe that is a great, no-mess option. Now, you can enjoy your EHGNA Hymer Aktiv Loft Edition class B motorhome from Van City RV and whip up a quick meal without missing a beat.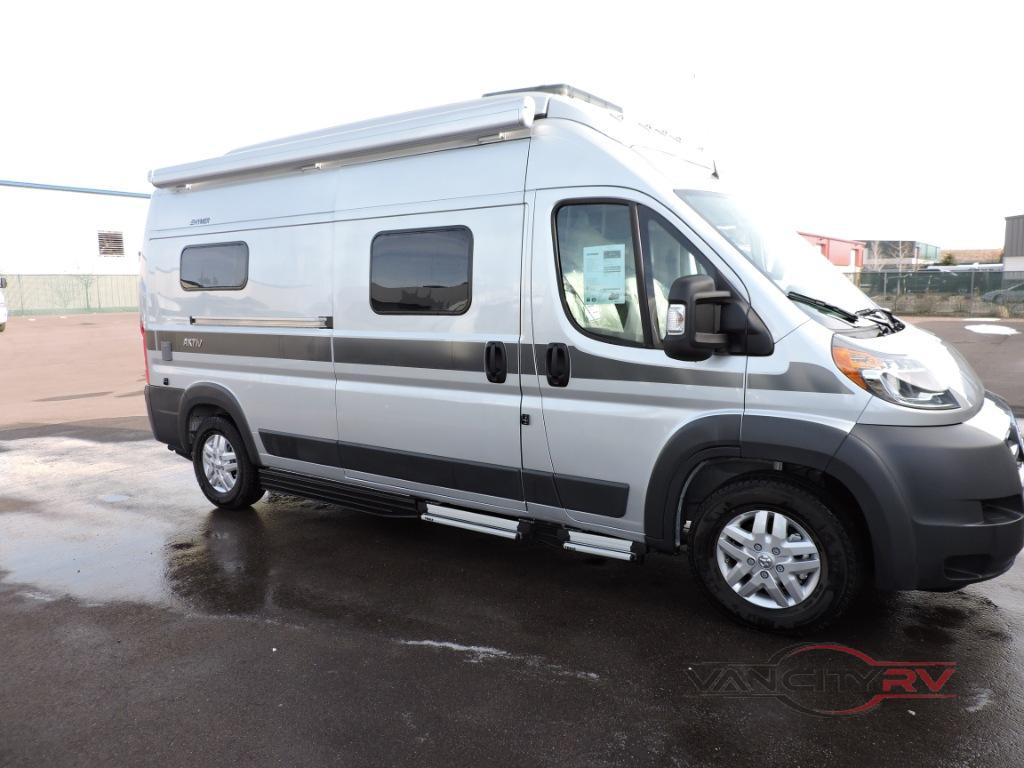 Ingredients
Ground beef
Taco seasoning
Corn chips
Black beans (optional)
Shredded cheese – Cheddar or Monterey Jack is recommended.
Tomatoes
Lettuce
Black Olive (optional)
Jalapeños (optional)
Sour Cream
Salsa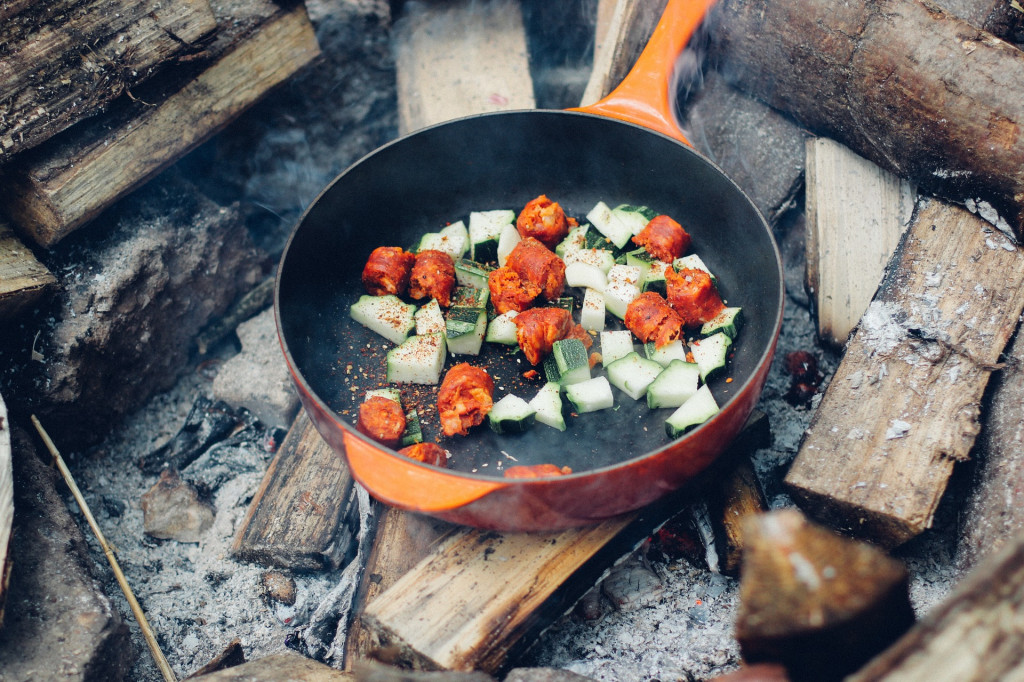 Instructions
The first thing you'll want to do is cook your ground beef over the fire in an iron skillet until it is just brown.  Add in your taco seasoning and set aside.
Second, chop your ingredients finely so they can easily be scooped with the chips.
Third, layer the chips in the bottom of the skillet and top with the ground beef, veggies, beans, and cheese.  Set the sour cream, salsa, and any other toppings you don't want heated to be used later.
Next, you'll cover the top of your skillet with aluminum foil and place over the fire.  Heat your nachos until the cheese has just begun to melt, and then remove from the heat, top with sour cream, salsa, etc, and serve!
Your family will love this easy meal that takes no time to prepare and only requires one skillet to make!  You don't even have to dirty utensils if your chips are sturdy enough.
Pro Tip: Whip up a delicious, quick guacamole with just two mashed avocados, a tablespoon of lime juice (or two fresh squeezed limes), and salt to taste.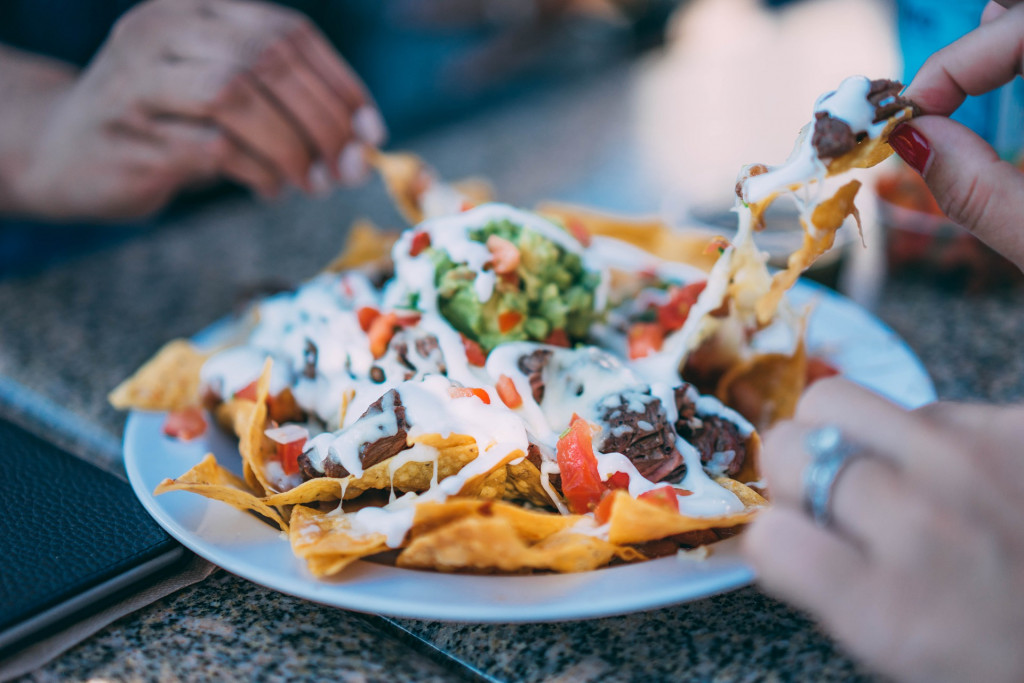 We hope this easy camping recipe will help you get the most out of your vacations this summer. Contact us today if you're looking for a new RV to take your family everywhere you want to do. We have a wide selection of motorhomes for sale at incredible prices.