Camper vans, or class B motorhomes offer a wide variety of options for easy camping solutions. At Van City RV we specialize in motorhomes and offer a vast selection of class B motorhomes for sale. In this class B motorhomes review we'll explore some of the many features, uses, and benefits to choosing a class B.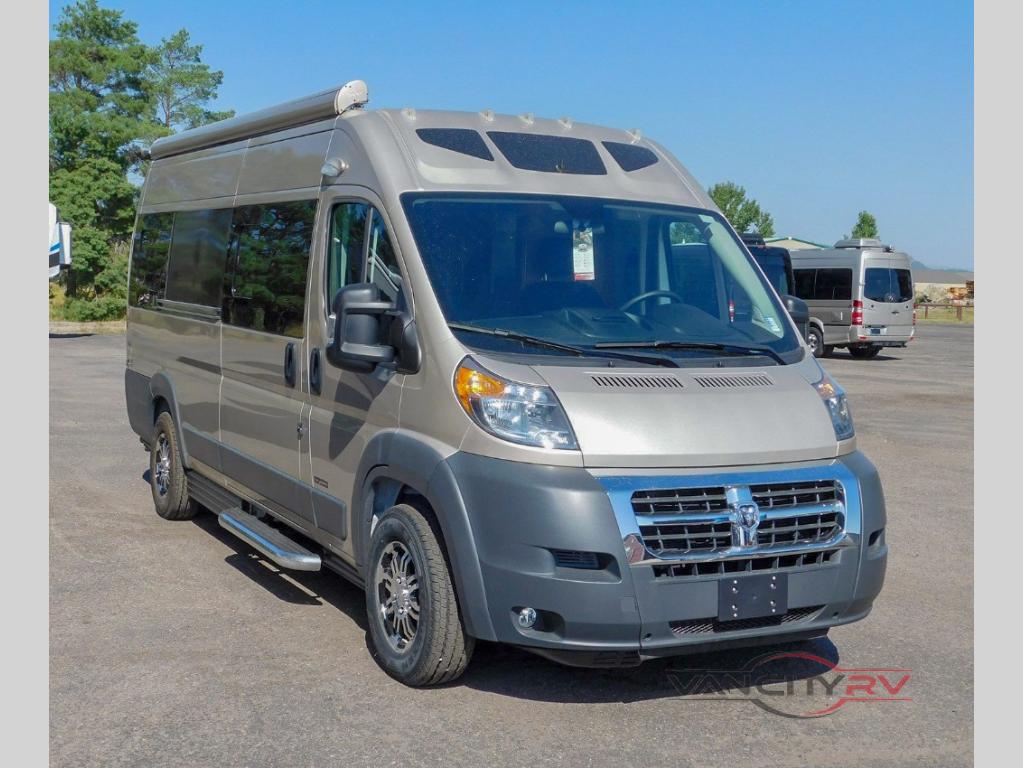 Functions
Camper vans are often chosen for their compact nature and the ease of travel.  Because these types of motorhomes are built more like a large van than most other RVs they are more simple to handle on the road and easier to fit into small campsites.  These models are often chosen for couples who want an easy way to getaway for the weekend and make an excellent option for corporate outings on account of their convenience.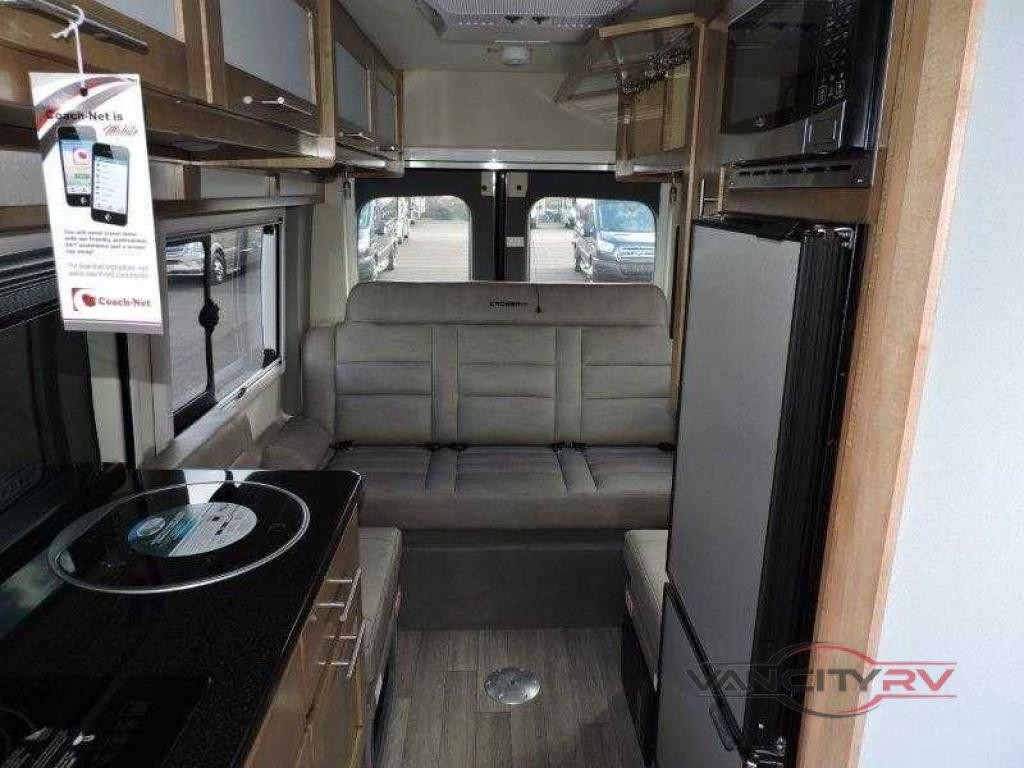 Features
Class B motorhomes often feature slides to help expand the interior living space, while staying compact for travel.  You'll find kitchens equipped with everything you need to cook a gourmet meal, cozy seating, and storage space for all your things.  Some models of camper vans offer an upgrade to include a bathroom, so no one has to make that late night run to the bathhouse.
Specifications
In the three class B motorhomes featured in this review, each is equipped with a different engine and chassis to customize your experience.  The EHGNA Roadtrek Simplicity has a Ram ProMaster 3500, the Coachmen Crossfit sports a Ford Transit 350 HD, and the Renegade Villagio (pictured below) is equipped with a Mercedes-Benz 3500 Sprinter diesel engine.   If you're looking for additional seating, larger kitchens, bigger beds, more sleeping space, or upgraded navigational features, you can always opt for upgrades and work with your local dealer to customize your RV.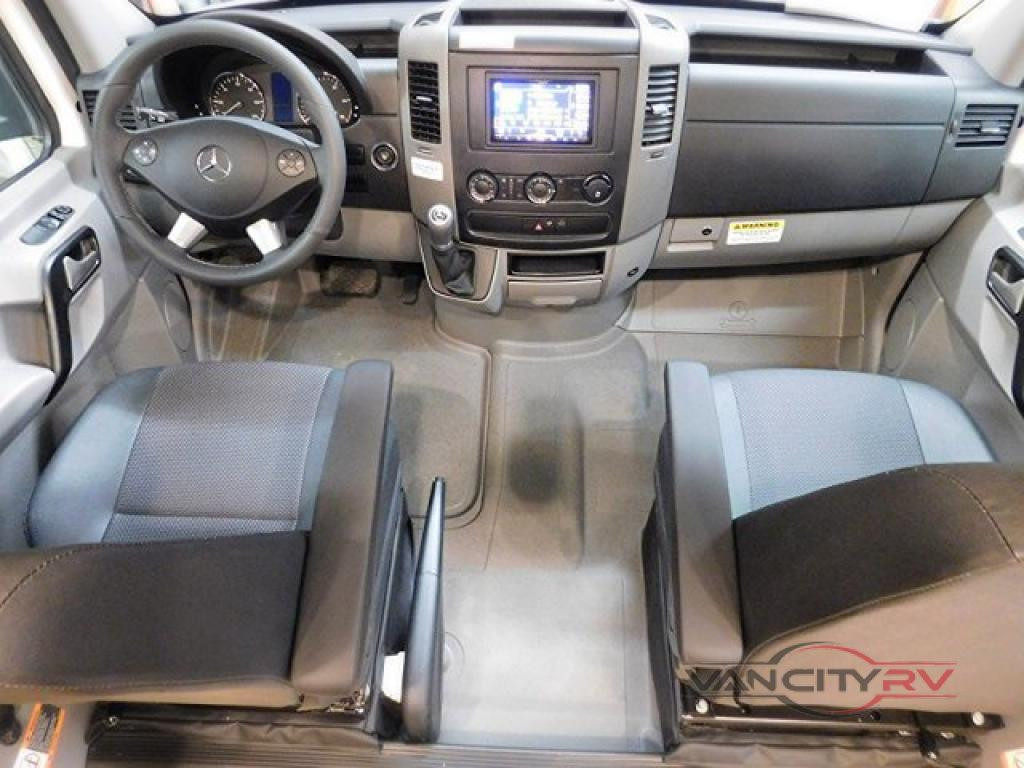 Contact us at Van City RV for more information. Our specialists will help you find the best camper van for your needs.