You've been searching for a travel trailer that's truly a blank slate so that you can have additional sleeping space or a garage area to tow all your favorite toys. Check out this Chinook Trail Wagon travel trailer review and see how it is the ideal solution for all your travel needs. You can shop our full collection of Chinook Trail Wagon travel trailer for sale at Van City RV today.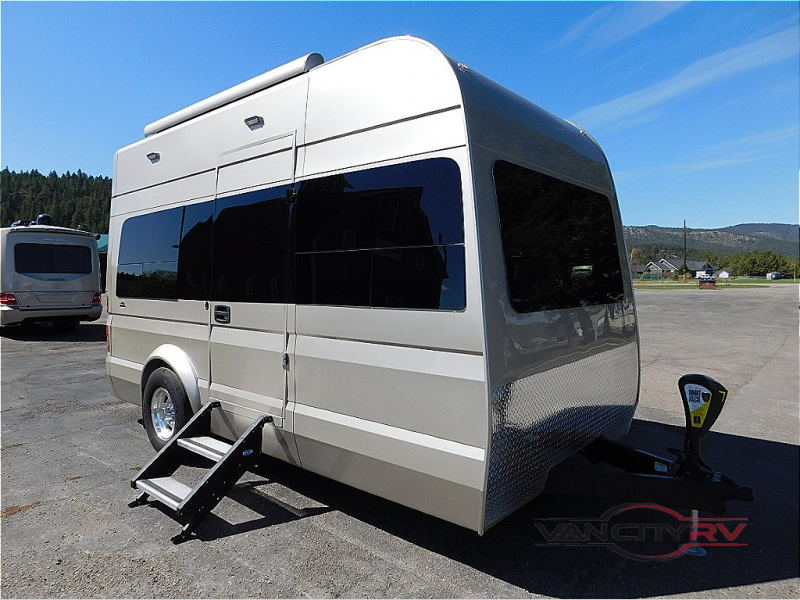 Motorhome Addition
Look no further than the Trail Wagon when you're trying to find the best way to maximize the space available in your motorhome. This handy little travel trailer makes a marvelous addition to any motorhome since it doubles your area and gives you privacy, as well. You can easily use the Trail Wagon as a guest room!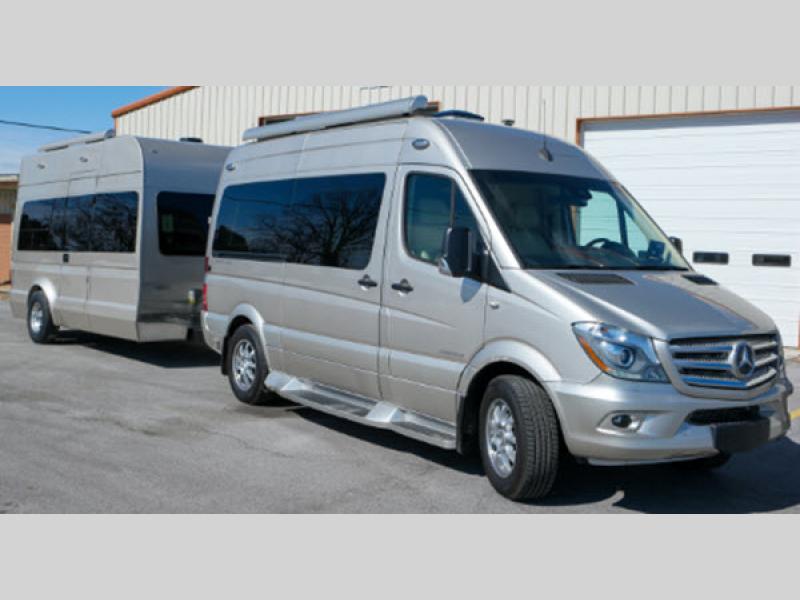 Toy Hauler
Another fantastic function of the Chinook Trail Wagon is that functions perfectly as a toy hauler. Use the power ramp door on the back to quickly load and unload all of your favorite toys and equipment. The in-floor tie-down rack will help keep all of your things secured and in place while you're on the move. Additionally, the ramp door doubles as a fantastic outdoor deck.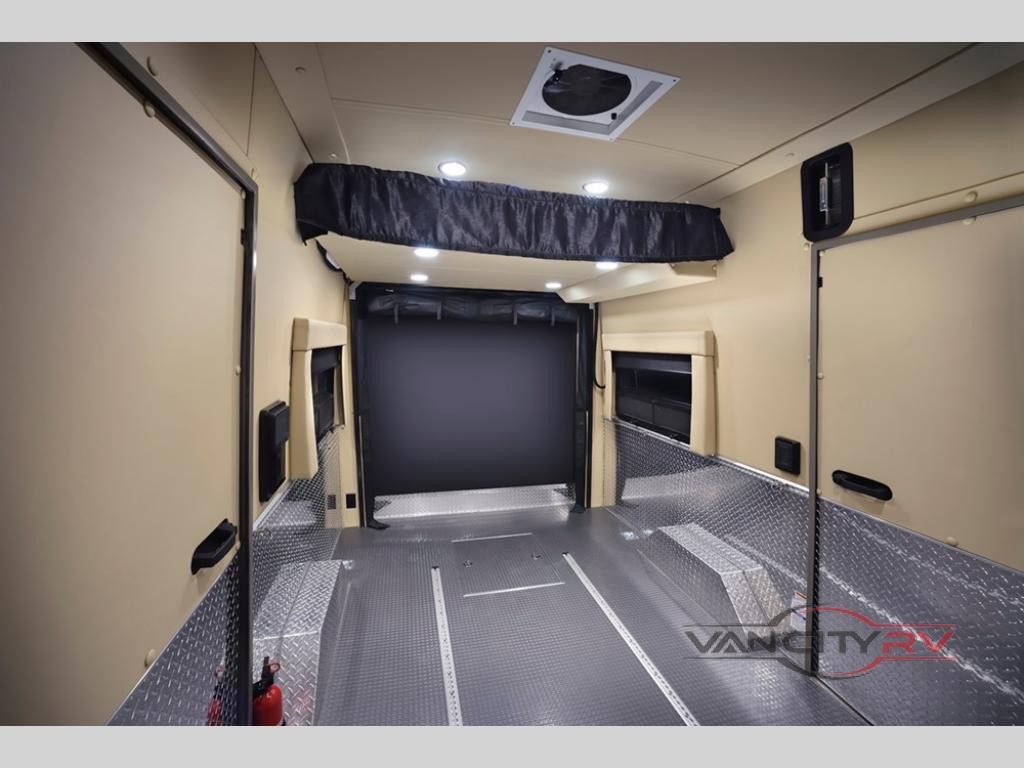 Drop-Down Bed
In addition to the cargo space giving you the option to bring along your toys, it doubles as a guest house! The queen-sized drop-down bed offers a cozy place to sleep, and the front wardrobe provides plenty of storage space for your things, in addition to the inset TV.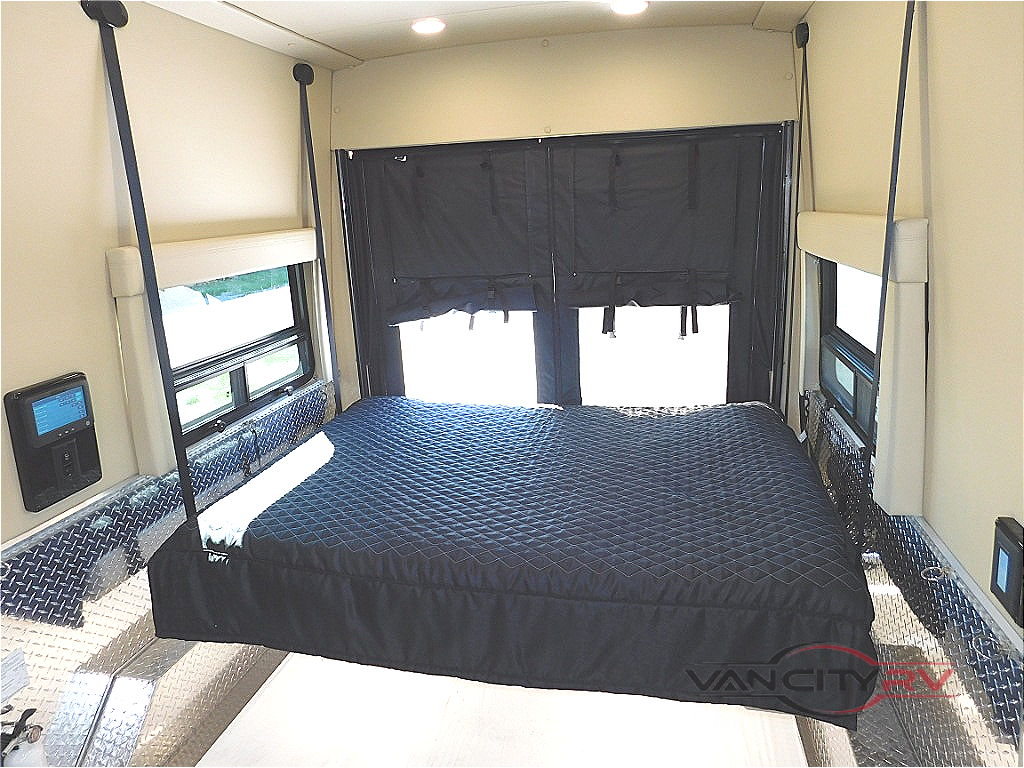 On your next camping trip, make room for all the extras that will make your vacation one to remember. Contact us today.