If you're itching to break in your new Winnebago Minnie travel trailer with an outdoor kitchen from Van City RV, then check out these two easy camping recipes.  From delicious burgers, to perfectly grilled veggies, your whole family will love getting to enjoy these meals at the campground.  Visit Van City RV, if you're looking for the perfect RV with an outdoor kitchen to make your camping dreams come true.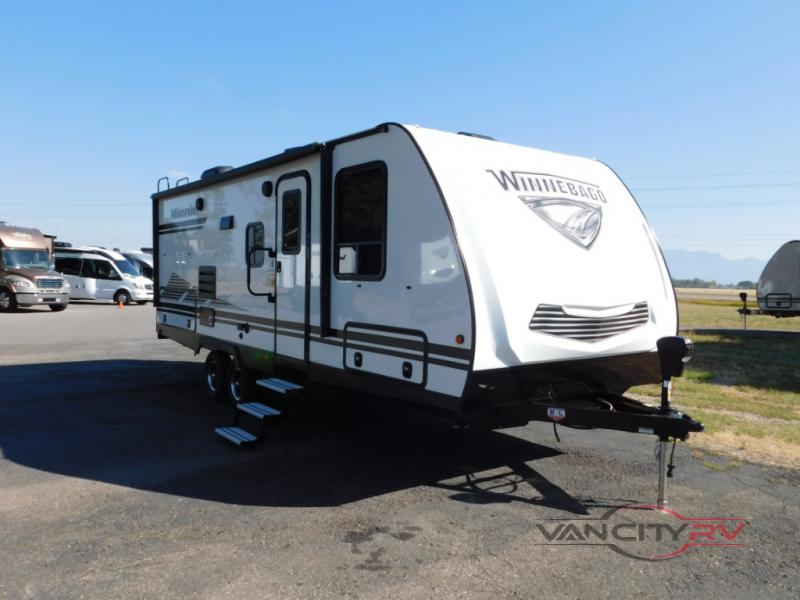 Juicy Lucy Burgers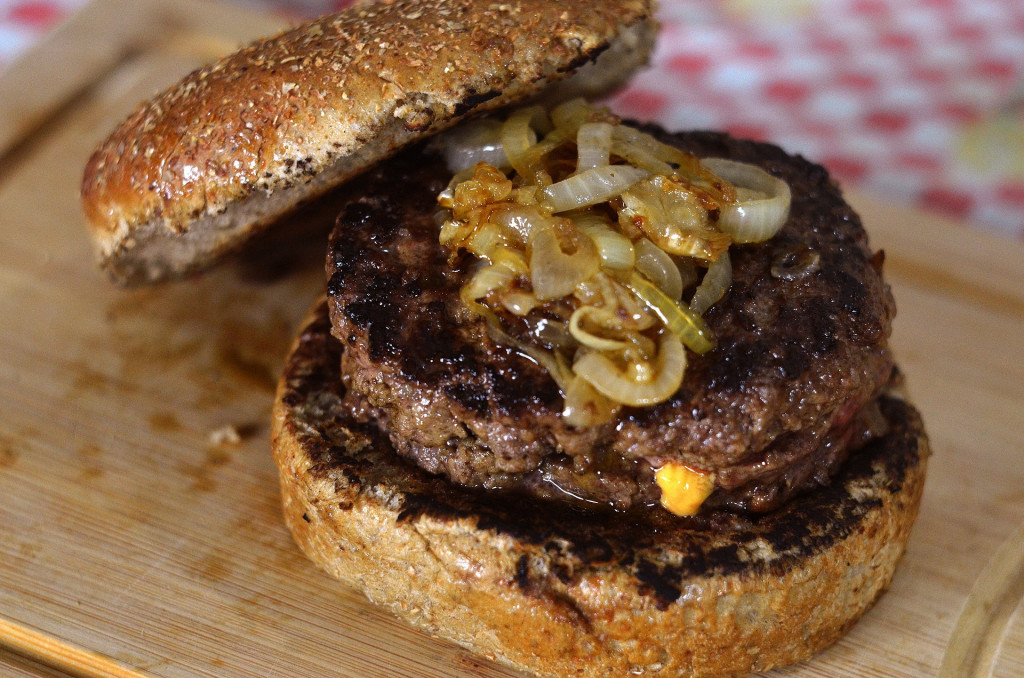 Ingredients:
1 lb ground beef
1 tsp salt
1 tsp pepper
1 tbsp minced garlic
2 tsp onion powder
1 tsp garlic powder
1 tbsp paprika
Choice of cheese: American, cheddar, or swiss work the best.
Buns
Toppings of your choice
Instructions:
1. Combine your spices: salt, pepper, onion powder, garlic powder, and paprika.  Mix until well blended.
2. Add spices and minced garlic to ground beef and combine.
3. Form burger into balls and flatten into thin patties with your fingers — they should be approximately 4-5″ across.
4. Take a slice of your choice of cheese and divide it into forths.  Stack the forths on top of one another and place in the center of one of the patties.  Top with a second patty and seal the edges by pinching with your fingers.  Repeat for all the patties.
5. Heat an iron skillet or grill pan, if available, to a high heat.  It should be hot enough to create a load sizzle when oil is added.  Drizzle oil in the pan and add 1-2 burgers.  Cook for ten minutes per side, or until the patty is cooked all the way through and the edges are mildly charred.
6. Add the burger to your choice of bun and top with your favorite fixings.  Enjoy a delicious burst of gooey cheese with every bite**!
**Be careful!  The cheese may be very hot, so be sure to cut it open first if serving to children.
The Perfect Grilled Veggies
Ingredients
1 package of sweet baby peppers
2 large red onions
4 large portabella mushroom tops
1 zucchini
1 pineapple
Salt
Pepper
Olive Oil
BBQ sauce of your choice
Instructions
1. Rinse produce. Chop the top and bottom off of the onions, zucchini, and pineapple.  Peel the pineapple, leaving as much meat as possible and then slice all three ingredients into 1″ thick rounds.
2. Drizzle all veggies with oil and season with salt and pepper.
3. Heat your iron skillet on high until it sizzles when flicked with water.  Add sweet baby peppers and brush evenly with BBQ sauce.  Cook for 2-3 minutes on each side to get an even char, brushing with BBQ sauce ever time you turn them.
4. Repeat with each ingredient, coating in BBQ sauce and lightly charring.
5. Serve as a delicious, healthy alternative to fries or chips with your Juicy Lucy burgers!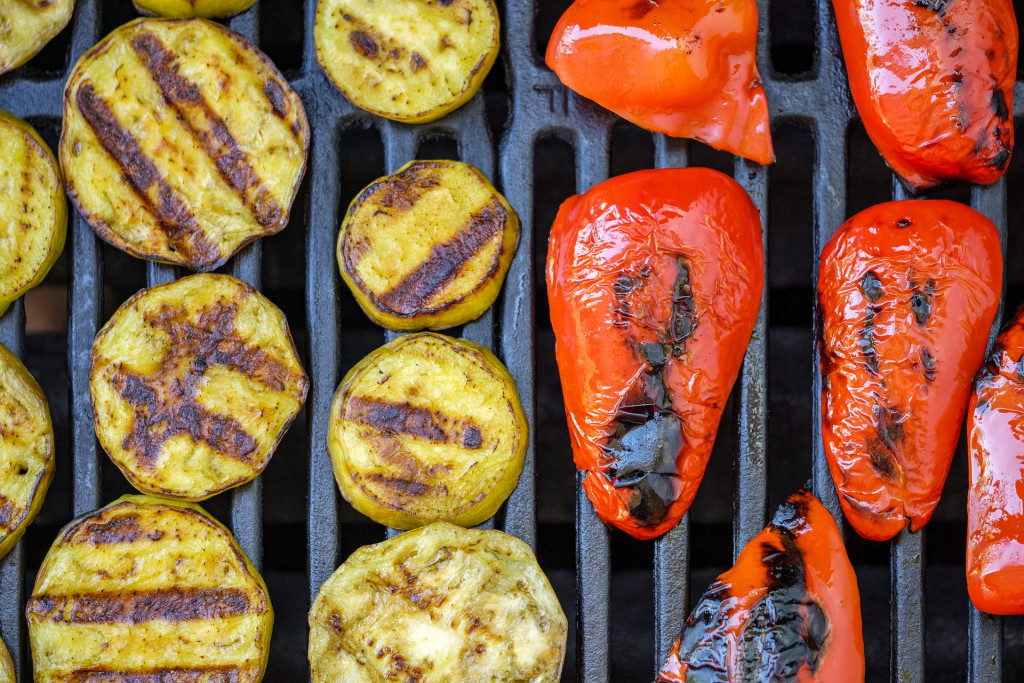 During this uncertain time, we are here to help!  If you have any questions or are looking to purchase a new RV for your family, contact us today.