Are you looking for a new packet dinner to make at the campground this spring? These delicious sweet potato and chili foil packets are a perfect camping recipe to add to your menu. Get the full recipe below and enjoy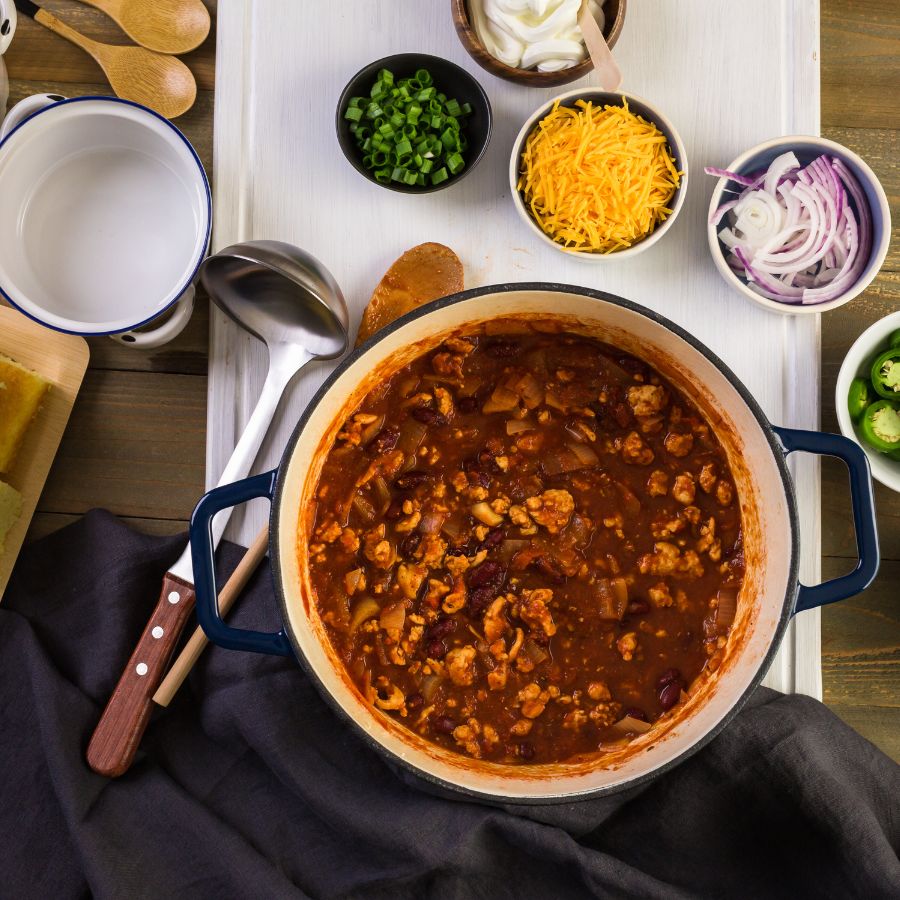 Ingredients
4 medium sweet potatoes
Butter
Salt
1 onion
1 tbsp. olive oil
15 oz. can kidney beans, drained
6 oz. can tomato paste
½ can beer
1 tbsp. chili powder
½ tbsp. cumin
½ tsp. salt
Sour cream
Shredded cheese
Instructions
Wash and dry all produce.
Cut four large squares of aluminum foil for the packets.
Butter the outside of each sweet potato and season heavily with salt.
Wrap them in the foil and nestle into the embers of the fire to cook. Rotate every few minutes with tongs to avoid burning. Cook for around 30 minutes.
While the potatoes cook, dice the onion.
On your stove, heat a drizzle of oil in a pot over medium heat.
Add in 3/4 of the onion and sauté until translucent and fragrant.
Drain the beans and add to the pot with the tomato paste, beer, chili powder, cumin, and salt.
Reduce to medium-low and simmer for 15-20 minutes until reduced and thickened.
When the sweet potatoes are soft, remove them from the fire and unwrap. Be careful because they will steam and the steam can burn you. Use gloves.
Slit each potato down the center, lengthwise, and top with the chili and remaining onions, cheese, sour cream, or whatever you like in your chili.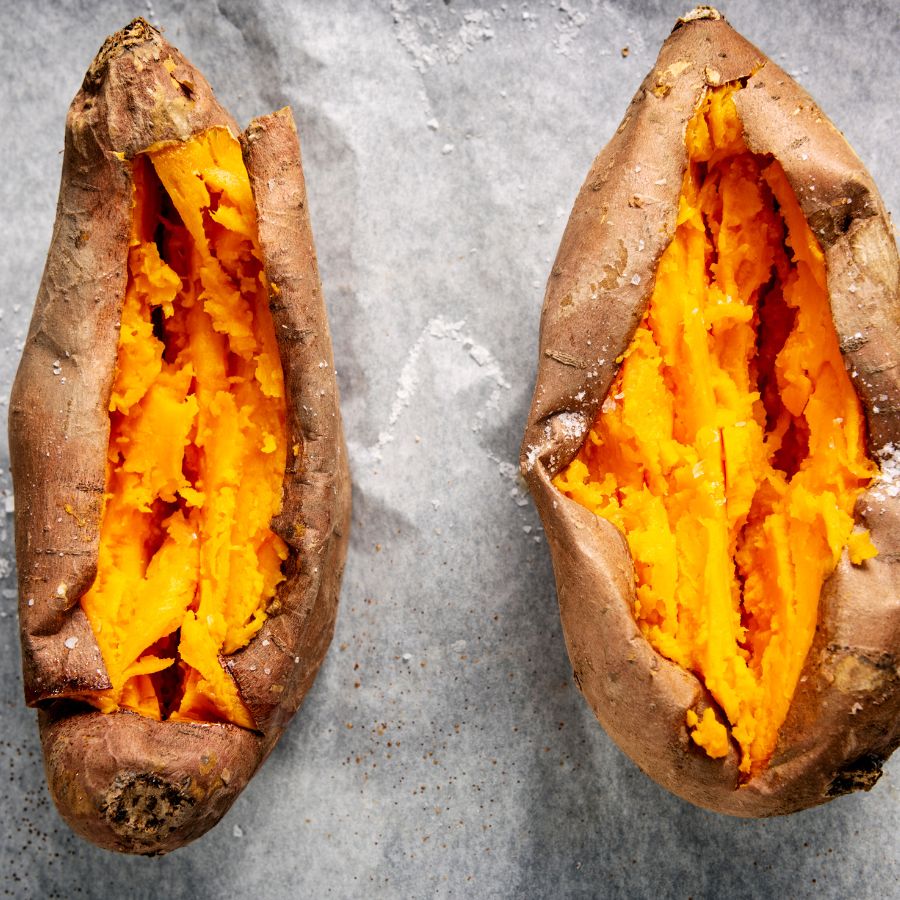 Contact us to learn more about the RVs for sale at Van City RV that can help you get to the campground and enjoy your time away.