Add a little kick of southwestern flair to your campground dinners on your next vacation.  These delicious fire-grilled quesadillas are a great way to add some variety to your menu without adding a lot of additional work for you!  So, pack up your Midwest Automotive Designs Legend class B motorhome from Van City RV, and head out to your favorite campground with this easy camping recipe in your pocket.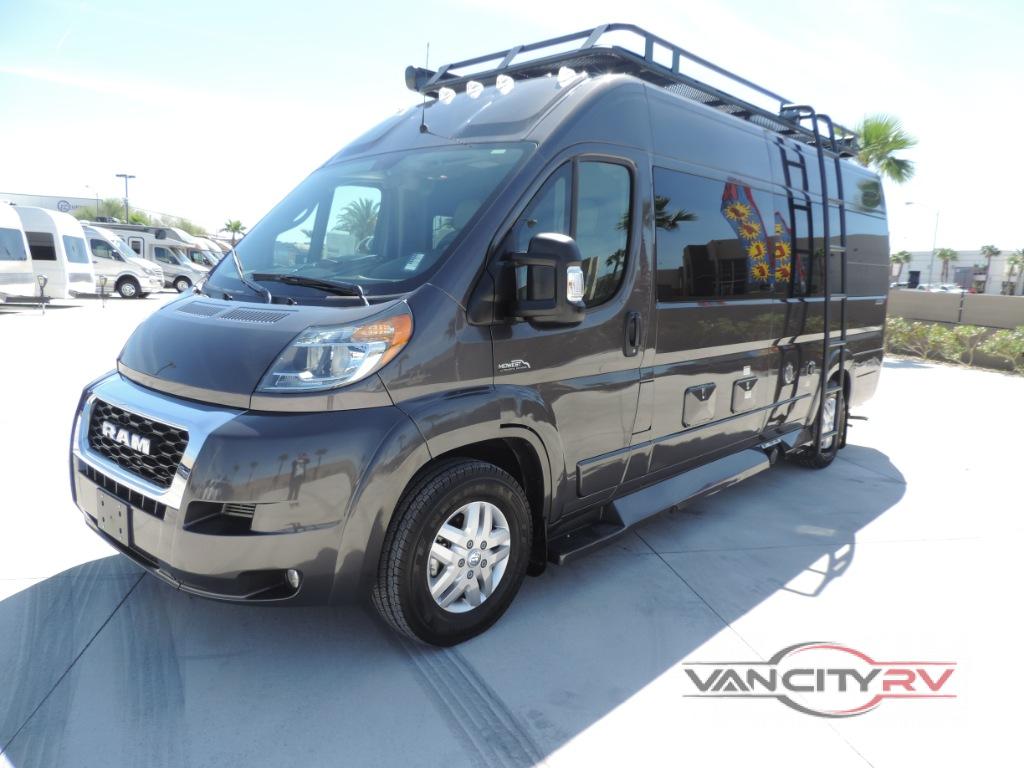 What You'll Need:
Flour Tortillas

Cheddar Cheese

12oz Chicken Breasts (boneless and skinless)

Ranch Seasoning Mix

1 Can Sweet Corn

1 Jalapeño

8 oz Sour Cream

1 Lime

1 tsp Garlic

1/2 tsp Garlic Salt

Pepper

1/4 tsp Oregano

1/4 tsp Parsley

Vegetable Oil

Cast Iron Skillet

Sheet Pan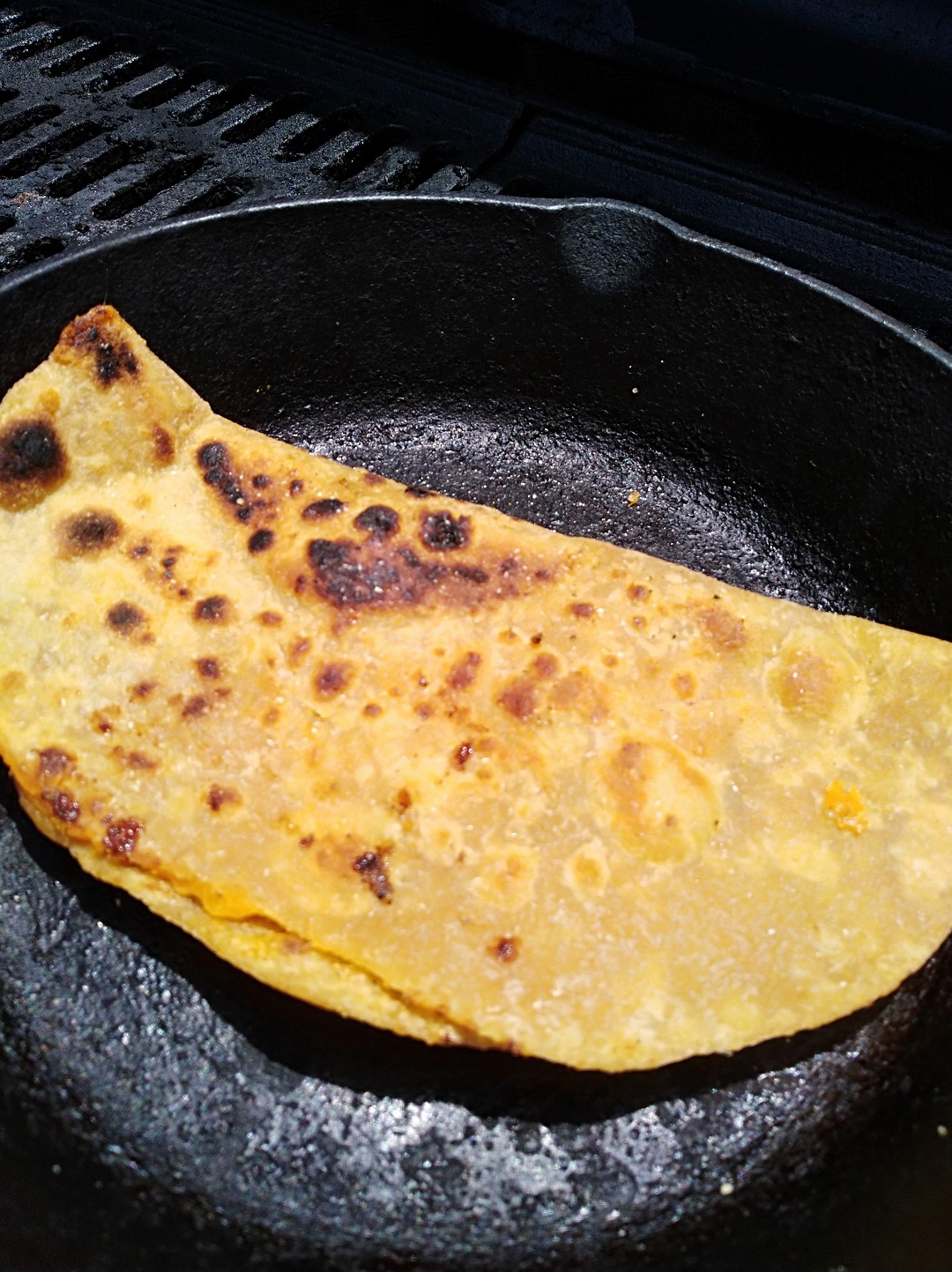 What to Do:
Preheat your oven to 400.

Pat dry the chicken breasts and season both sides with pepper.  The place on an oiled sheet pan and bake for 10-15 minutes or until the internal temperature of the chicken reaches 165.

While the chicken cooks, heat your cast iron skillet over the stove or fire on the grill.  Drain the can of corn and add a drizzle of oil to the skillet, along with the corn.  Cook until lightly charred, then remove from the skillet and season with parsley, oregano, and garlic salt.

Dice the jalapeño, being careful to remove the seeds, and add to the corn.  Quarter the lime and add 1 wedge of lime juice to the corn salsa.

Add 2 wedges of lime juice, garlic, and 1/2 a packet or 1 tbsp of ranch seasoning to the sour cream and mix until blended.

Once the chicken is done, remove it from the oven and thinly slice.  Cover in the remaining packet of ranch or approx. 1 tbsp of ranch seasoning. Toss, and return to the oven for 2-3 minutes.

Reheat the iron skillet over the fire and add a drizzle of oil.  On a clean surface, prepare the tortillas by adding cheddar cheese to half of the tortilla. Remove chicken from the oven and add to the quesadilla on top of the cheese, then cover with another sprinkle of cheddar.  Close the tortilla in half and place in the skillet.

Cook each quesadilla for approx. 30 seconds to a 1 minute on each side, being sure to remove from the heat when it begins to brown.

Serve sliced into quarters and with a side of the corn salsa and sour cream dip.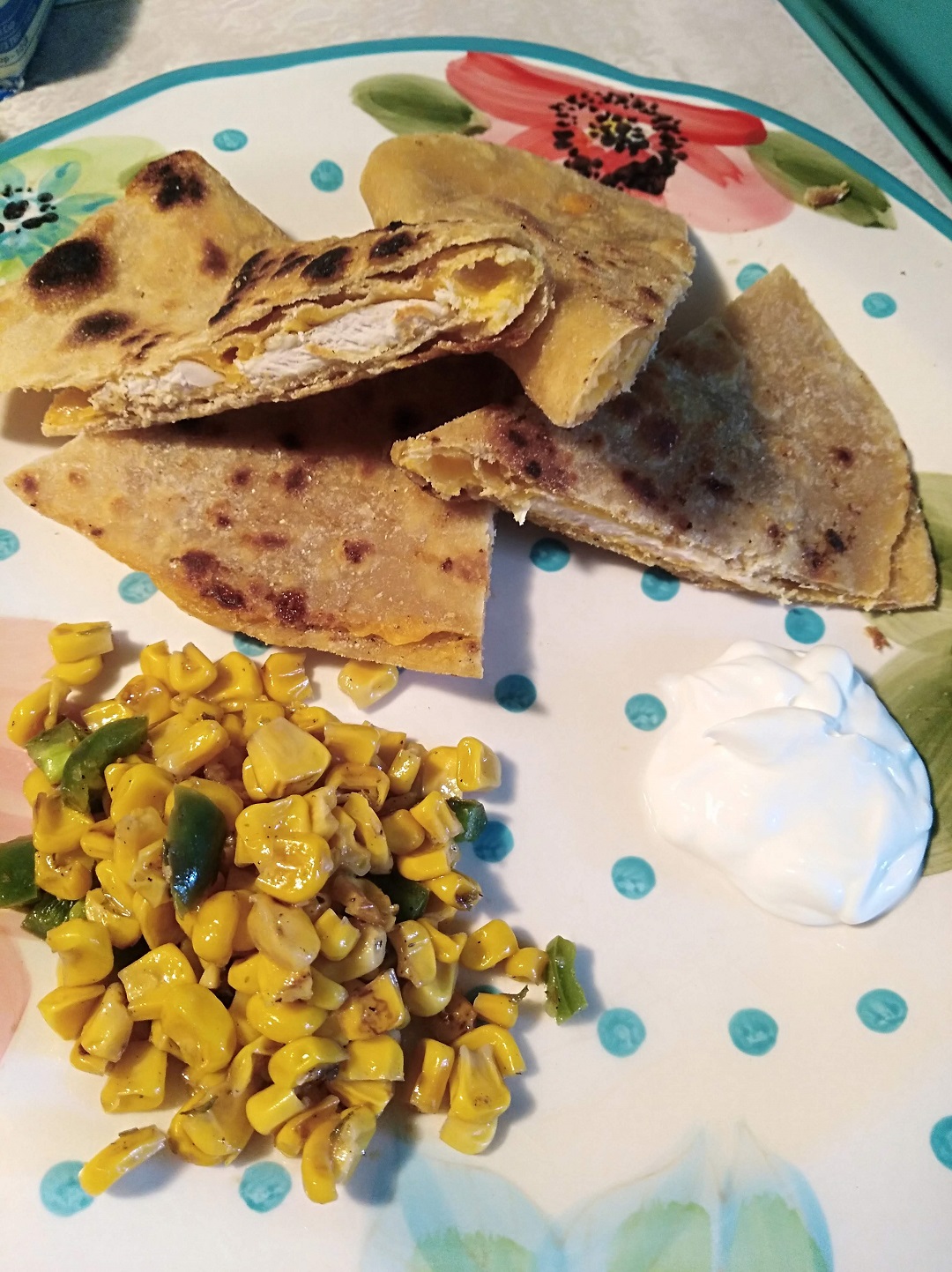 Your family will love having a new camping recipe to try out, and you'll enjoy an easy, delicious meal that gives you a much-needed break from hot dogs every night. If you're looking for a new RV for sale to take you and your family away, then contact us today.