Start planning your next adventure to a unique destination that features lovely places above and below ground!  When you visit Mammoth Cave National Park, you'll find an incredible array of activities and opportunities to explore with your family.  So, load up your Winnebago Solis 59P class B motorhome from Van City RV and book your stay at Mammoth Cave National Park this spring.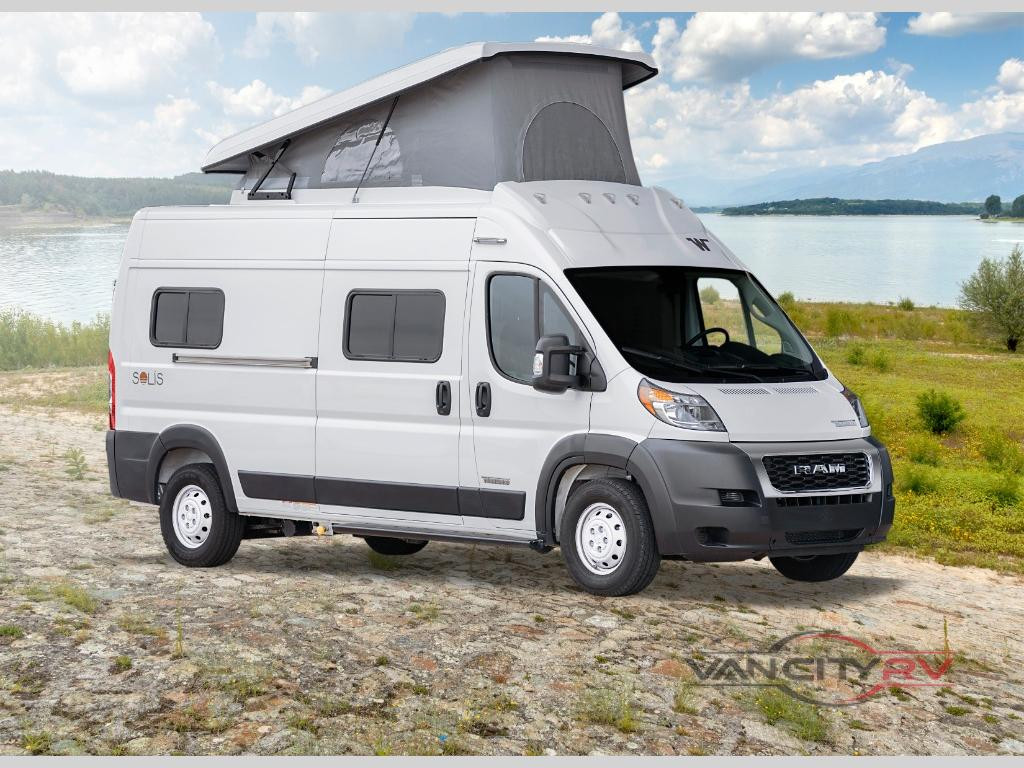 Places to Stay
If you plan a stay with a group of friends and you love to bring your horses along for unique riding trails, plan your visit at the Maple Springs Campground. This campground offers large group sites with equestrian accommodations. If you're just looking for a quiet place to stay with your family, check out Mammoth Cave Campground, which features RV hookups and so much more. The beautiful wooded campground offers hiking opportunities and other amenities you'll love.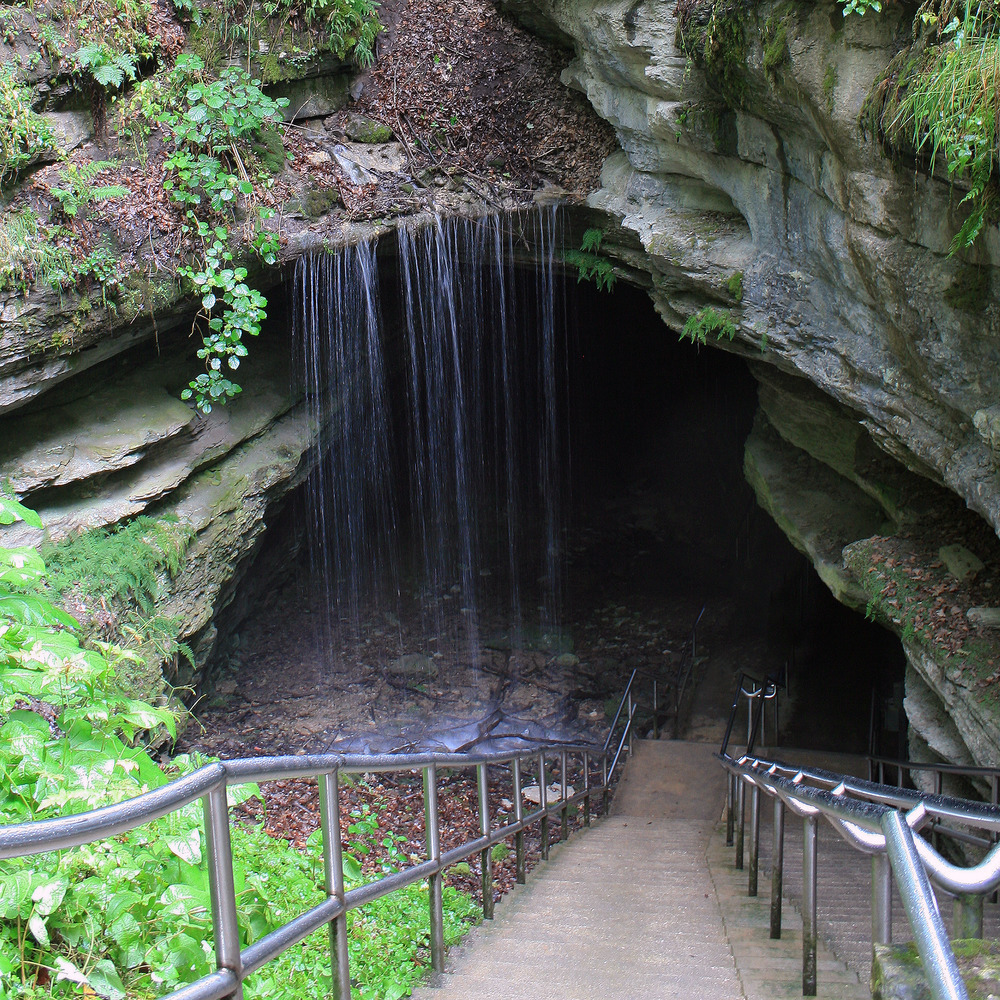 Underground Exploring
If you love to experience new and unusual things, find the beauty of the massive Mammoth Cave cave system that snakes its way through the underground of this Kentucky destination. The beautiful caves will take your breath away with the awe-inspiring rock formations and unique sights. You can book guided tours with experienced park rangers that know the caves inside and out. For more experienced spelunkers, contact Mammoth Cave National Park to learn more about private spelunking opportunities.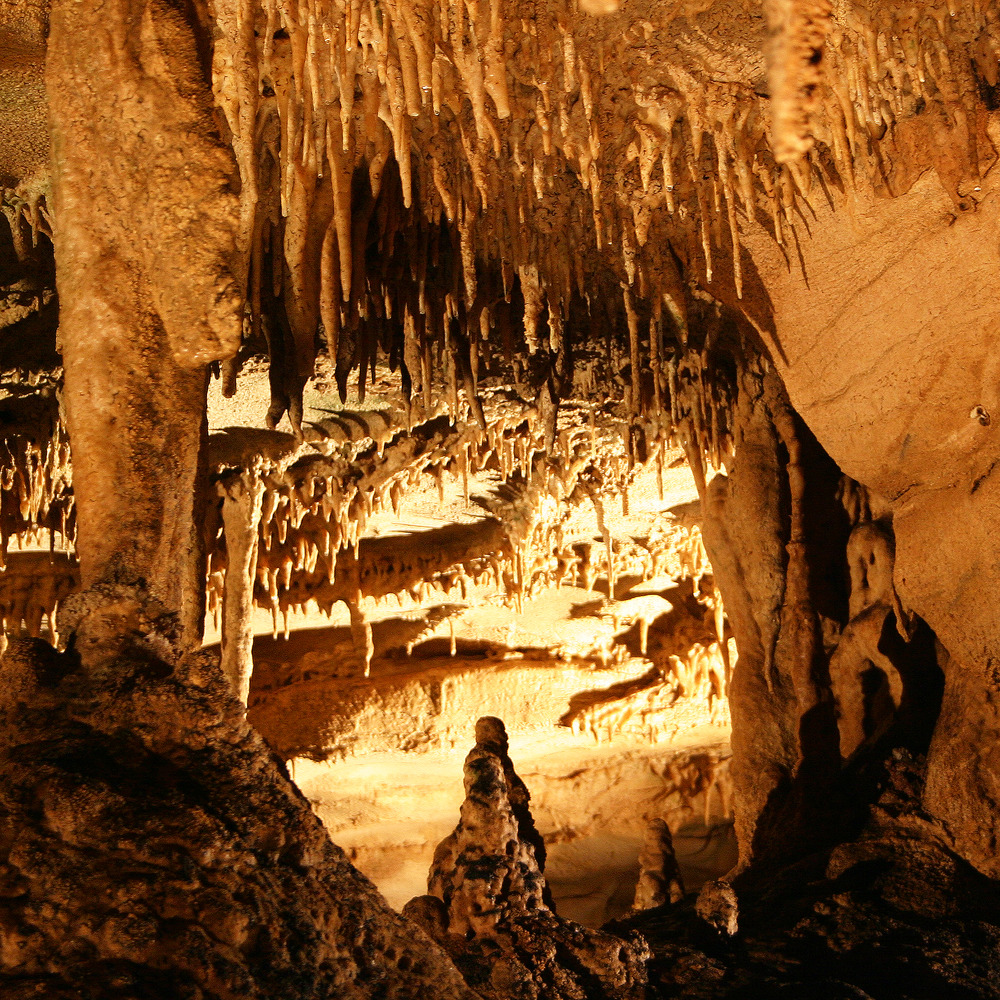 Outdoor Adventures
If the fresh air is more your style, head outdoors to the incredible forests surrounding the park. There are hiking trails throughout the park, kayaking opportunities, fishing, biking, and so much more. You'll find horseback riding trails that offer breathtaking views of the beautiful landscape.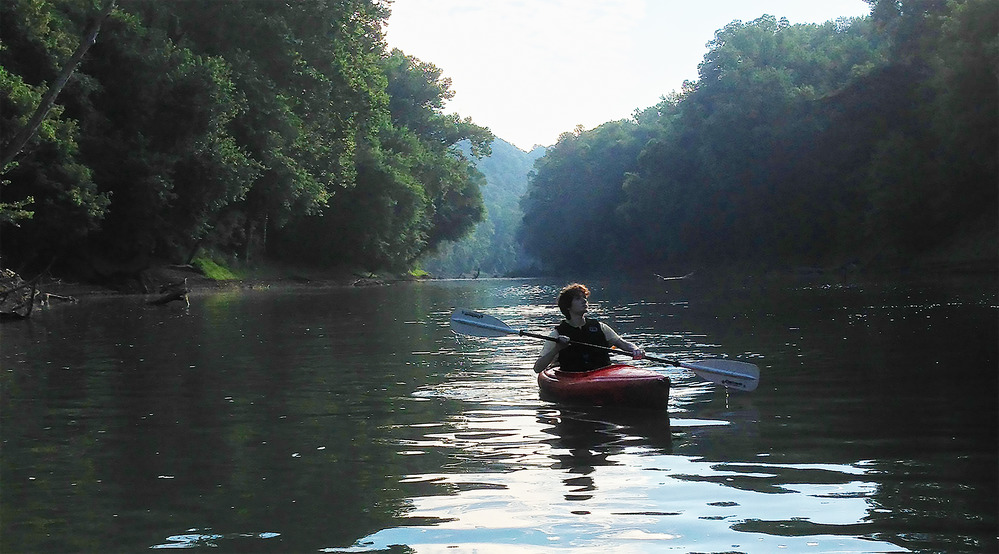 Don't wait to find the perfect RV for you from Van City RV.  Contact us for more information today!