Breakfasts at the campground are something that can set the mood for the entire day! You want to ensure your crew gets a hearty meal to keep them full on the trails or out on the water, so this campfire recipe is the perfect solution! Get the full fall camping recipe for pumpkin French toast below!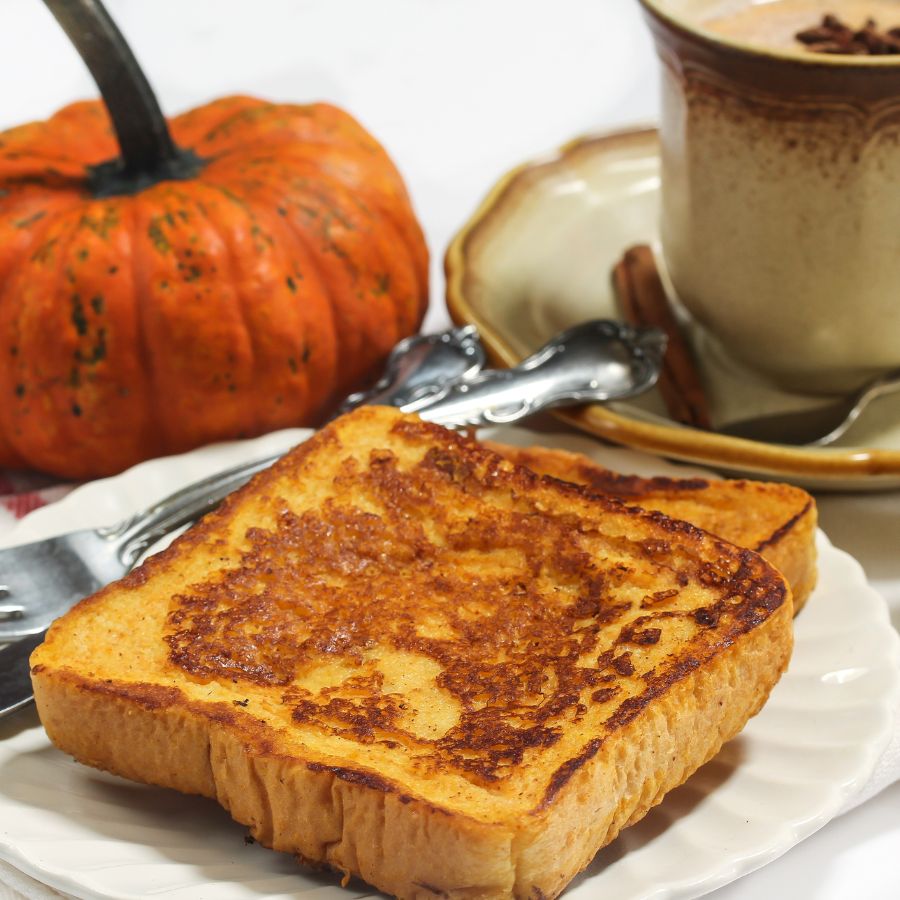 Ingredients
Recipe adapted from one on FreshOffTheGrid.com
4 eggs
⅔ c. whole milk
½ c. pumpkin puree
2 tsp. pumpkin spice
2 tsp. sugar
½ tsp. sea salt
12 thick slices of Brioche bread
3 tbsp. butter
Instructions
In a large bowl, beat the eggs.
Once thoroughly beaten, add the milk, pumpkin puree, pumpkin spice, sugar, and salt. Mix until completely combined.
In a medium skillet, heat 1 tbsp butter, careful not to let it brown.
Add a slice of bread to the egg mix and allow it to soak for 10 seconds per side.
Drain the excess and place it in the skillet.
Fry until golden-brown and crispy. About 3 minutes per side.
Repeat until all the bread has been used, adding butter as needed.
Serve hot with maple syrup, whipped cream, powdered sugar, or another other toppings you love!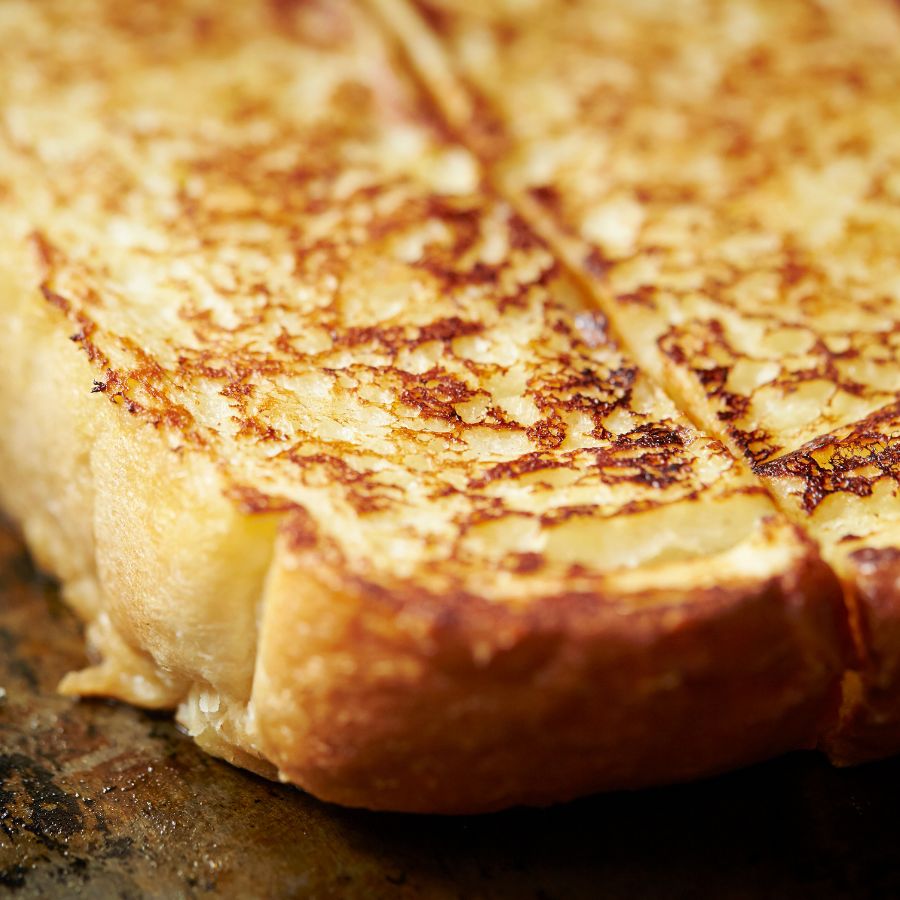 Contact us to find the perfect RV for your adventures on sale today!